We always knew Ken still had it in him!
This may just whet your appetite a fair bit. Watch the legendary Ken Lingenfelter melt the tires off of his namesake tuned C7 Z06 convertible from this year's Dream Giveaway.
If you do happen to be the lucky winner we can assure you new tires will be affixed! Besides the 800+ HP Z06, you'll also take home a matching 1965 Corvette Stingray, the first year of production with a 396ci big-block.
Launching them off the line at the same time by yourself, however, is going to be a problem. If you win, you might make plenty of new friends who will be more than willing to help you out.
Enter HERE with the promo code VC2016C and you'll get 50% more bonus tickets with any donation of $25 or more! Good luck!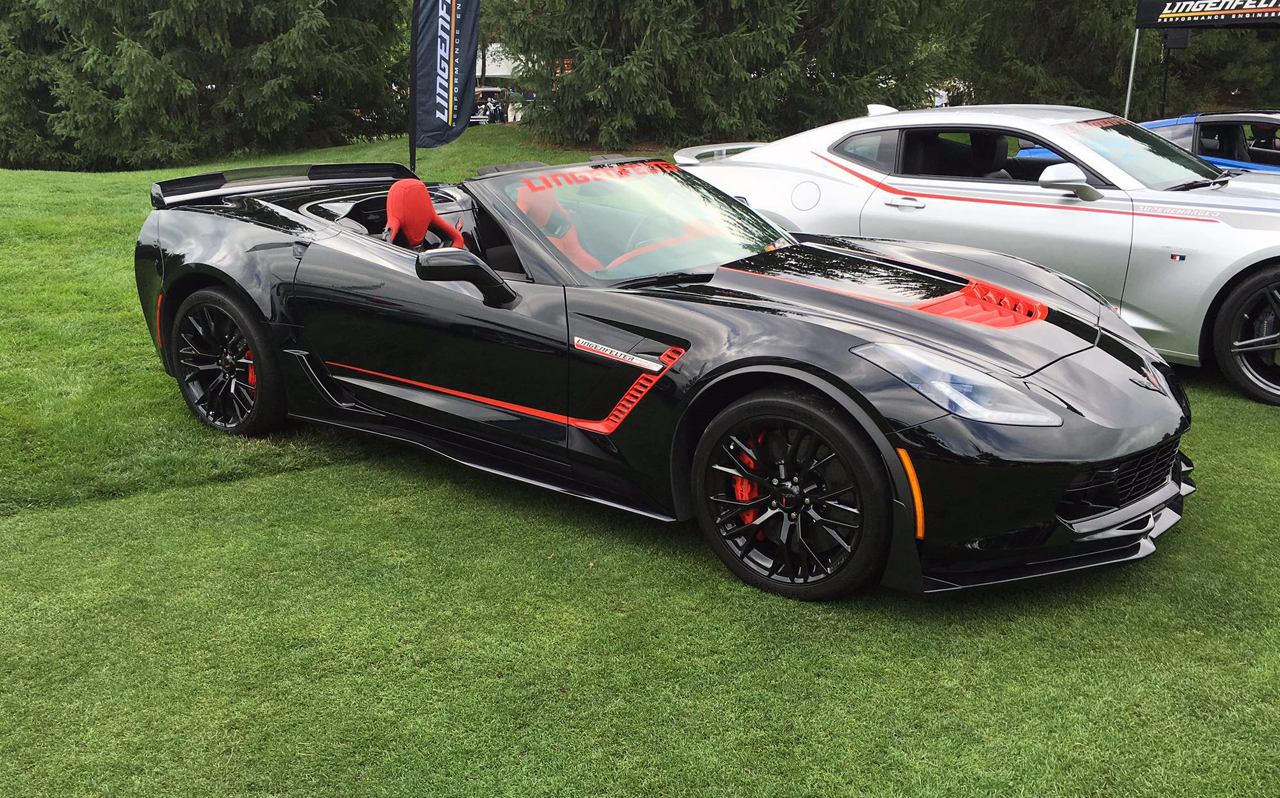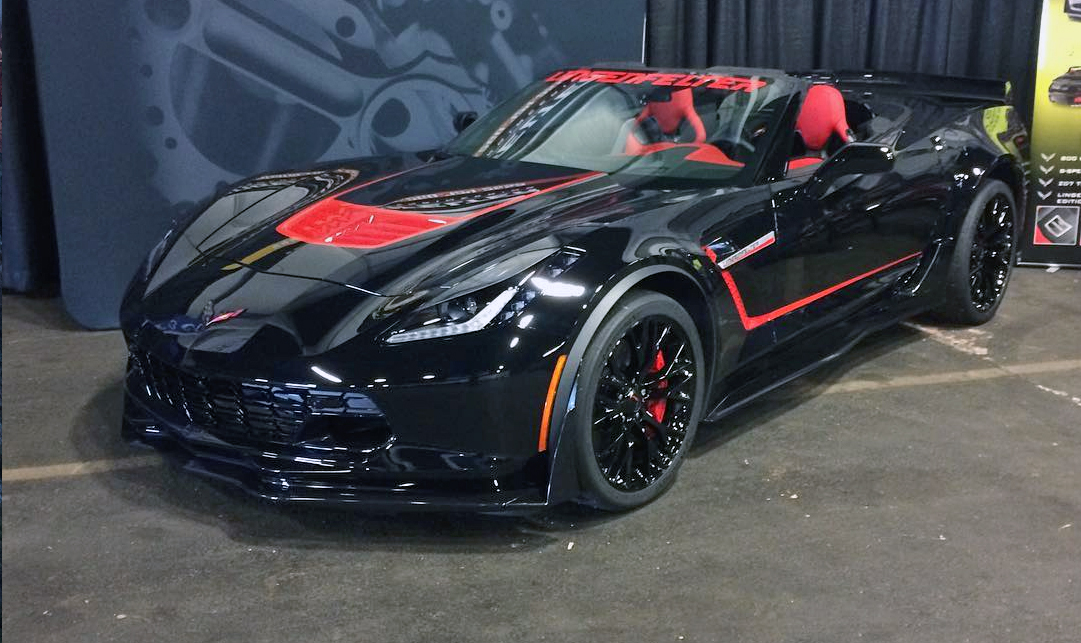 Original Photo via @slw66tn on IG
Comments
comments