The Z06 is already out of the box the fastest Corvette currently available, what with it's 650 horsepower and matching amount of torque, and it's race inspired aerodynamics. But some out there are always hungry for more power and a faster quarter mile time.
And that's where we come to this Z06 brought to us by our friends at High Tech Corvette. This Vette is running 1200 horsepower, and running 9 second quarter miles. The wall of noise that this machine makes is just stunning. A wall of power is the closest description that I can think of to how this car brute forces it's way down the drag strip.
So are you impressed by this Vette? Too much power? Or how would you build yours?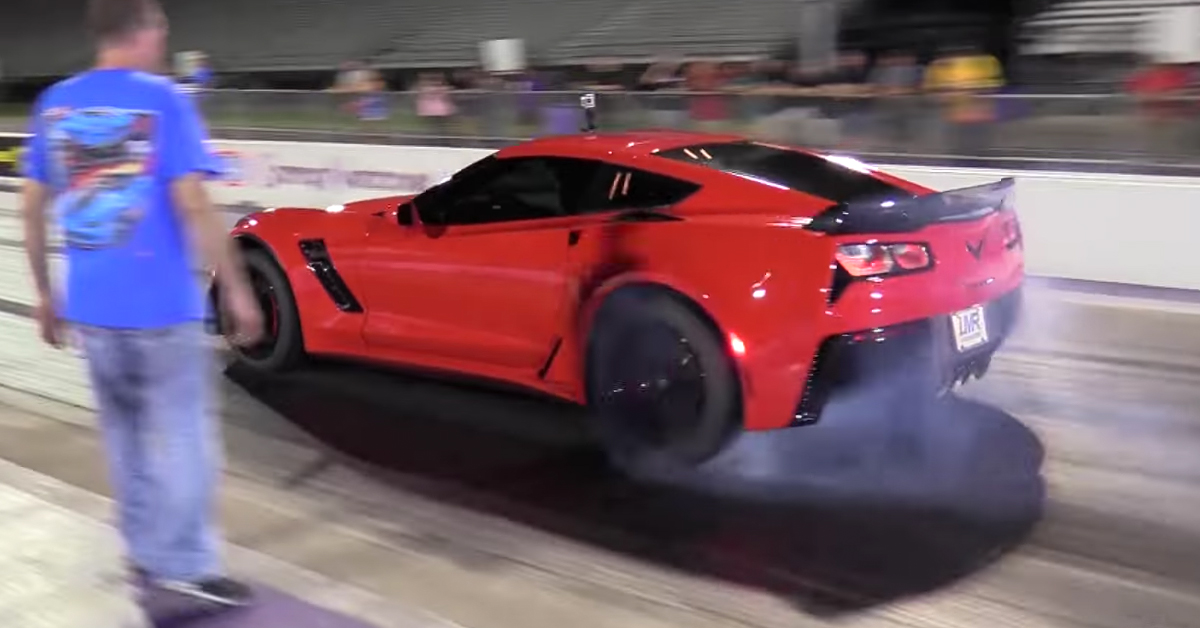 Comments
comments