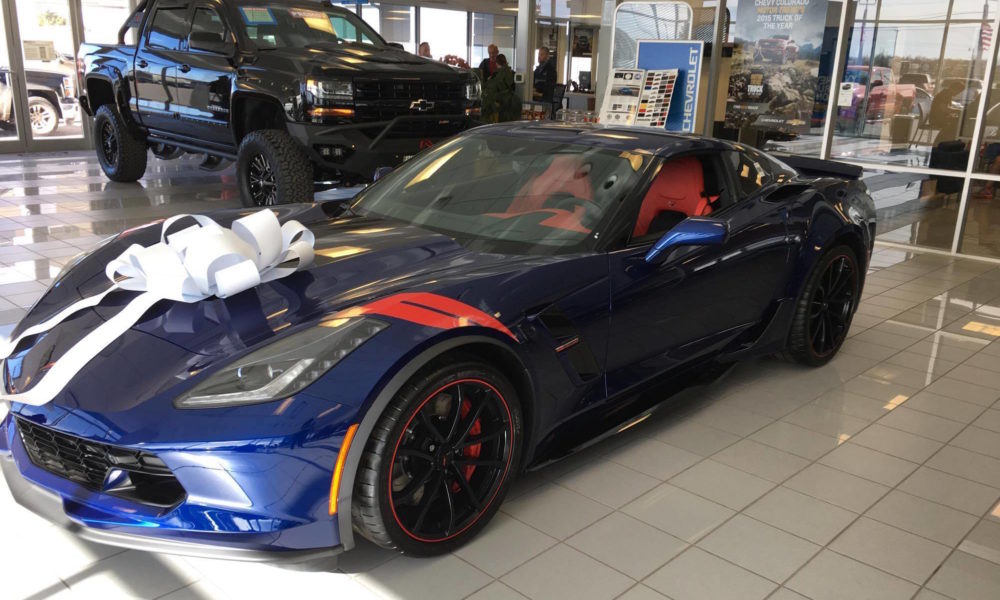 With mid-engine C8 Corvette supposedly just around corner, it appears that Chevrolet is looking to make sure no C7 is left on dealers lots, offering perspective buyers a range of enticing discounts.
Carscoops notes Direct that some "unwanted" 2017 and 2018 models are eligible for Flex Cash. Flex cash, what's that?
Flex Cash is an incentive that allows for discounting that varies from dealer to dealer. For the 2017 Corvette, the incentive is worth up to $8,000 while for the 2018 Corvette, it can total up to $6,000. In addition to this, the 2017 Corvette is being offered with a $2017 bonus which can be combined with a 4.9% APR for up to 60 months.
Right now 2019 model year Corvettes aren't available with any discounts, but that will all change as the year goes on and cars remain unsold.
The funniest discount of them all has to be the Taco Bell employee discount. Yes, you read that right. Taco Bell employees can purchase a Corvette Grand Sport for $4,382 under the usual sticker price before the real haggling begins.
So happy Corvette Shopping all and check out these Corvettes for sale near you right now!
Photos: Macmulkin Corvette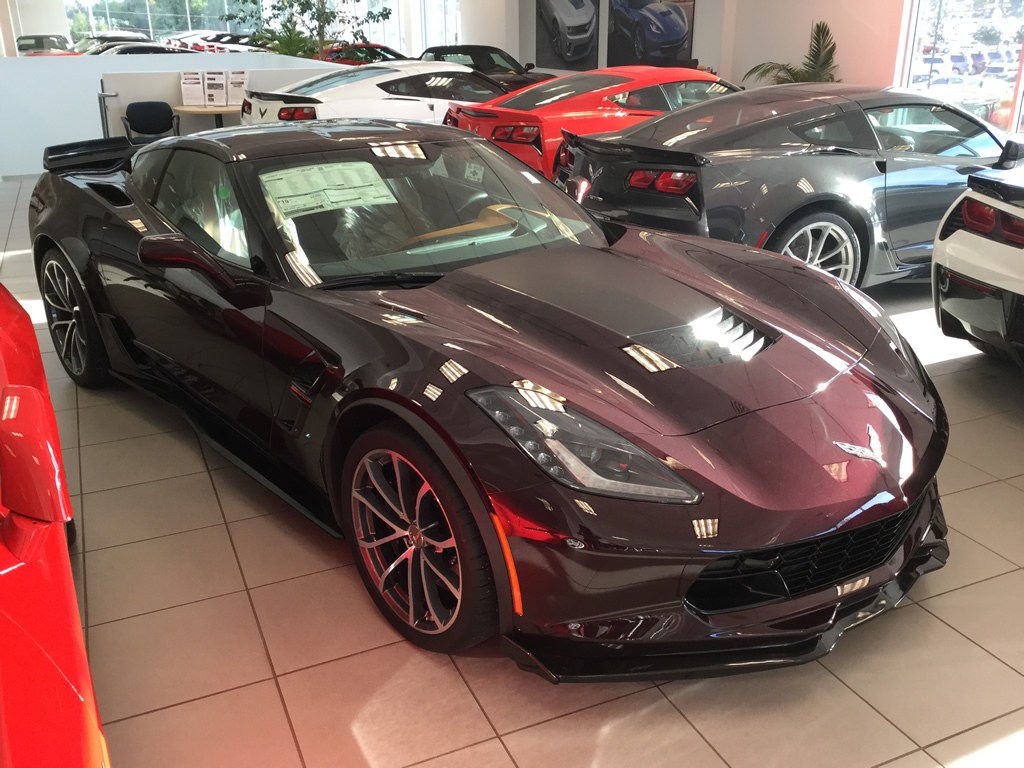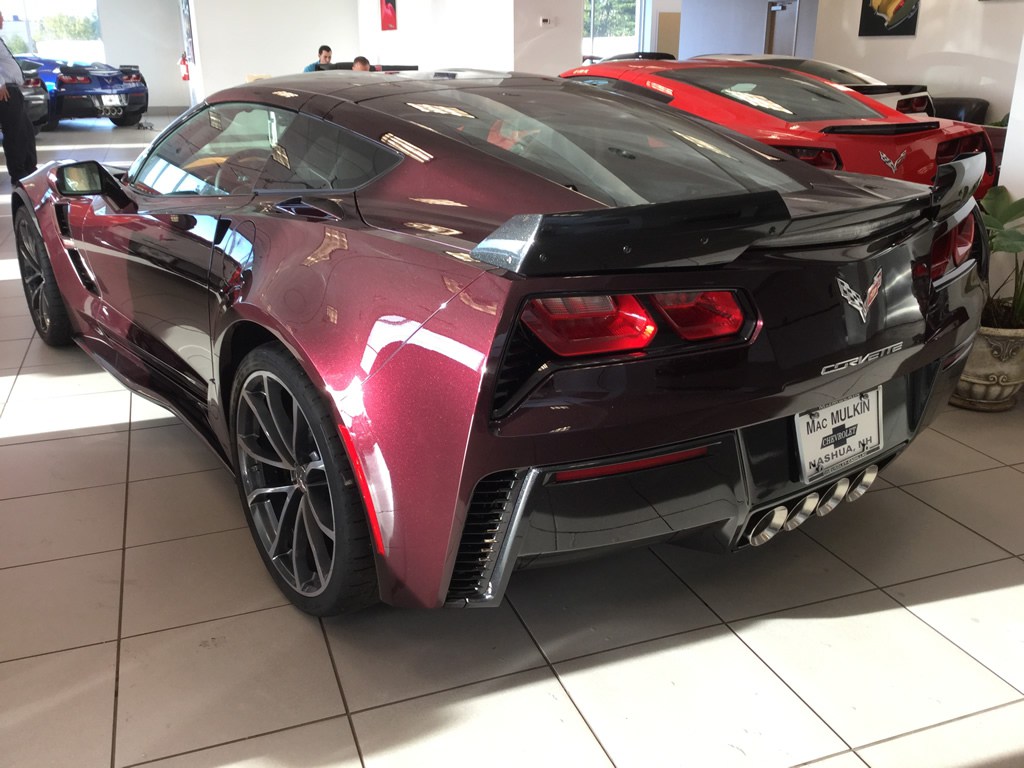 Comments
comments