Featured For Sale Near You Right Now
Does it take a supercharger for a Camaro to beat a bone-stock Z06? Watch this video and find out.
The 2010 Camaro SS rocks an SLP supercharger, full exhaust, intake and tune for around 572 rear-wheel horsepower. It pulls hard, and sounds great, and is also very yellow in color. The white C7 Corvette Z06, meanwhile, is allegedly stock.
A couple of well-meaning highway pulls later, and it seems like it's bye bye, Camaro—650 horsepower is always enough, especially when a mere 572 horsepower isn't.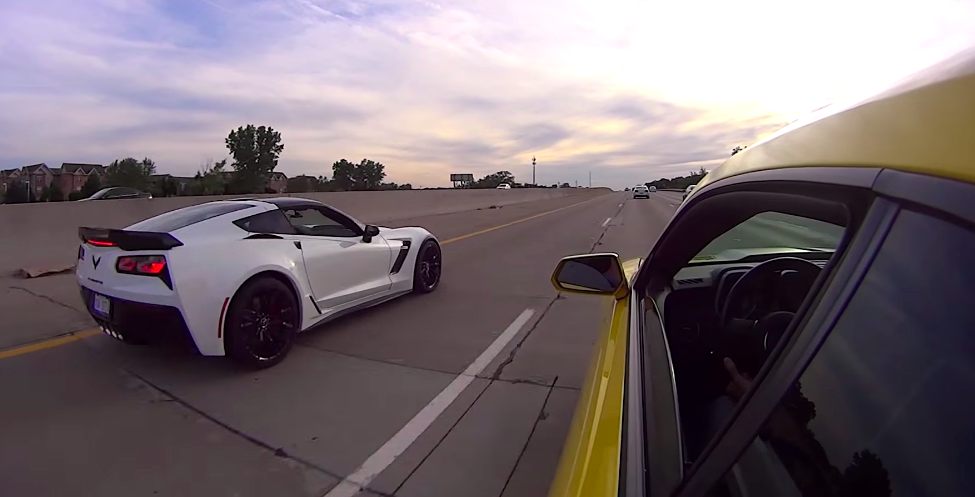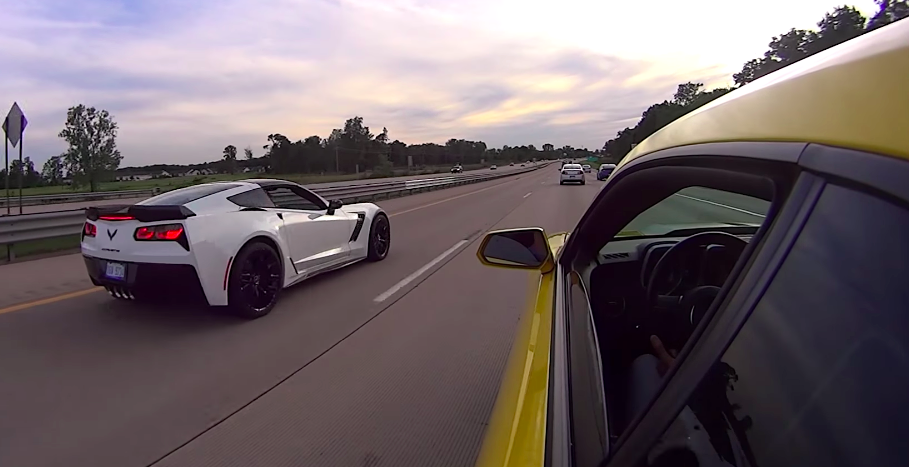 Comments
comments