Well, it may take you longer, but in this time-lapse, it takes the talented folks at Lingenfelter Performance Engineering just one minute and twenty-four seconds to install install a supercharger in this 2016 Chevrolet Camaro SS.
With the Magnuson's new "Heartbeat" supercharger, Lingenfelter notes power is boosted to 630 horsepower, 600 ft lbs of Torque. Mighty impressive indeed.
This short, but very sweet video offers a peak into the Lingenfelter shop, along with some cool machinery in the background. Be sure to turn up your speakers for the brief dyno run as it sounds fantastic.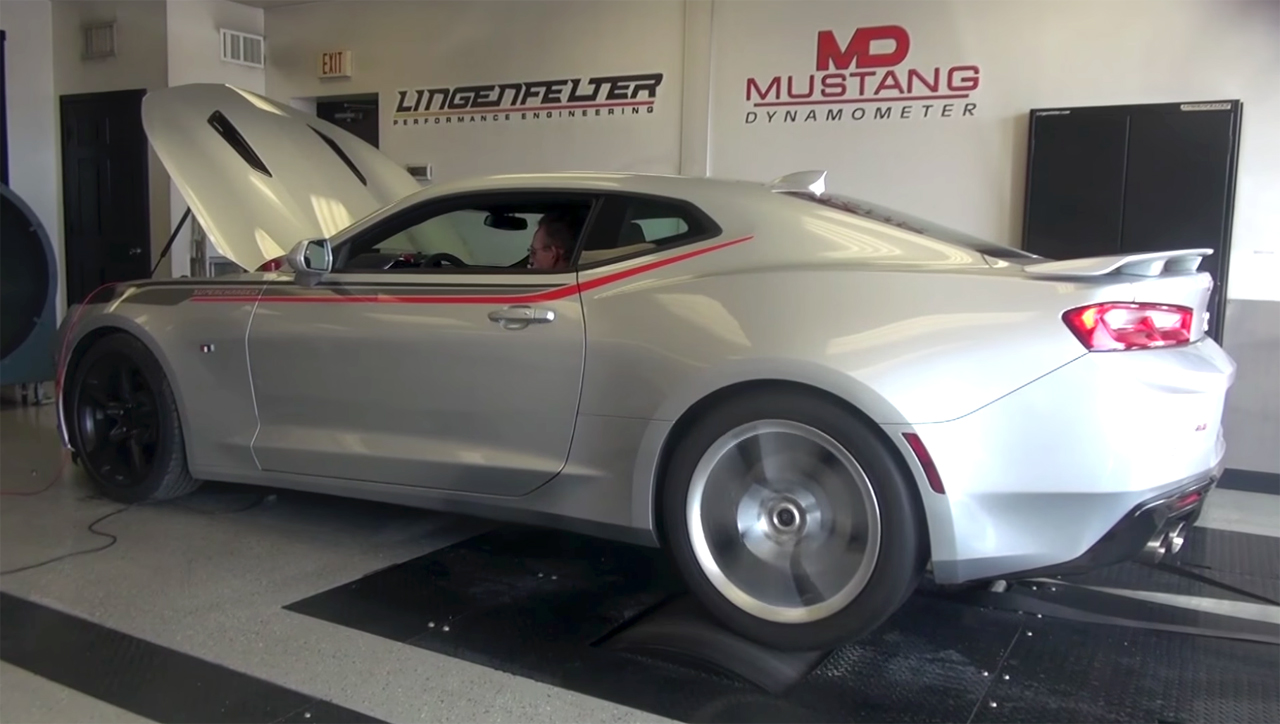 Comments
comments