The wizards at Classic Recreations have finally branched out beyond the wonderful world of Shelby Mustangs. And their first bowtie creation is not cause for sacrilege, but well worth the wait.
This 1969 Camaro CR1 is a Pro Touring style creation, designed to give Chevrolet guys a piece of the fun, too. A Corvette LS7 lies underwood with 505 horsepower and 470 lb-ft of torque, but an LS9 option can bring power up to 685. A Tremec six-speed manual feeds power back through a custom driveshaft, ultimately laying down all that power through a nine-inch rear end by Strange Engineering and a PosiTrac with 3.89 gears.
That's a recipe for fun right there.
So is the Wilwood brake package and Chris Alston's Chassisworks gStreet tubular a-arm suspension, with fully adjustable coilovers all around.
Check out the photos above of this blue-balled beast. For CR's first entry into the GM world, this Pro Touring Camaro nails it. Each car takes 5,000 man-hours to build, and if this is what's waiting for us after the 12-month waiting period, it sure seems worth it.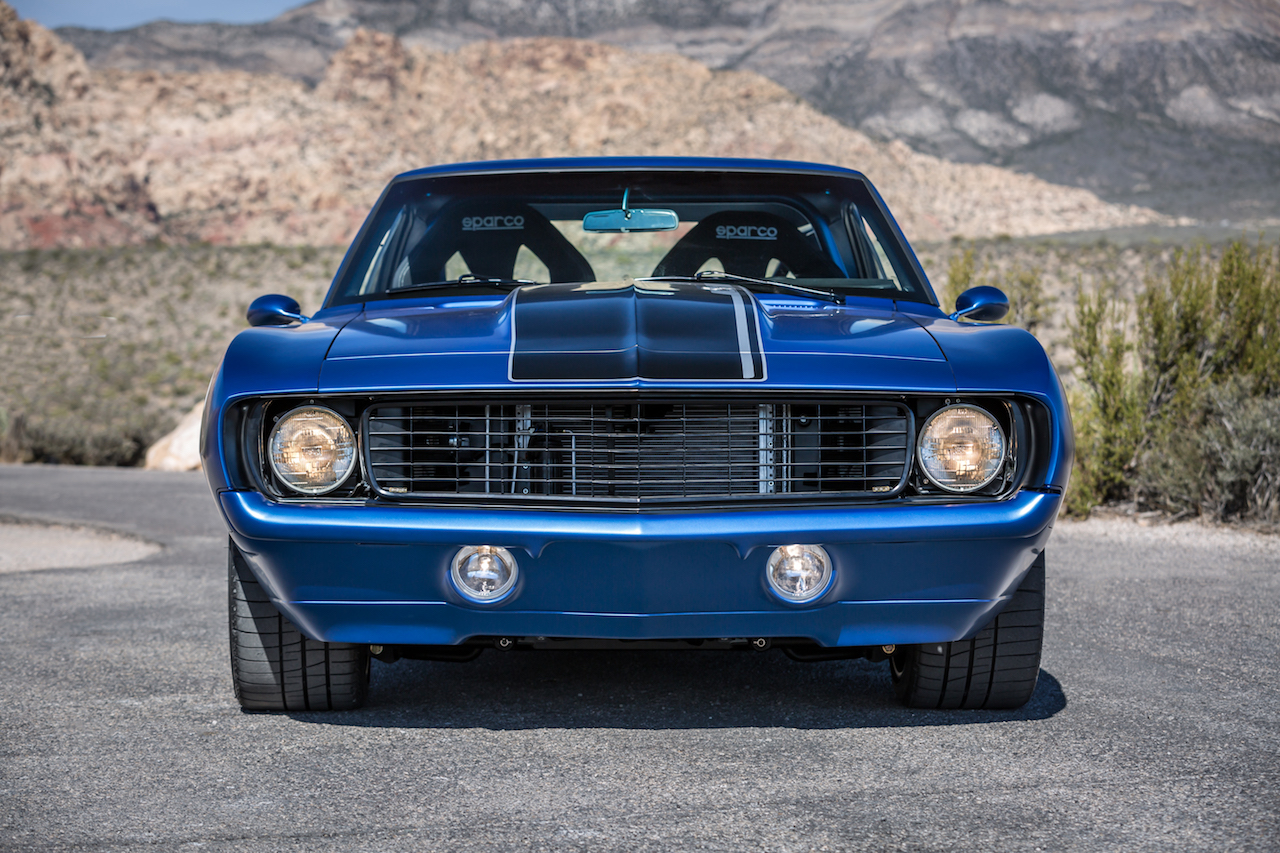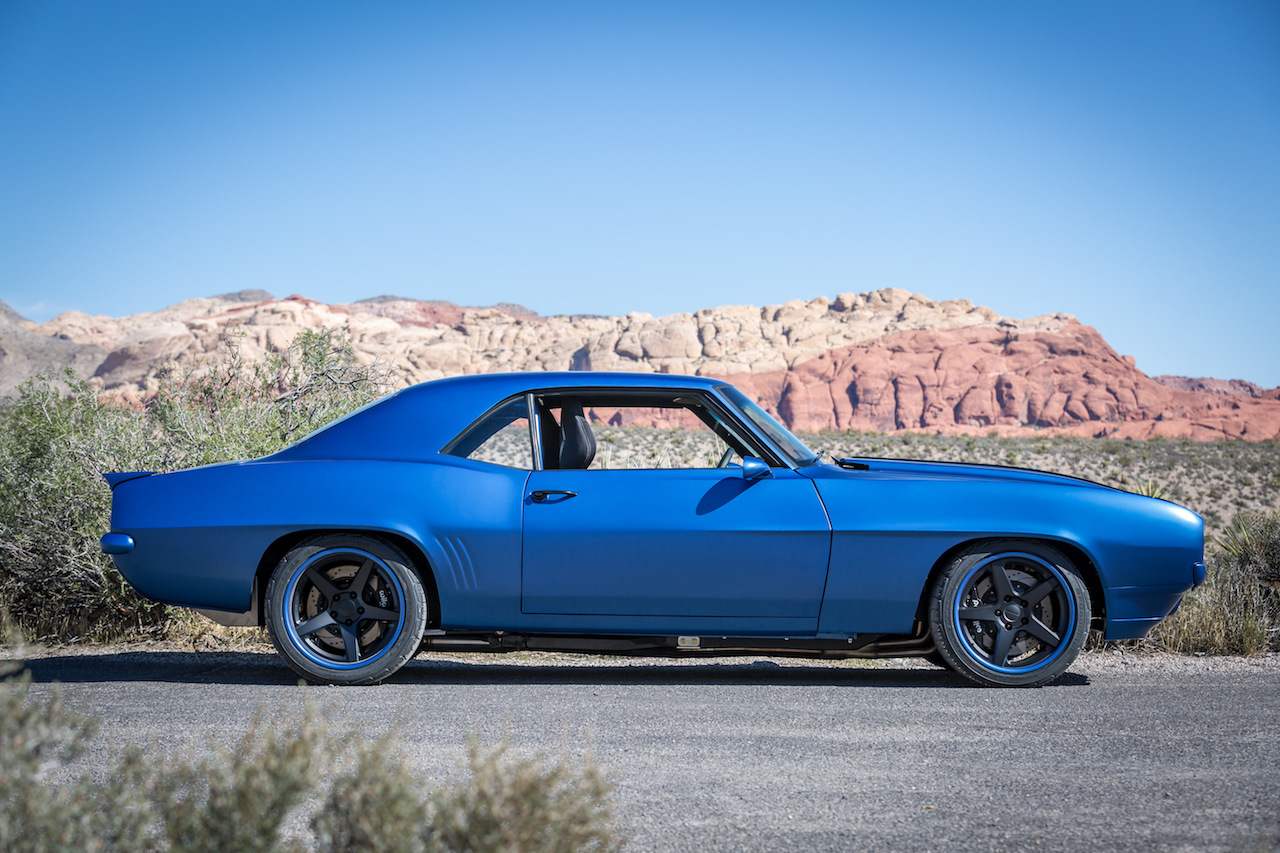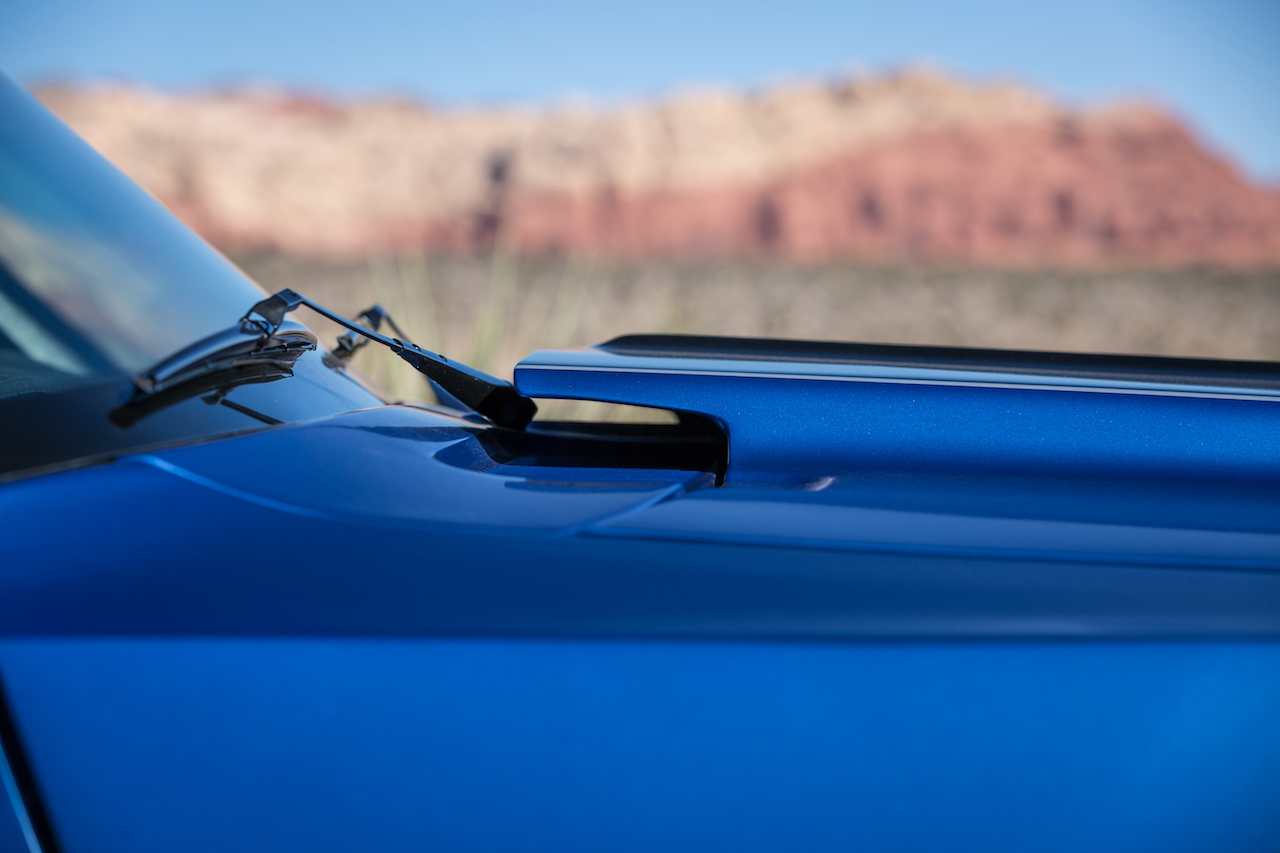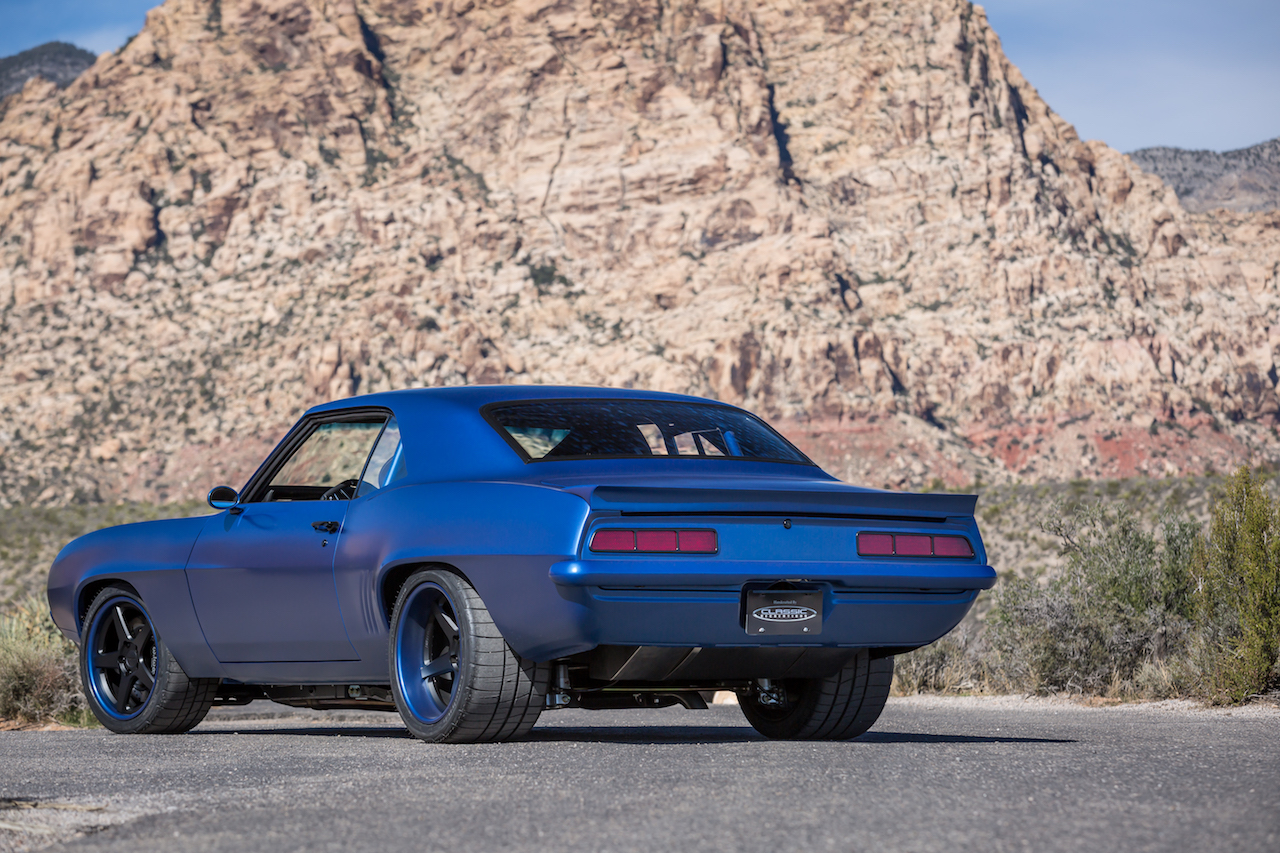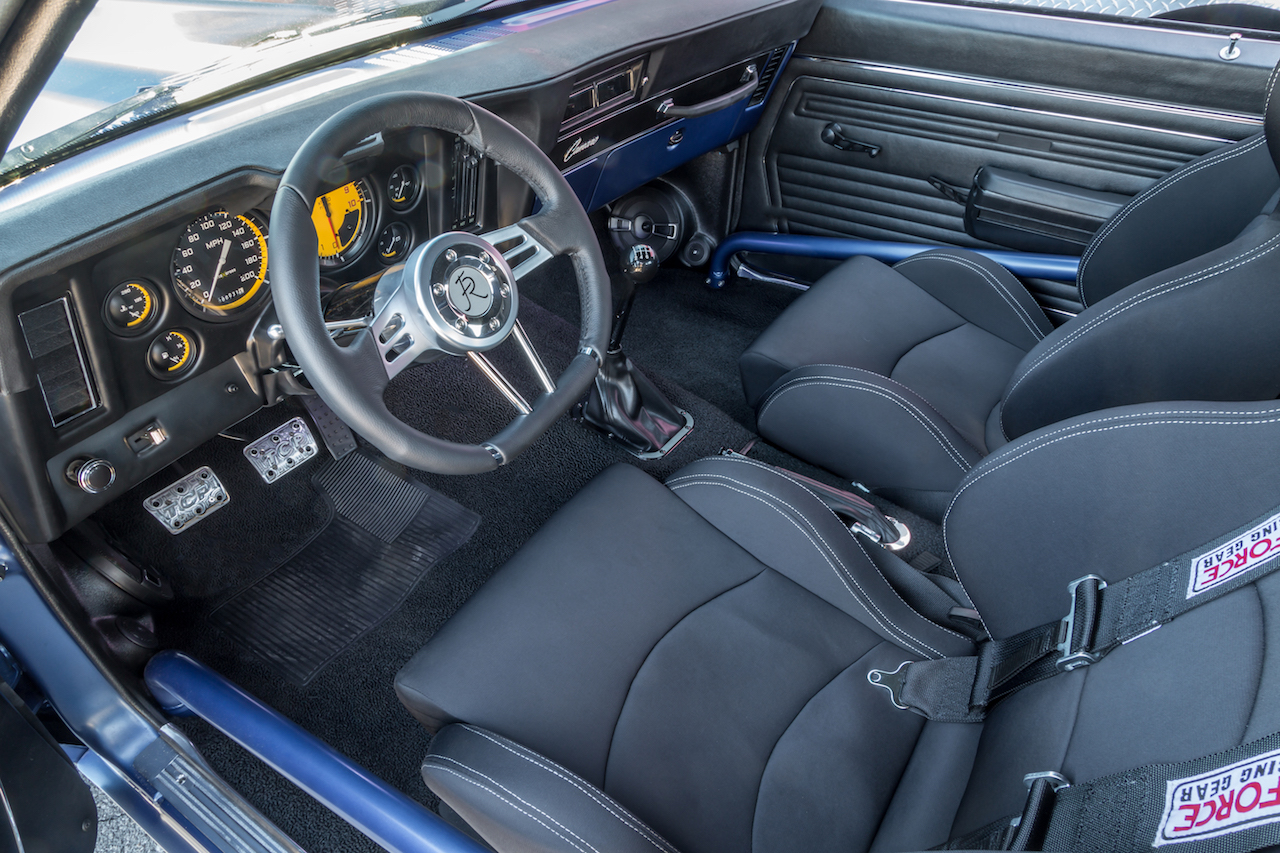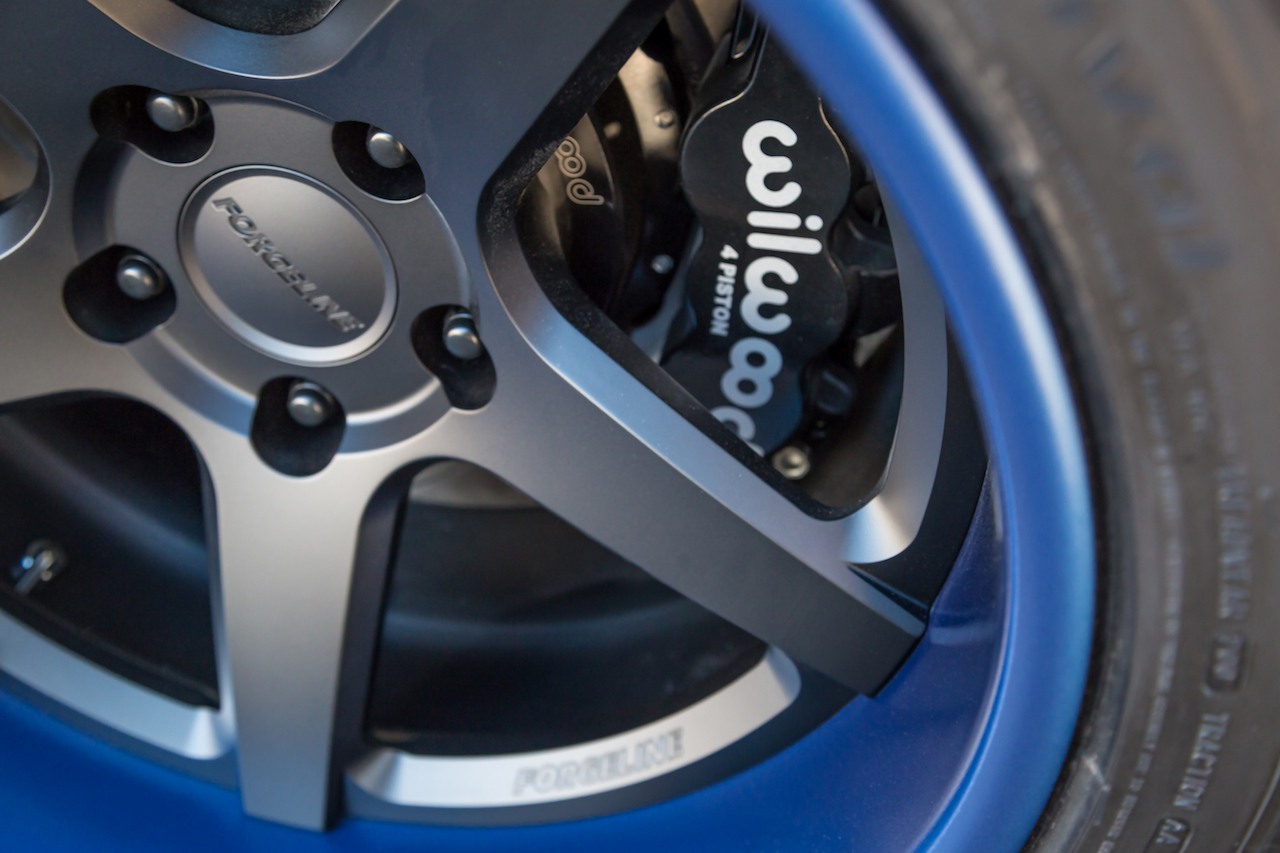 Comments
comments