Featured For Sale Near You Right Now
Corvette owner and all round swell guy Matt Farah, and his co-host Zack Klapmen are back and this time they are packing the brand new SS convertible. The new generation of Camaro has gotten much praise since it first got into the hands of the awaiting press, but often we see the drop-top models ignored in tests and articles because of the feeling that it is the watered down version of the vehicle.
Not this time, as it's a dual one-take from The Smoking Tire with the new SS drop-top, packing a 450hp V8 and all new chassis. Should be a much better car than last time around, and maybe the extra sun is worth the extra cash.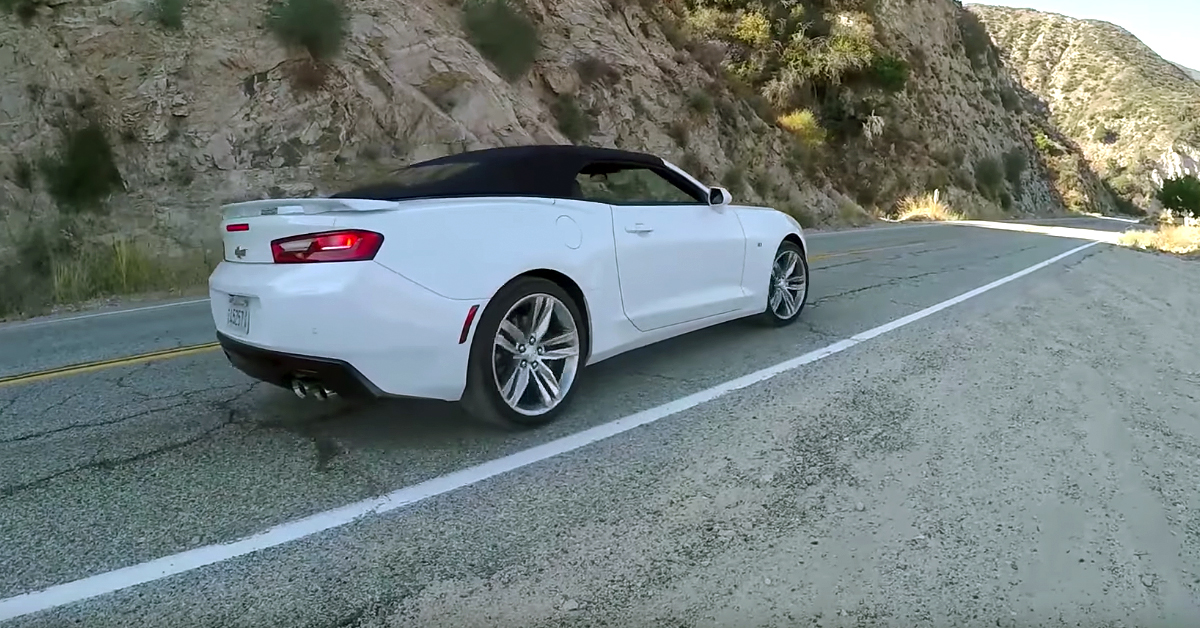 Comments
comments