Tuner Redline Motorsports has significantly upped the ante on sixth-generation Camaro tuning, developing a twin-turbo setup for the Corvette-sourced LT1 under the hood.
As seen in the video above, the Florid-based tuner's TT 2016 Camaro SS puts down an impressive 657 RWHP and 633 lb-ft (Nm) on the dyno, more powerful than a C7 Z06 Corvette.
"This is just the beginning to a bigger project underway. Engineered, Designed and Implemented…..Very happy with the results but this was just the first PHASE. These turbos are sized for a bigger build and the fuel system, as expected is maxed. Stayed tuned for more evolution with this new Camaro as Redline digs in even deeper," — Redline Motorsports.
Once Redline gets the setup dialed in we're thinking 700+ RWHP minimum is going to be no trouble achieving, stay tuned.
Source: CamaroSix via AutoEvolution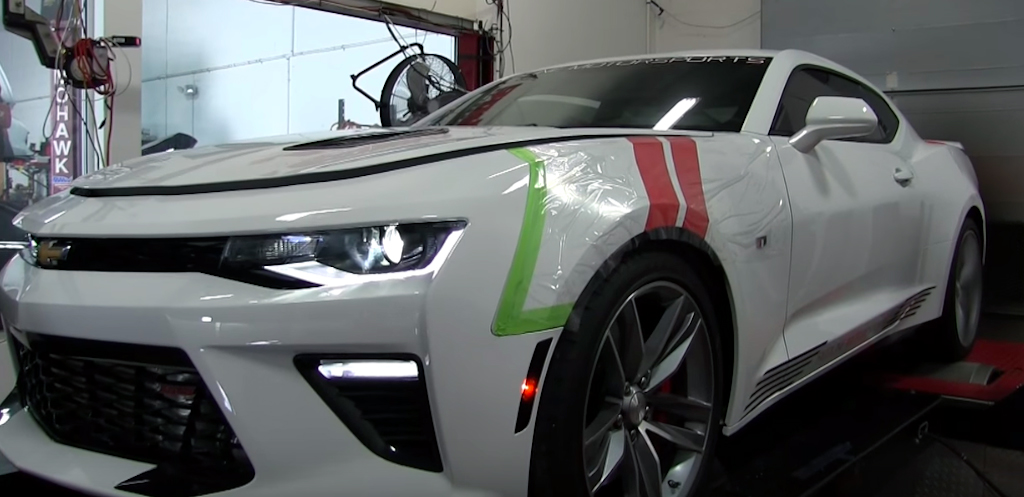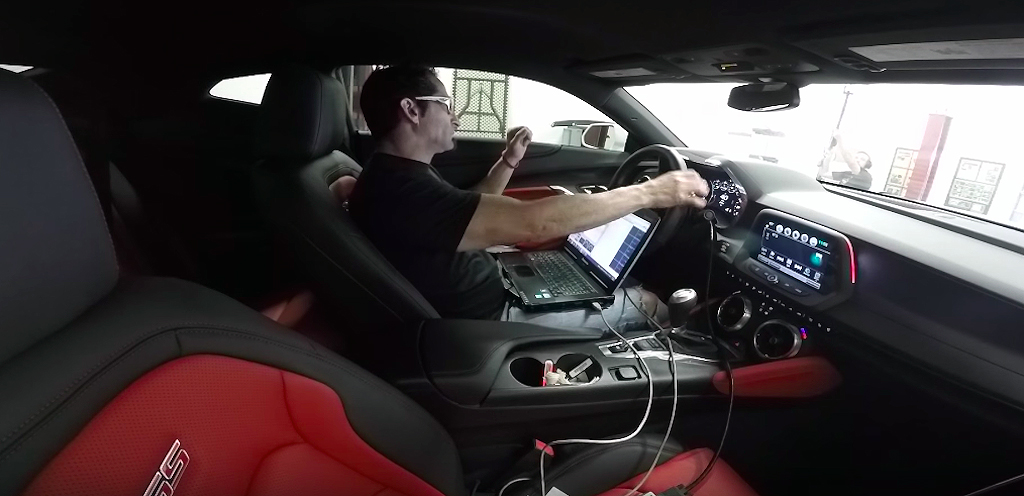 Comments
comments