If you long for the looks of a classic C2 Stingray, but demand modern performance and technologies, this just may be your answer.
Check out these "modern-day" classic Corvettes from Karl Kustom Corvettes out of Des moines Iowa. They will hand build your personalized 1963 Split-Window coupe or 1967 Roadster convertible, all on a C6 Corvette chassis.
Those craving a bit more performance and pizzaz can even opt-for a special wide-bodied model which utilizes a C6 Corvette Z06 chassis.
So what do we think here, awesomeness achieved or bastardized C6?
Want to hear one roar? Check out this one on the dyno over at Lingenfelter here.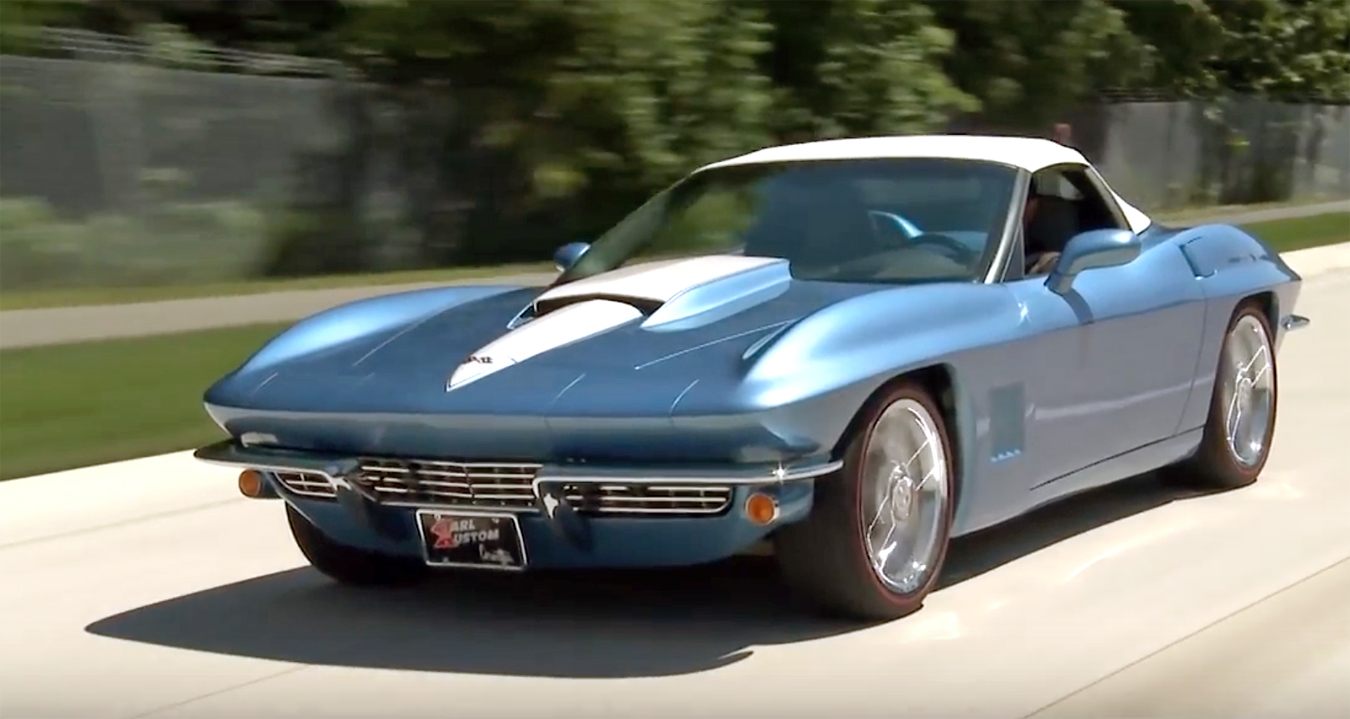 Comments
comments