It's been roughly four years since the first renders were teased, and now finally a real-life C7 Corvette Callaway AeroWagen has emerged! It's safe to say the design looks basically identical to the initial renderings.
In the video above Peter Callaway and Reeves Callaway stop by Leno's garage with the newly released shooting brake design and performance package that changes the look of the C7 Corvette with no re-body while supercharging the engine to an impressive 757 horsepower.
As you can see by the photos, Callaway scrapped the Vette's rear hatch for an elongated, Ferrari FF-ish style roof that extends to the rear of the car. They then affixed a small, heavily raked window has then been installed that extends all the way to the rear spoiler.
The AeroWagen will be officially unveiled at the National Corvette Museum on April 27th as part of the museum's annual Michelin-sponsored Bash.
The hatch is designed to fit on all C7-generation Corvette models and is priced from $14,990. If the owner wants it to match the color of the car, that'll be an extra $2,980 while a further $1,995 can be spent on the optional 'AeroSpoiler'.
Photos: Peter Callaway Sources: Carscoops & CorvetteBlogger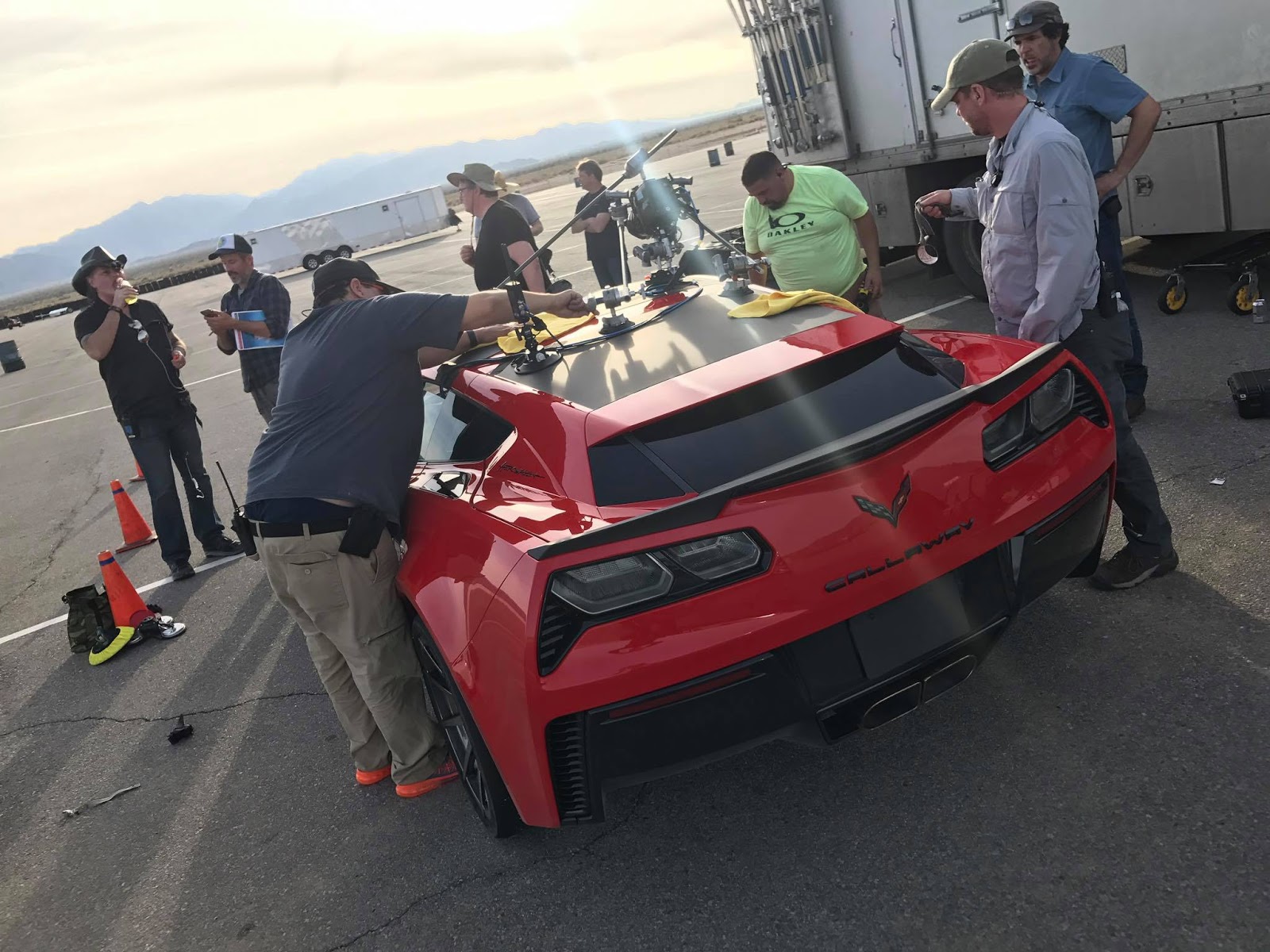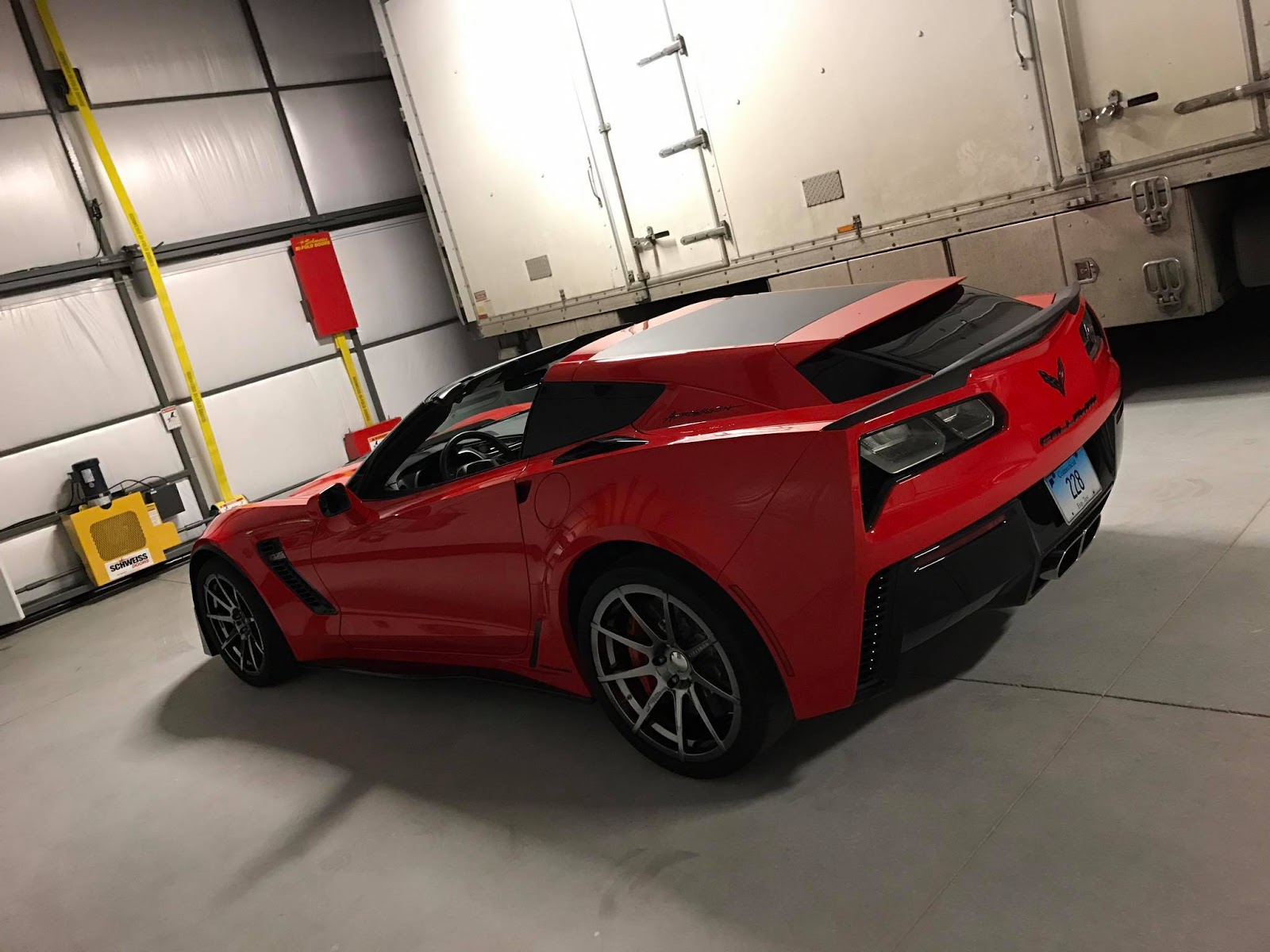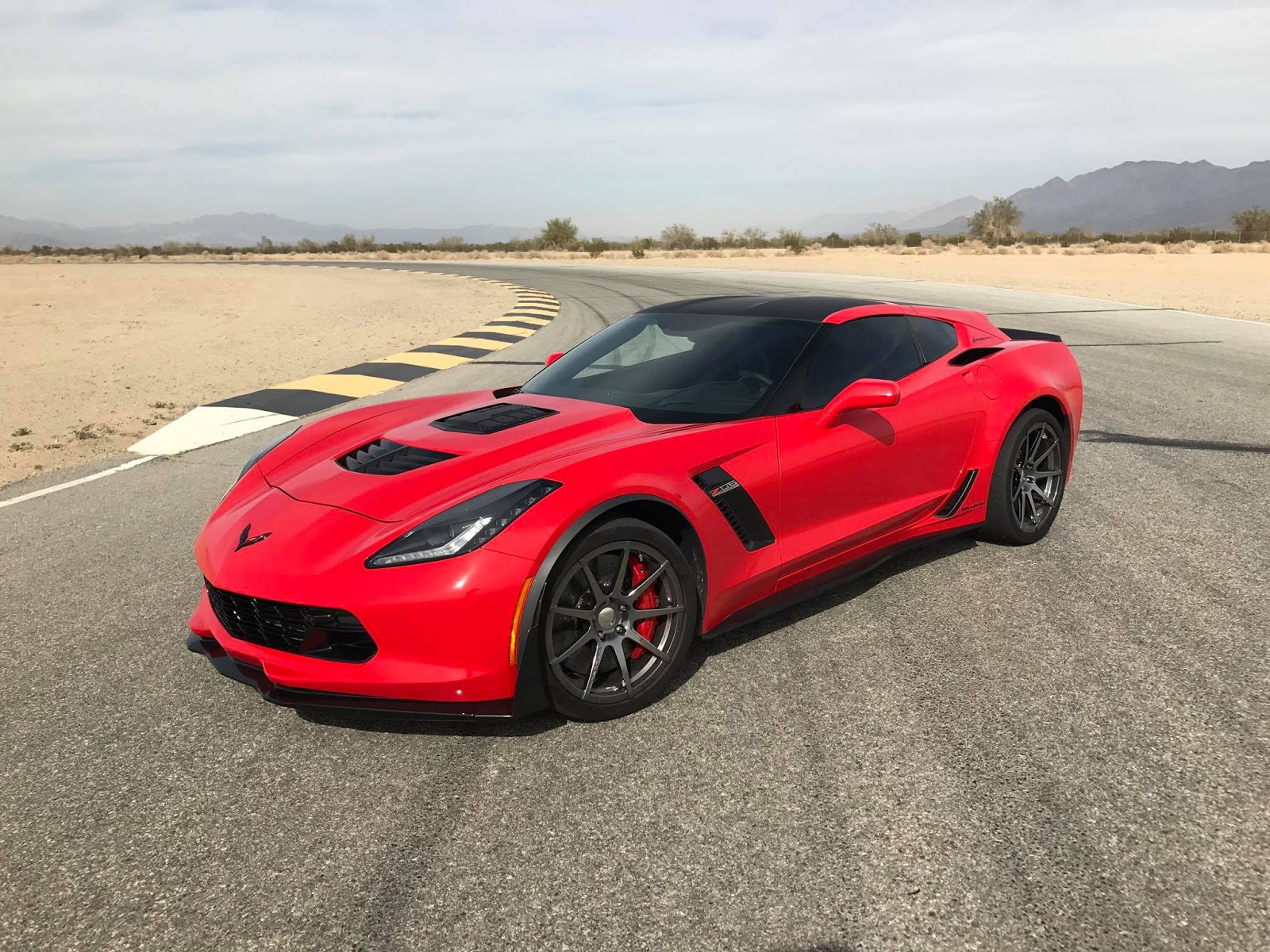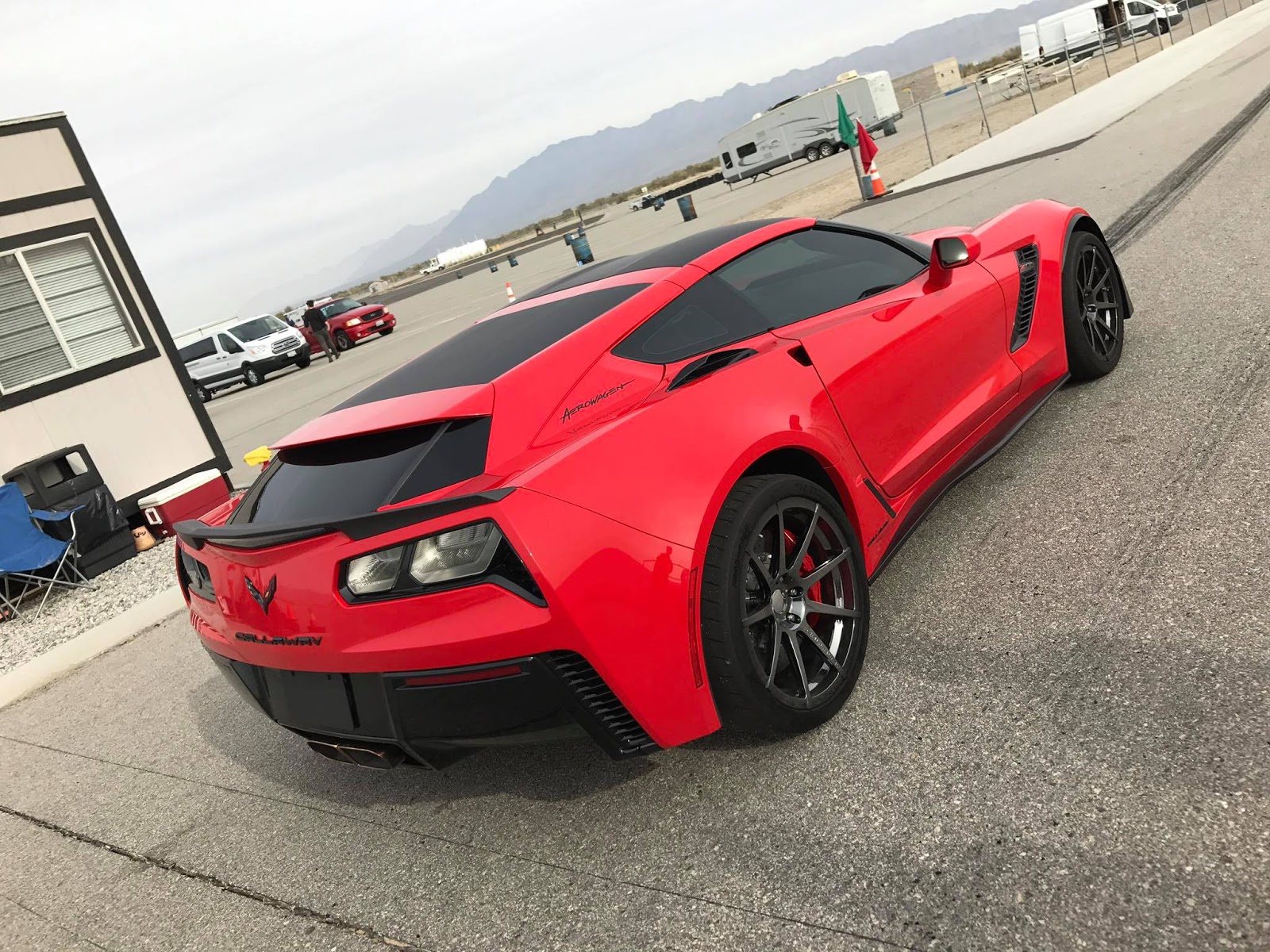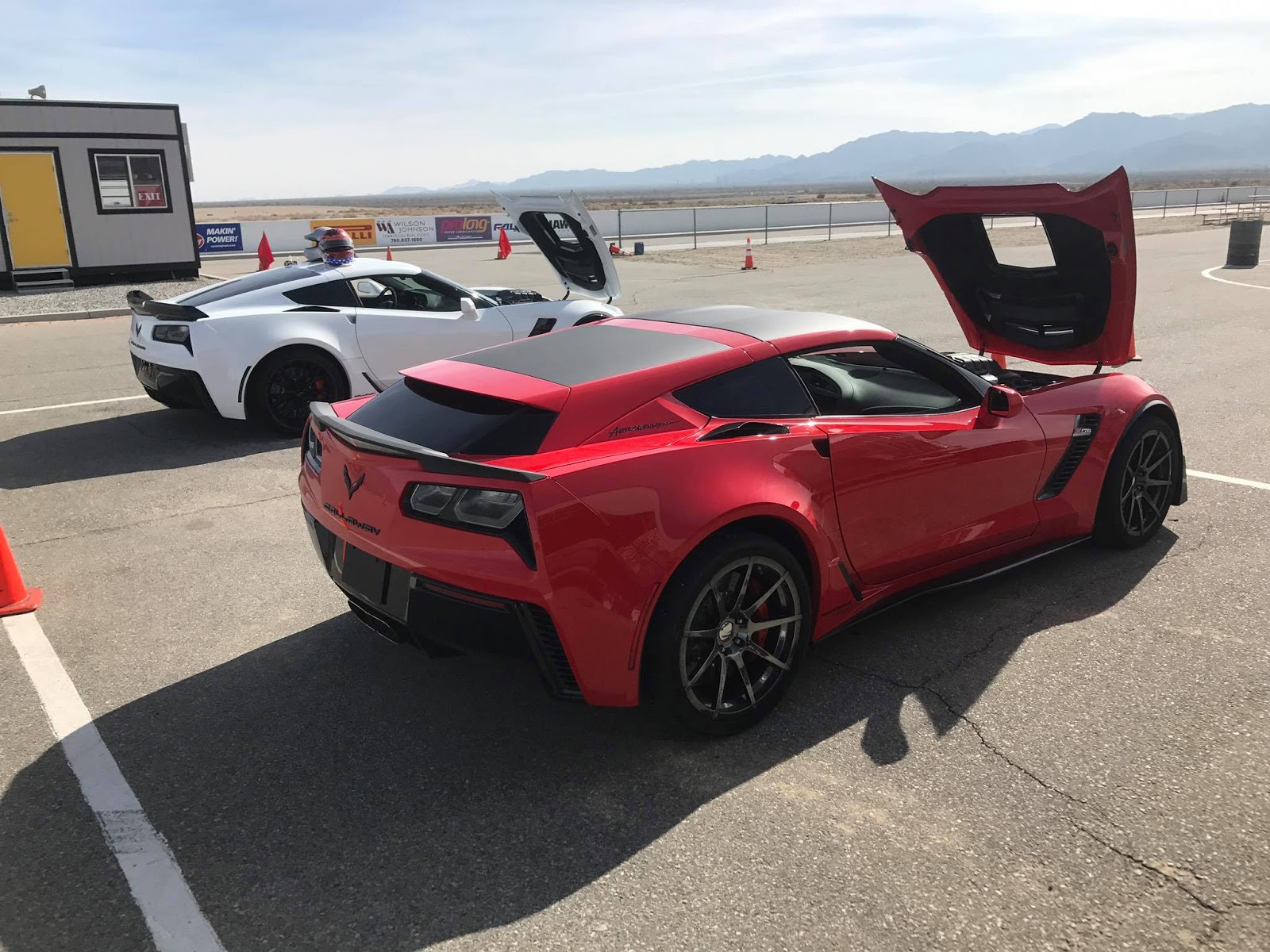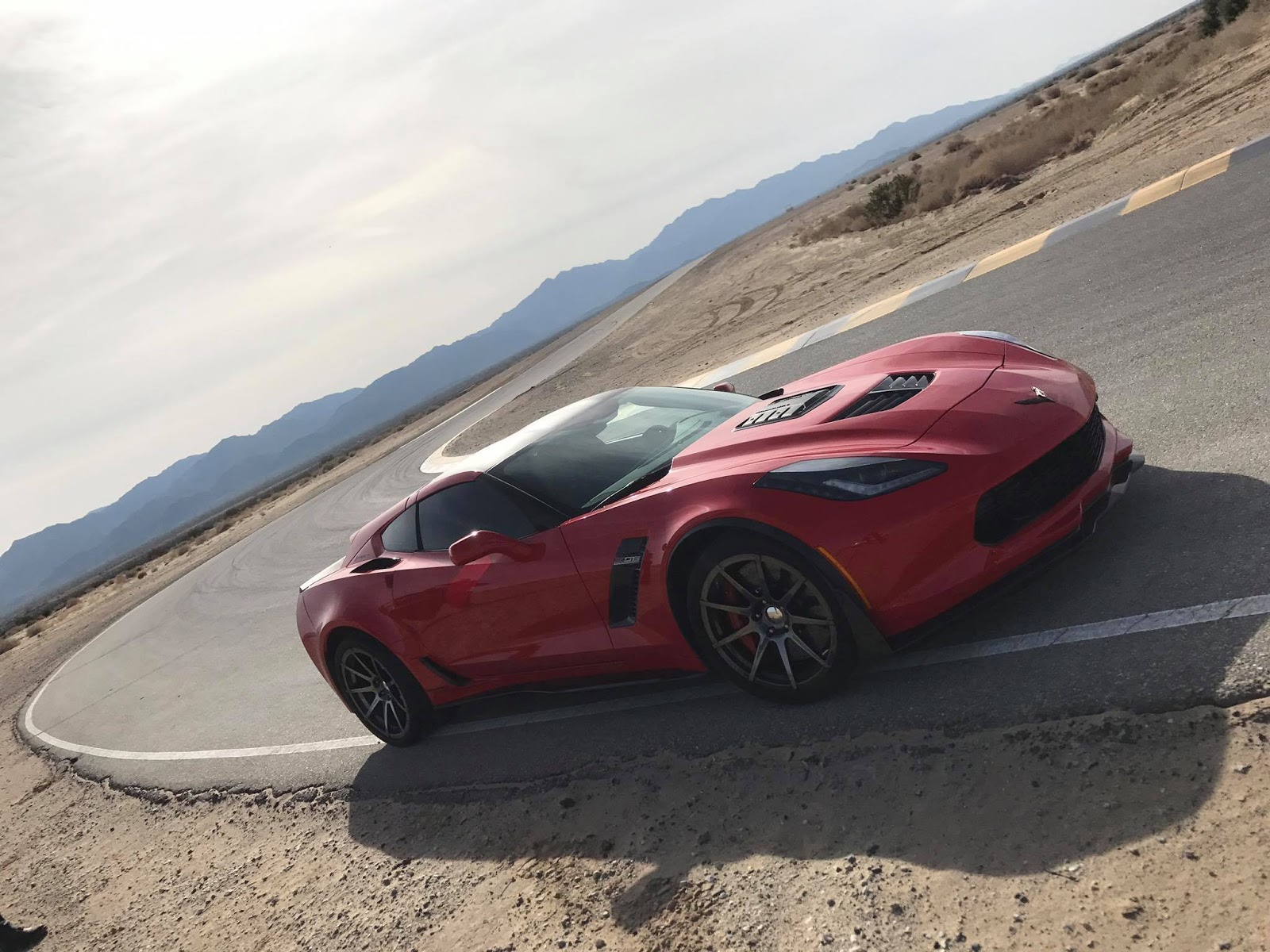 Comments
comments