The C6 generation Vette bowed out in 2013, but tuning for these cars haven't slowed down at all. Take a C6 Z06 making 800 whp, versus the previous-gen halo Corvette, the ZR1. Both are making similar horsepower, and both are on non-prepped surface for their duel.
The white ZR1 is running a stock motor with a pulley, a cold air intake, and a tune. Oh, and maybe a little 200 shot of nitrous for good measure.
The Z06 has a stock bottom end with heads, cam, intake, and an exhaust. Also packing a 200 shot just in case. This is a cool battle, and it's good to see people still putting a ton of love into the C6 platform!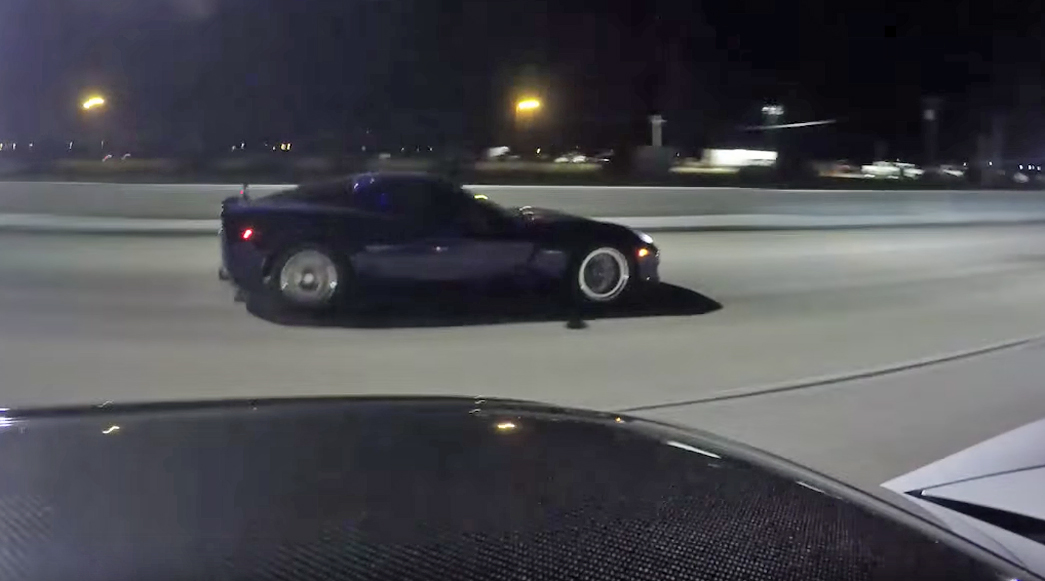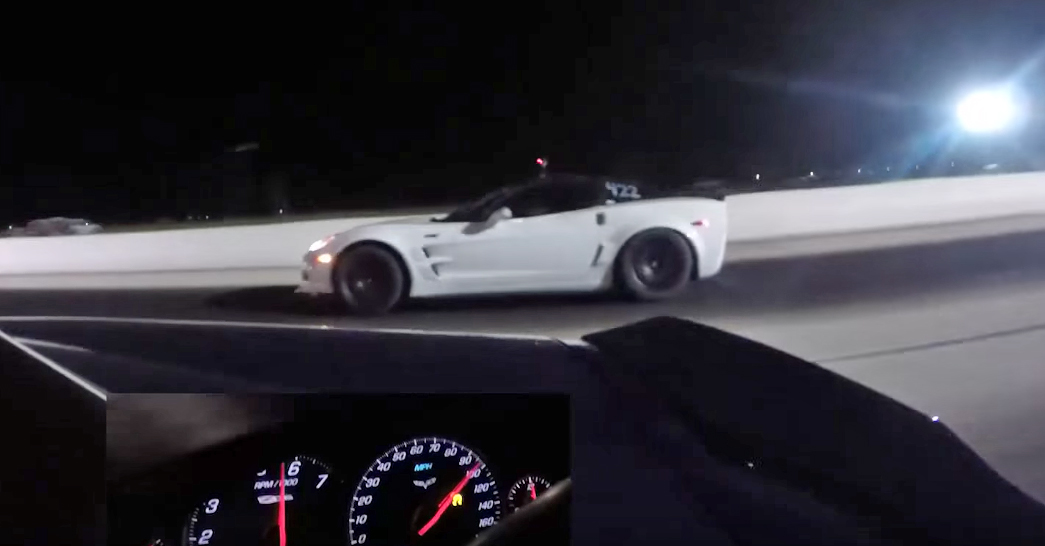 Comments
comments