The late Eighties and early Nineties were when Callaway ruled the world of badass Corvettes. And that much is obvious with this MotorWeek review from 1993, of the Callaway Supernatural 400.
True to its name, it packed 400 horsepower under its tweaked nose. Later cars with LT1 and LT4 engines saw their power rise to 435 horsepower. 25 years ago, this was huge.
And, of course, the car looked like no other Corvette. That Callaway front end is nearly iconic. Huge scoops everywhere cool the braked, wheels, and intake. Is it surprising that a car from that era is rocking three-spoke wheels?
It cost $42,000 in 1990s money to look that cool. Back when every car was teal, this Callaway ruled the roads.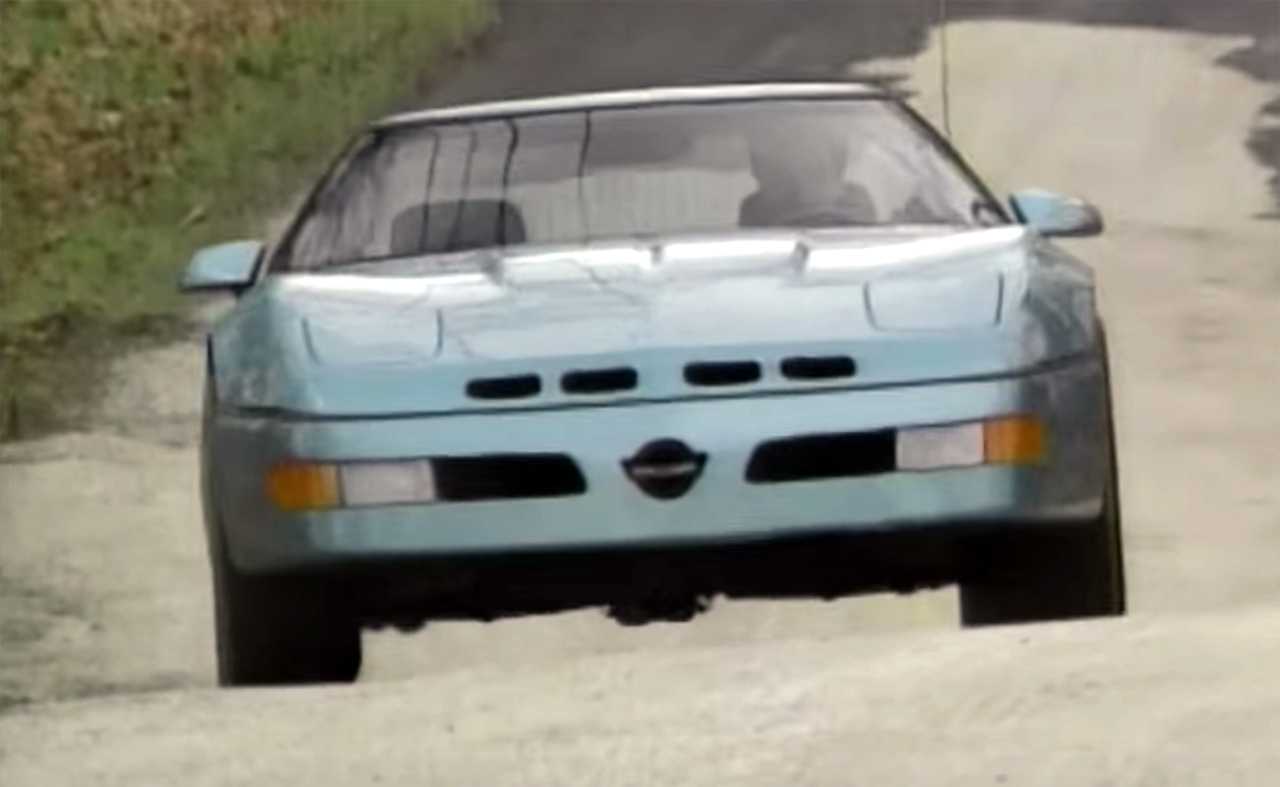 Comments
comments