You'd never believe that this stock-looking C6 Corvette Z06 has 580 rear-wheel horsepower. Or that it gets driven hard on a regular basis—both by its owner Brad, and by Matt Farah of The Smoking Tire.
And that's exactly what he's doing today. Brad's Corvette Z06, with photos up at Wheelwell, is packing Stage 3 heads and custom cams, a y-pipe exhaust and upgraded 11.63:1 compression. The block is stock with a tick over 82,000miles.
Watch it rip on the dyno here, and you'll understand why Farah reached out to Brad to film a One Take. If we could drive this thing too, we'd jump on the chance.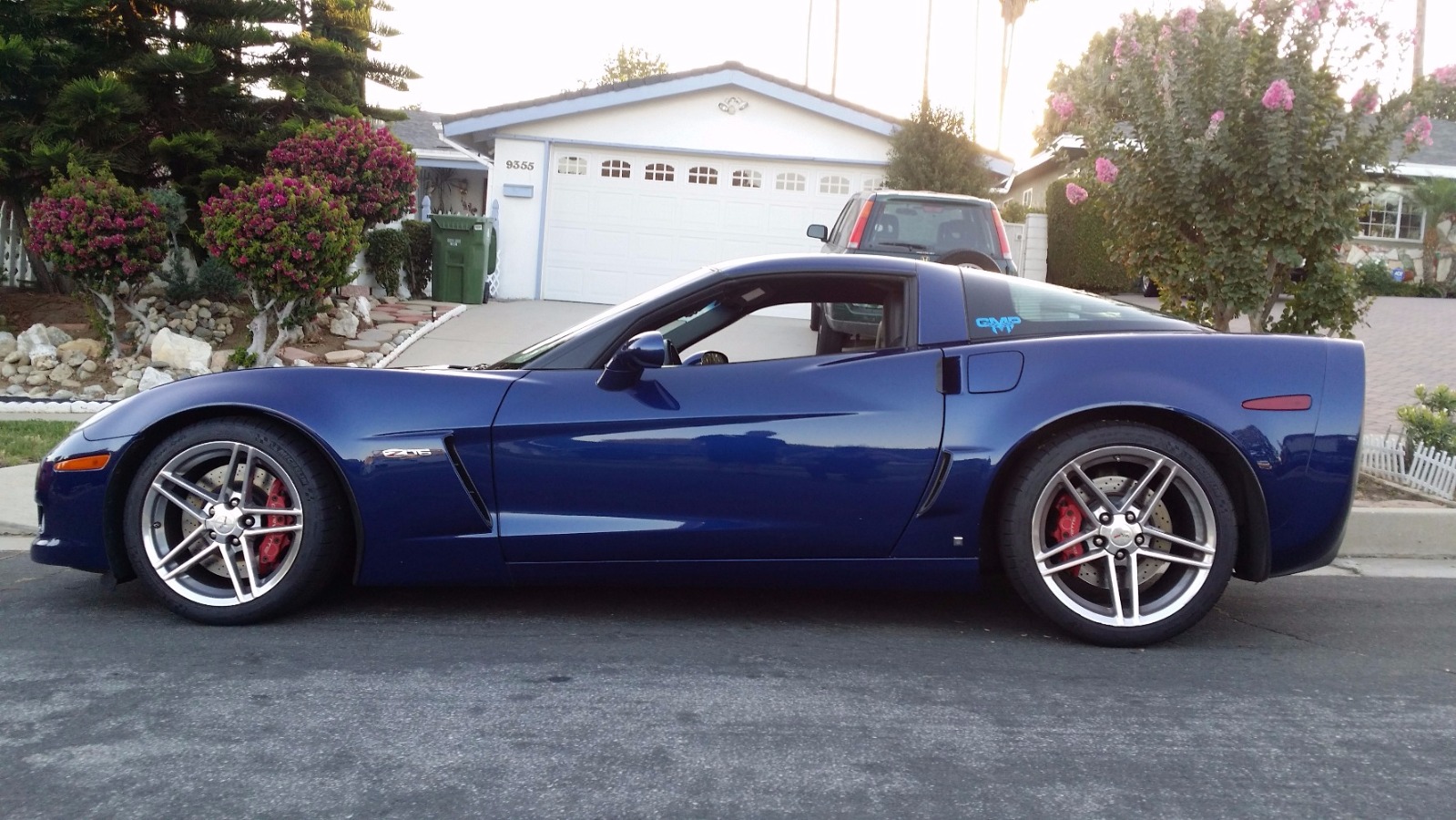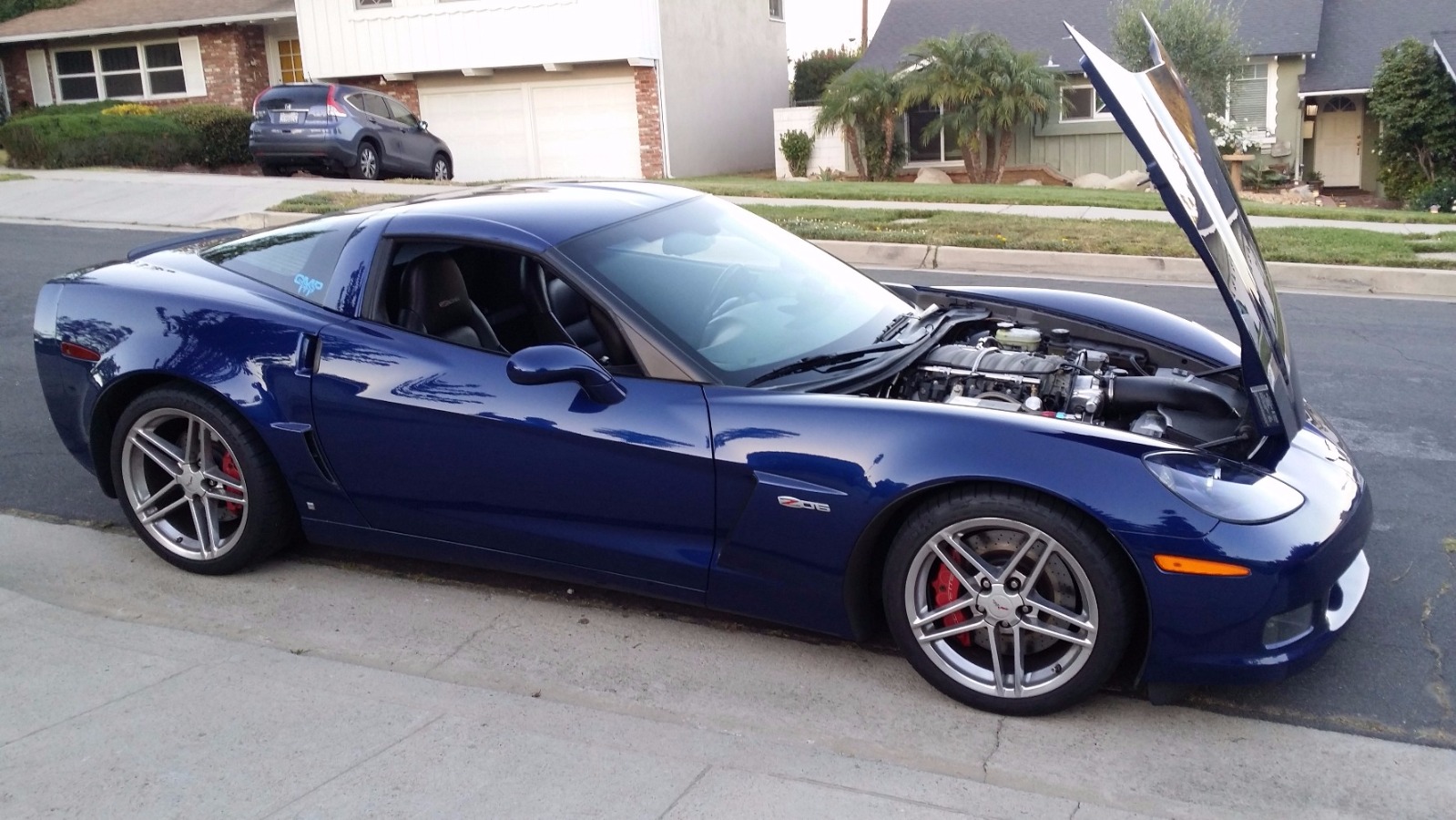 Comments
comments