This C2 Corvette Grand Sport is getting dirty.
Yes, that's right: a vintage Corvette built up to mimic a Grand Sport is hitting the dirt. Now that is awesome. At the Eurocircuit in Valkenswaard, the Netherlands, the Corvette of Dutch racers Tachyon Racing is preparing to enter this beast in the East African Rally.
That's not an easy race for any car, much less a vintage Corvette Grand Sport replica. But watching it bomb around the dirt, it's easy to see how drivers Michiel Campagne & Mike van Thiel will be holding nothing back.
Check out the first shakedown as well clip below, and remember: there are few things more beautiful than a Corvette driven hard—especially a vintage racer.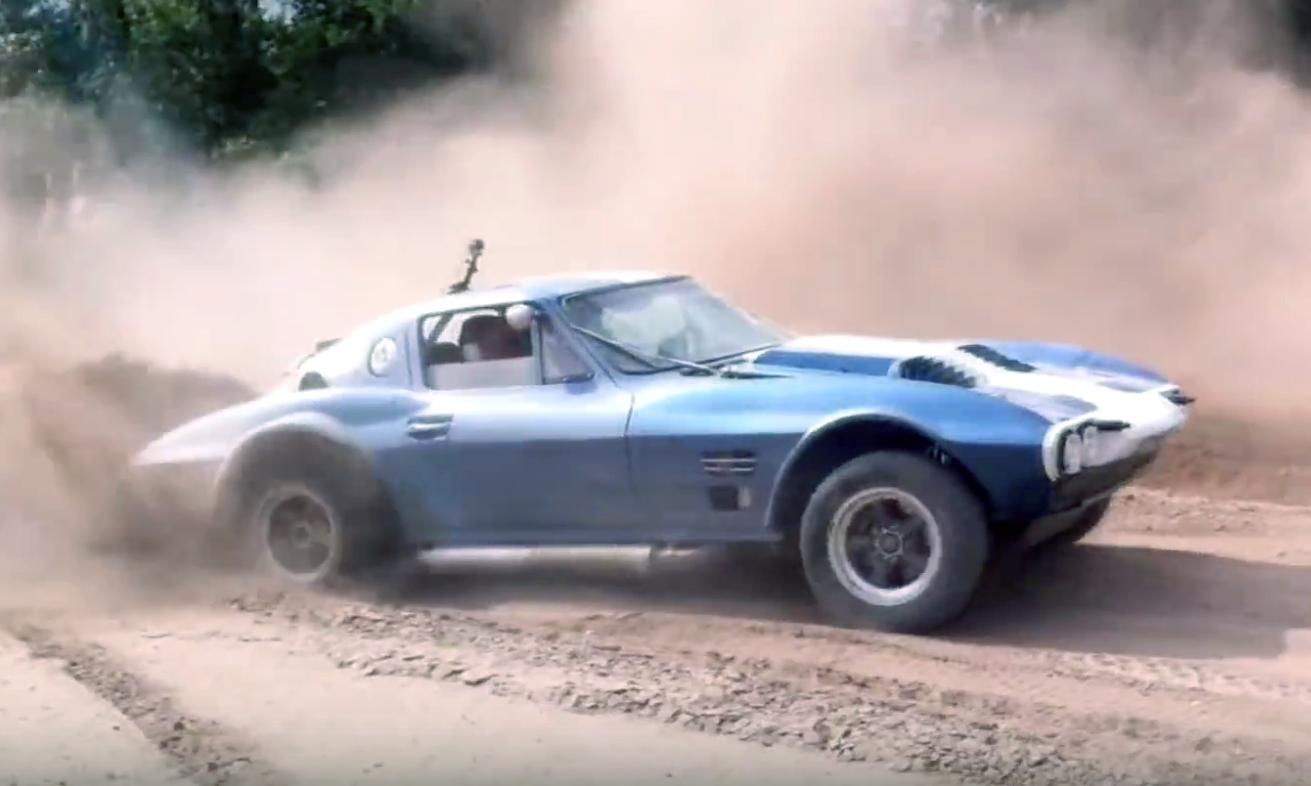 Comments
comments