Hard to believe that underneath this luscious Italian bodywork lies the beating heart of an all-American Corvette.
But it's true. Petrolicious puts the Kelly Corvette onstage in its latest video. Back in the early 1960s, Wisconsin engineer Gordon Kelly wanted to build a European-style sports car, but with the robust and reliable underpinnings of American power—as was common with so many great cars back then.
The result is this red beast, bodied by Vignale, and a thorough one-off. Its current owner calls it "a Van Gogh you can drive," and after a full restoration in 2004, it is now more rolling sculpture than mere vintage automobile.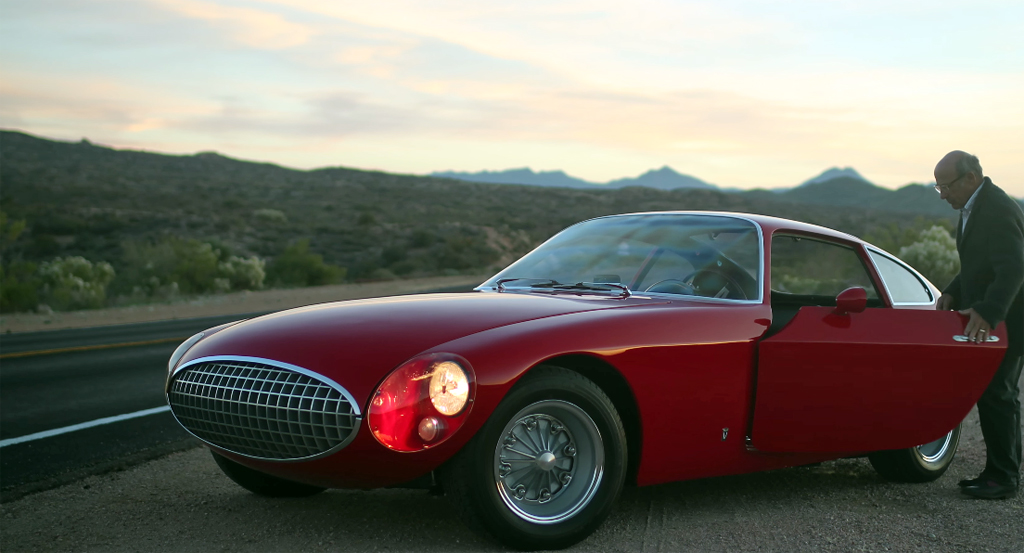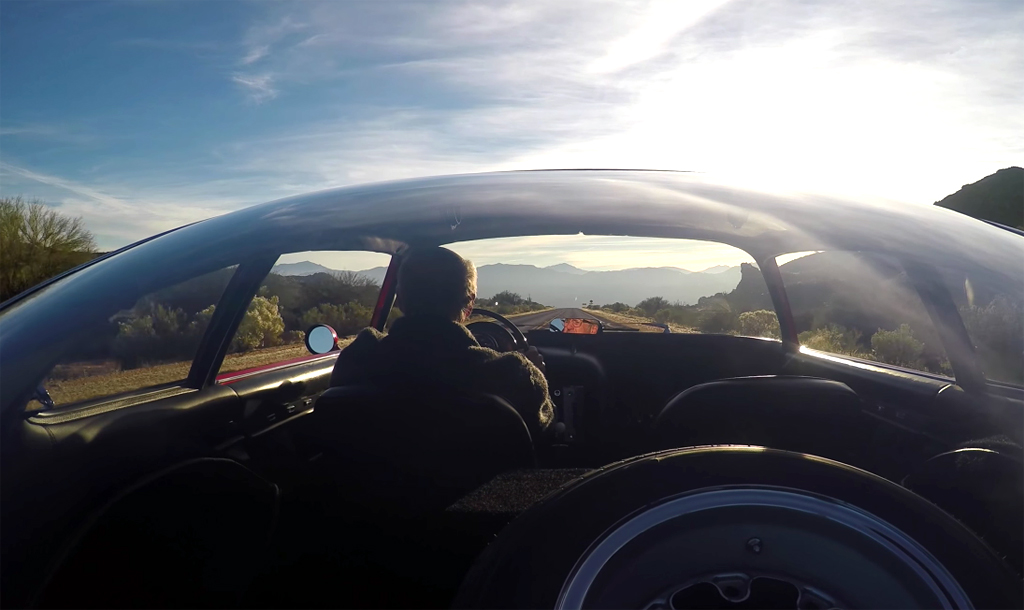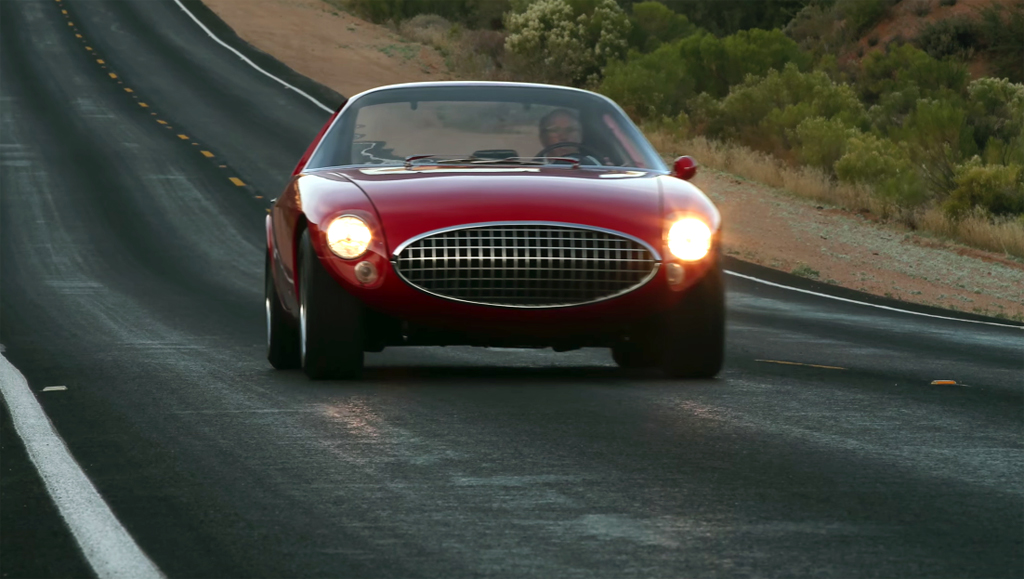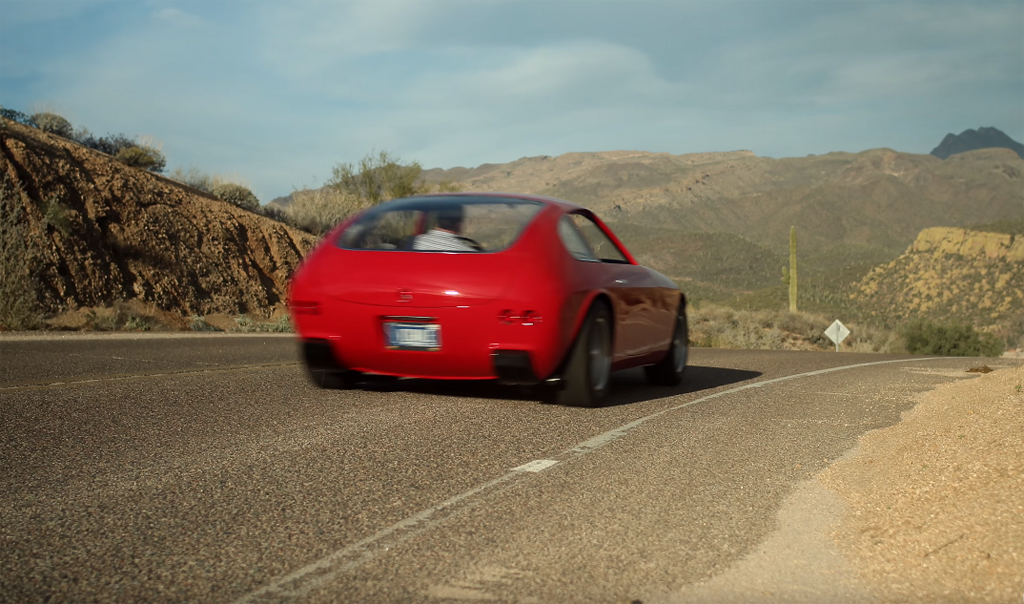 Comments
comments