As resident "Tire Smoker" Matt Farah notes, DSC Sport has taken years of racing experience and turned it into one product: The DSC Sport Controller. This computer taps into adaptive suspension systems in high-end sports cars, and turns them from passive systems into active systems, which respond not only to road conditions, but also to driver inputs.
This all leads to better performance on the road and track.
This 2016 Corvette Z06 is completely stock except for upgraded brake pads, upgraded cooling system, and DSC's sport controller mated to the stock adaptive suspension.
Take a watch above as Matt puts this Z06 through it's paces.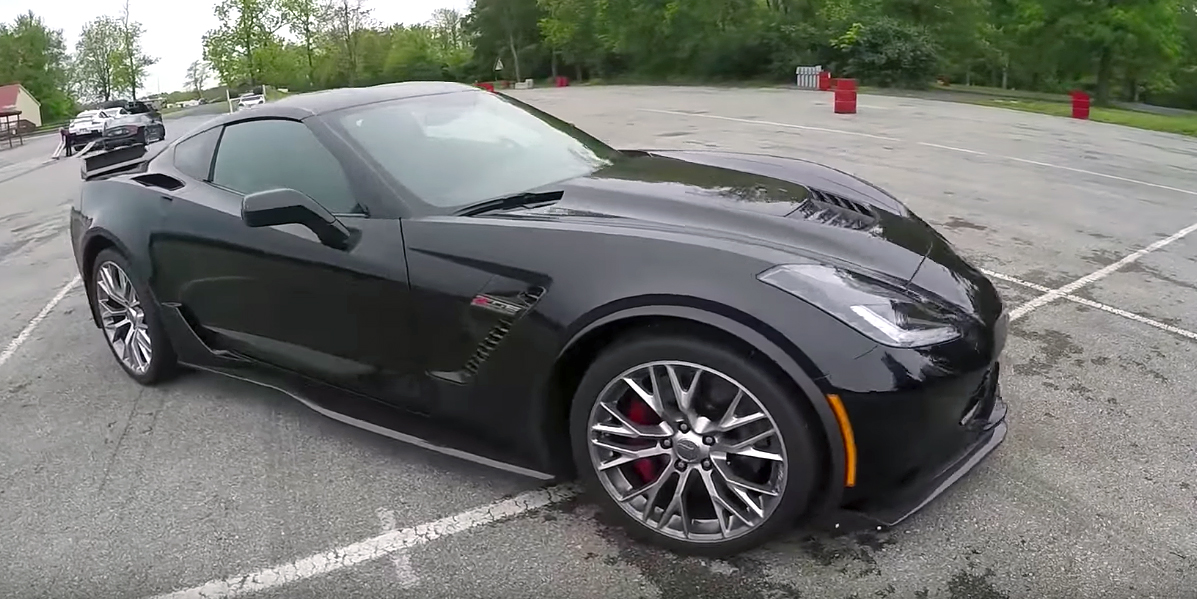 Comments
comments