Featured For Sale Near You Right Now
For his Senior Design Project at the University of Cincinnati, engineering student Nicholas Roedl embarked on one of the coolest automotive projects we've ever come across. Roedl decided his 1981 DeLorean needed a little more gusto, and his remedy for that was swapping a 5.7 Liter LS1 Corvette engine into it!
In the video above we catch the iconic stainless steel "time-machine" on the dyno undergoing some fine-tuning through the powerband after installing Lingenfelter heads and camshaft. The final result of this dyno was test was the car produced 425hp at the rear wheels, and will hit 88 MPH faster than Marty or Doc ever could have imagined. No Flux-capacitor needed here.
Read the entire story and follow the journey on the website dedicated to the DeLorean here.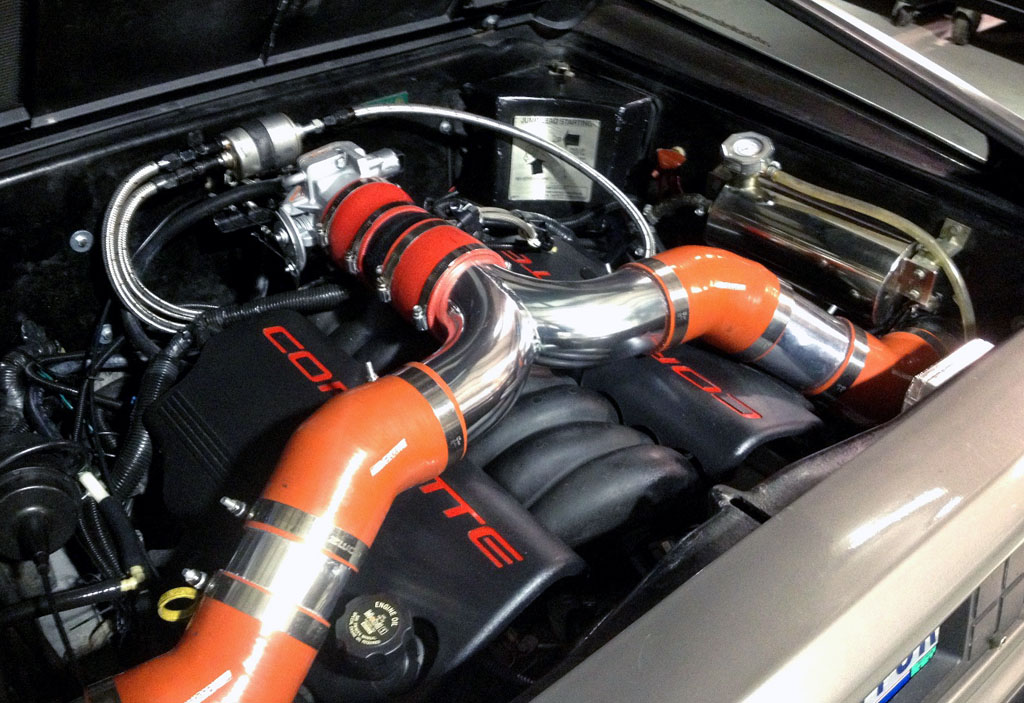 Comments
comments