This LS-powered 1967 Camaro is, to paraphrase Spinal Tap, none more black.
Built by Smithy Customs in Houston, Texas, it features an LS3 with MAST M90 fuel management, coupled to a SPEC3 clutch and TR6060 six-speed. Tuned by the shop themselves, it's churning out around 550 horsepower. With a Chris Alston Chassisworks ultimate 4-link rear suspension and Fab9 rear end, it'll put down that power, too.
This build is nothing short of exceptional, and that custom interior may be the best looking one we've ever seen on a Camaro build. This 67′ checks all the right boxes.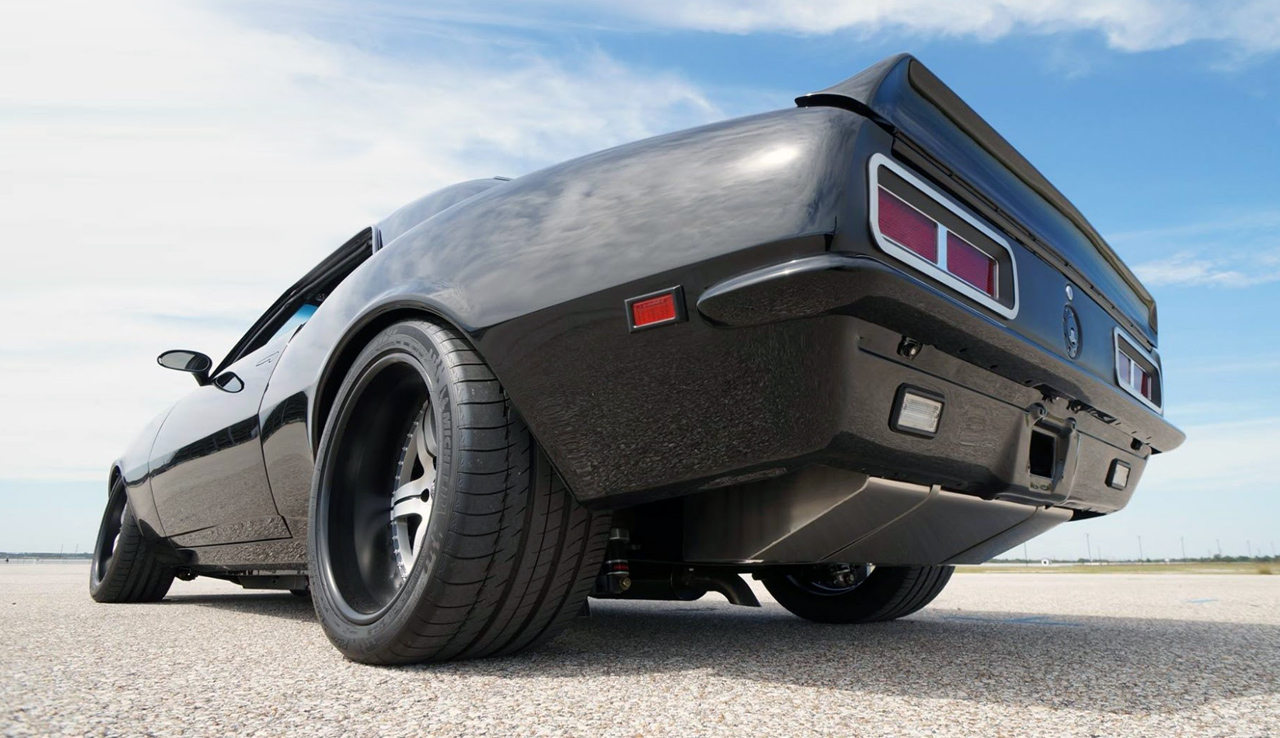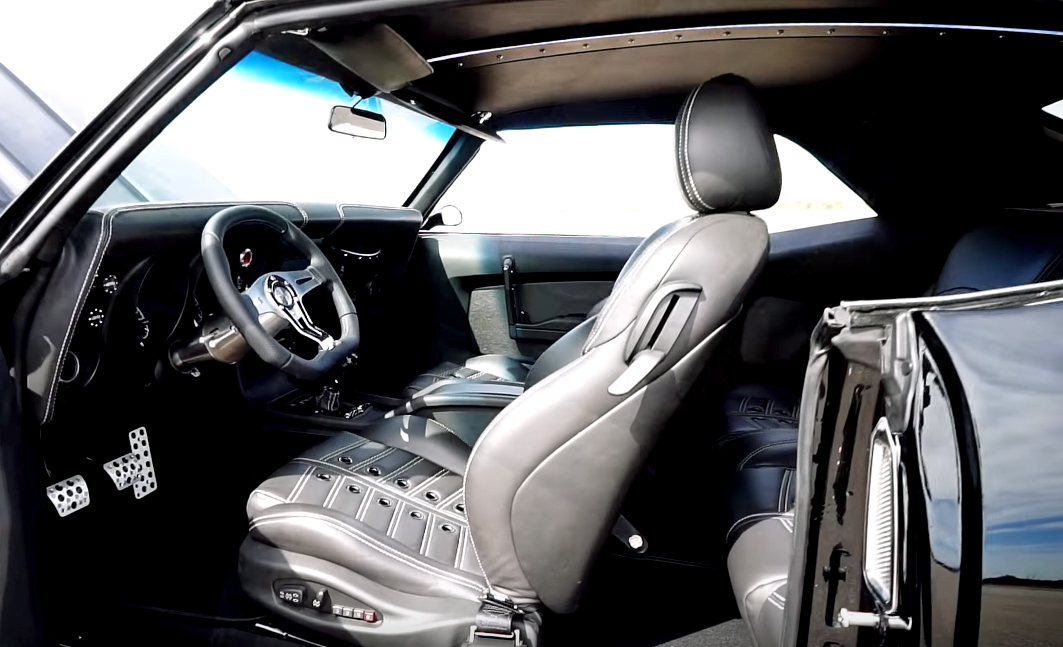 Comments
comments