510 Race Engineering took a ProCharger to this C6 Corvette, and the result is cool as hell.
We're all aware of the ProCharger's potency, and now with this simple C6 build we get to watch it lay down some impressive-sounding passes down in the ten-second range. With some bigger tires, a cam, and that vaunted supercharger, that's pretty good for a build that doesn't push the limits—both of sanity and of financial stability.
10.9 seconds is a good baseline to start with. This car can only get faster from here.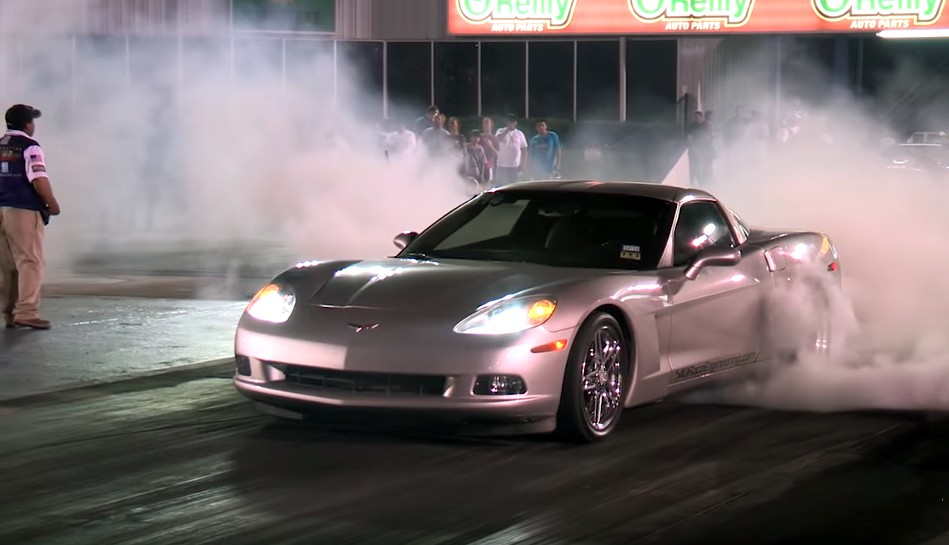 Comments
comments