From the boys at Vengeance Racing comes this beautiful black-on-black C7 Corvette Stingray, with a heaping of added firepower.
Built for Triple-X Motorsports and the founder's fiancee, the VR SC850 took a 'Vette that was already modified with headers, intake, cams, and other basic upgrades, and stroked the motor to 416 cu. in. A forged crankshaft, rods and pistons, Vengeance Racing CNC cylinder heads and valve covers. A fueling system based on the Z06's is also added.
Oh, and a blower that's good for 850 horsepower—though the engine, according to Vengeance Racing, is good for 12-1,500 horsepower.
But this is a daily driver, and as such, runs at 14 pounds of boost. Watch to the end of the video to see it in action—if it sounds great, and goes like hell, then we say that she can handle a stroker.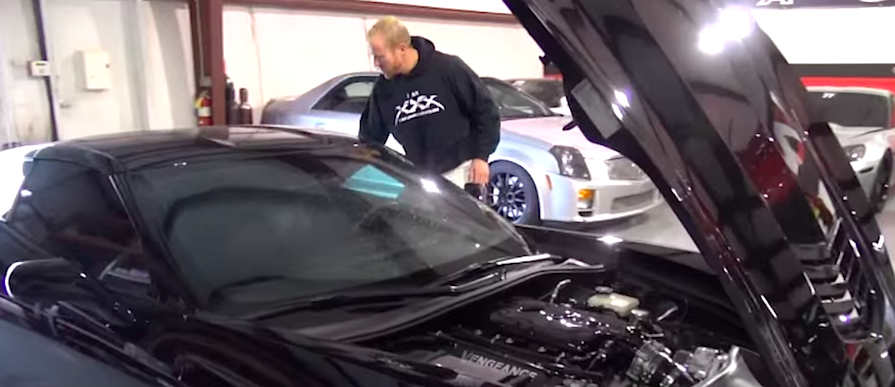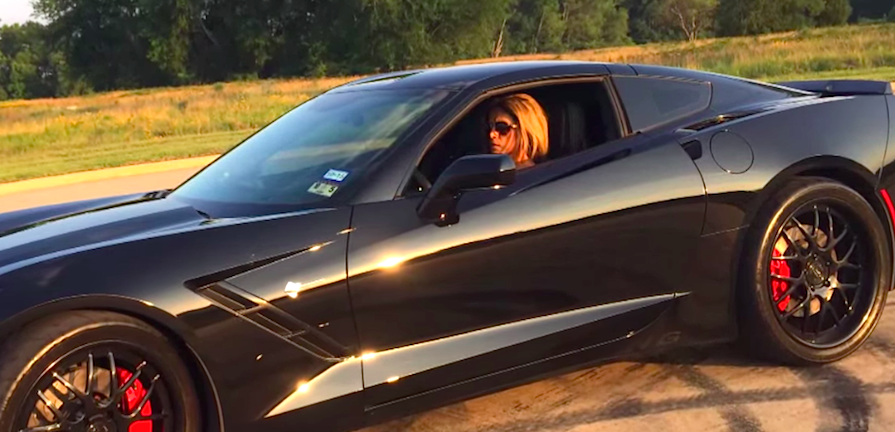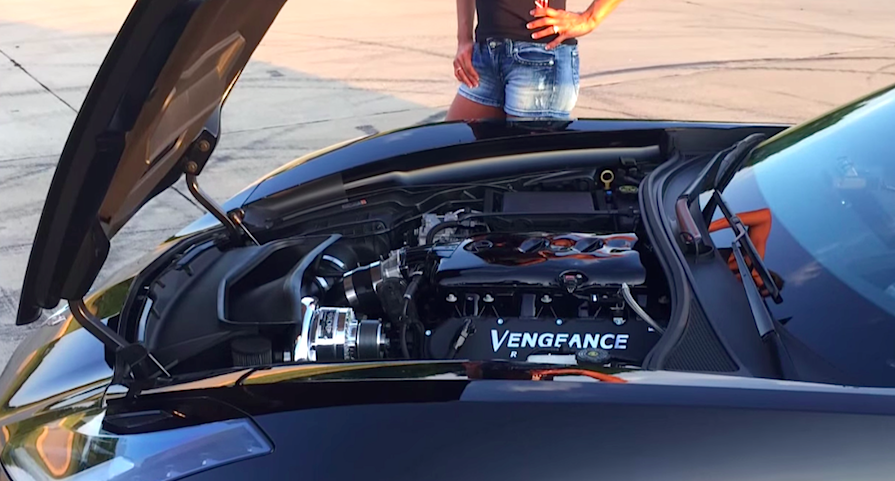 Comments
comments