Remember that brand-new 2016 Camaro from RPM Motorsports we showed you the other week that ran a 10-second flat quarter-mile? Well now it's in the 9s.
With a set of headers and exhaust from Kooks, Lingenfelter ported head and camshaft, and a heaping of nitrous, it can not only pull off a sweet burnout, but it's now one of the fastest new sixt-gen Camaros in all the land.
That's right—the Camaro dusted the quarter-mile in 9.84 seconds, at a speed of 132.74mph. And here's the timeslip to prove it.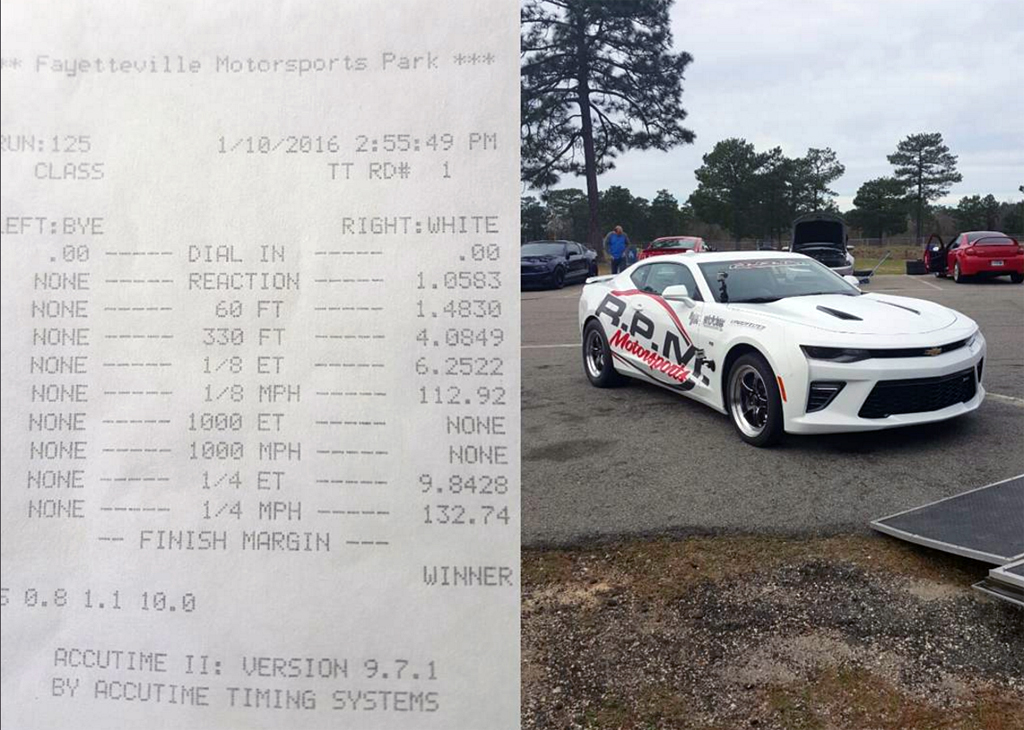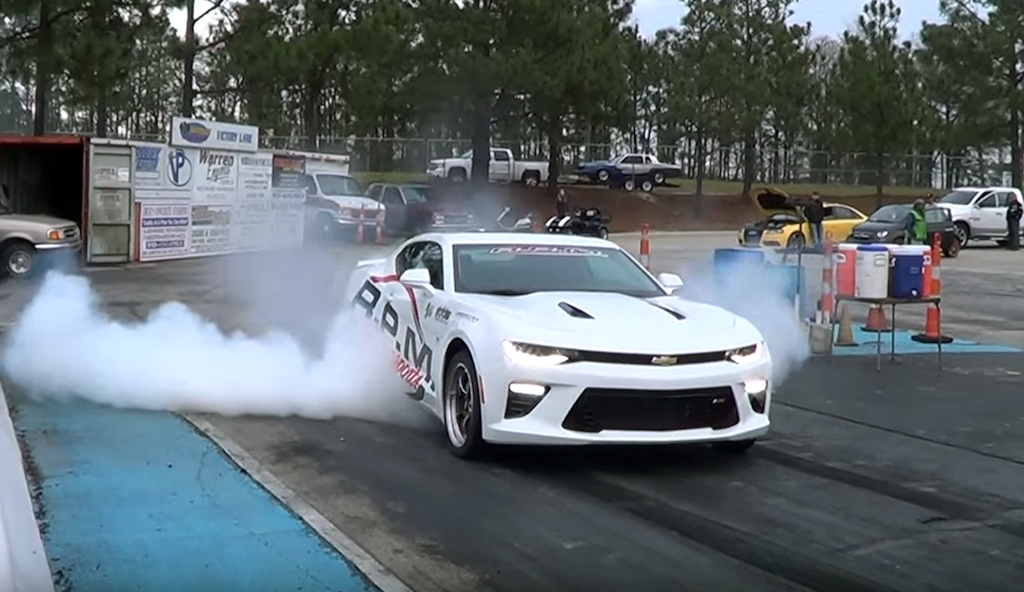 Comments
comments