Automobile Magazine's contributing writer Marc Noordeloos takes to the track in the all new 2016 Camaro SS at Gingerman Raceway in South Haven, Michigan, and to say it's the best video review online to date is not an understatement.
Finally we get to see and hear the new SS being tossed around the track, making those glorious rumblings we knew we'd hear from Chevy's LT1 V8 motor. Marc's drifting skills and awesome donut sessions at the tail end of the video are the icing on the cake for us!
Marc seems to be be very impressed with the platform and after watching this video we are left with eager anticipation for the sixth-generation Zl1, and Z/28.
Check out 80+ drool-worthy photos on Automobile's full review here.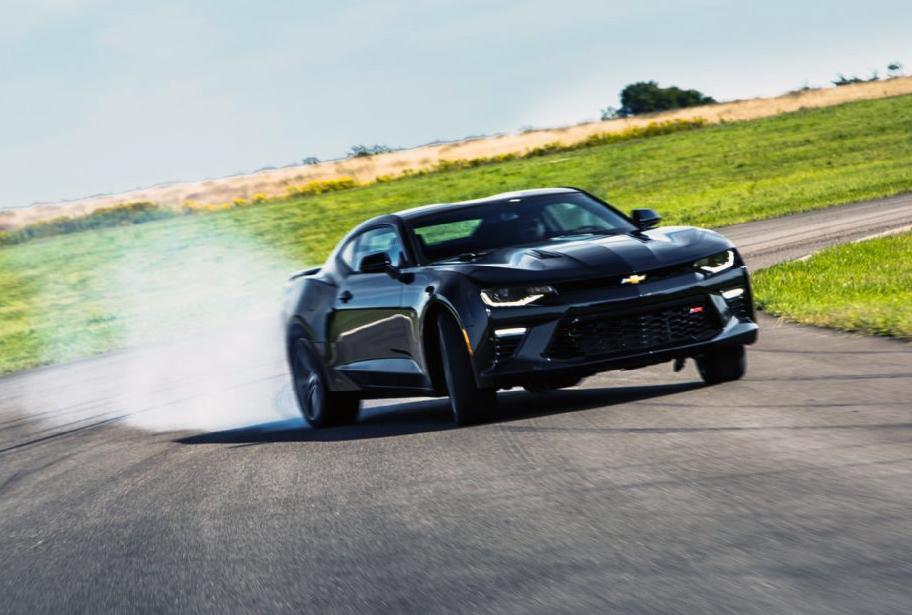 Comments
comments