Meet the Lansing made sixth generation Chevrolet Camaro! Not only is the Camaro being produced in the U.S. for the first time since 1992, it's being made right here in downtown Lansing at the Lansing Grand River Assembly Plant. The new cars are expected to hit dealerships by mid-November.

Posted by City of Lansing, Michigan - Government on Monday, October 26, 2015
The long wait is over and the first batch of production 2016 Camaros have rolled off the line. Chevrolet will be shipping the all-new, sixth-generation Camaro to dealers all across the country this week, so expect customer deliveries to commence by mid-November.
Pricing for the entry-level Camaro starts at $26,695. That'll buy you an LT equipped six-gen with the new 275-horsepower turbocharged 2.0-liter four-cylinder engine. The 335-hp 3.6-liter V-6 will cost you at least $28,190, and the big-dog 455-hp 6.2-liter V-8 will set you back at least $37,295.
Only the the V-6 and V-8 engine coupes are currently being produced. The new convertible and turbo four models will start production later this year and ship out to dealers in early 2016.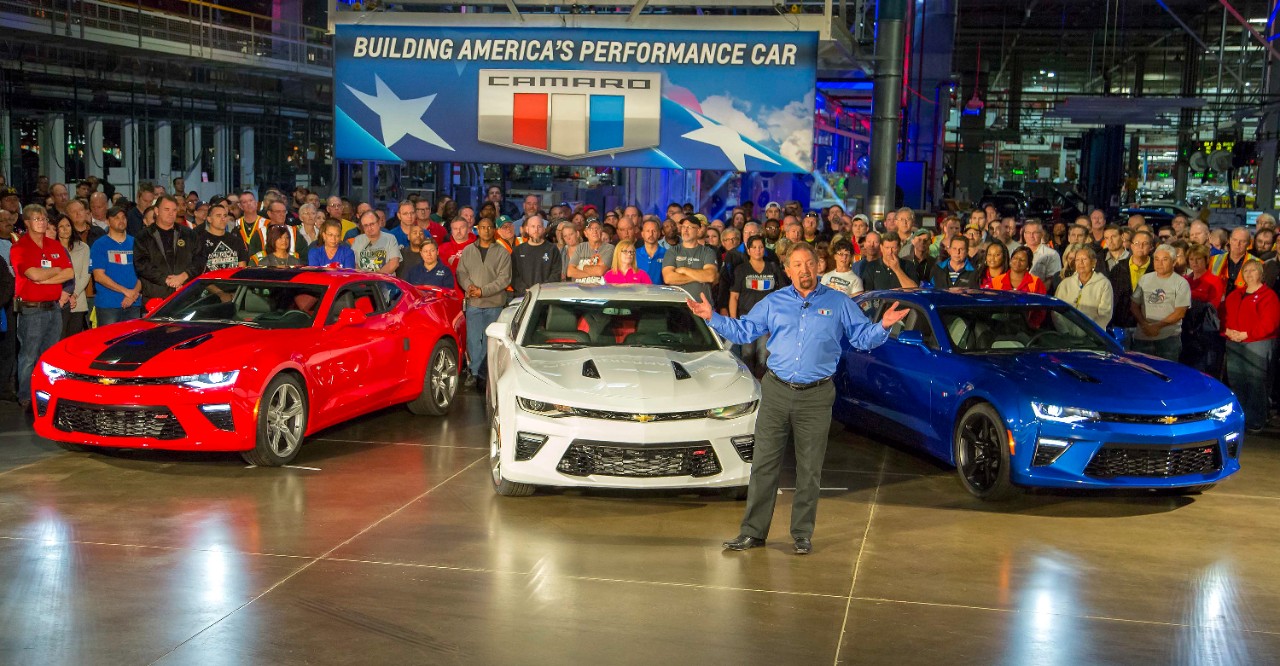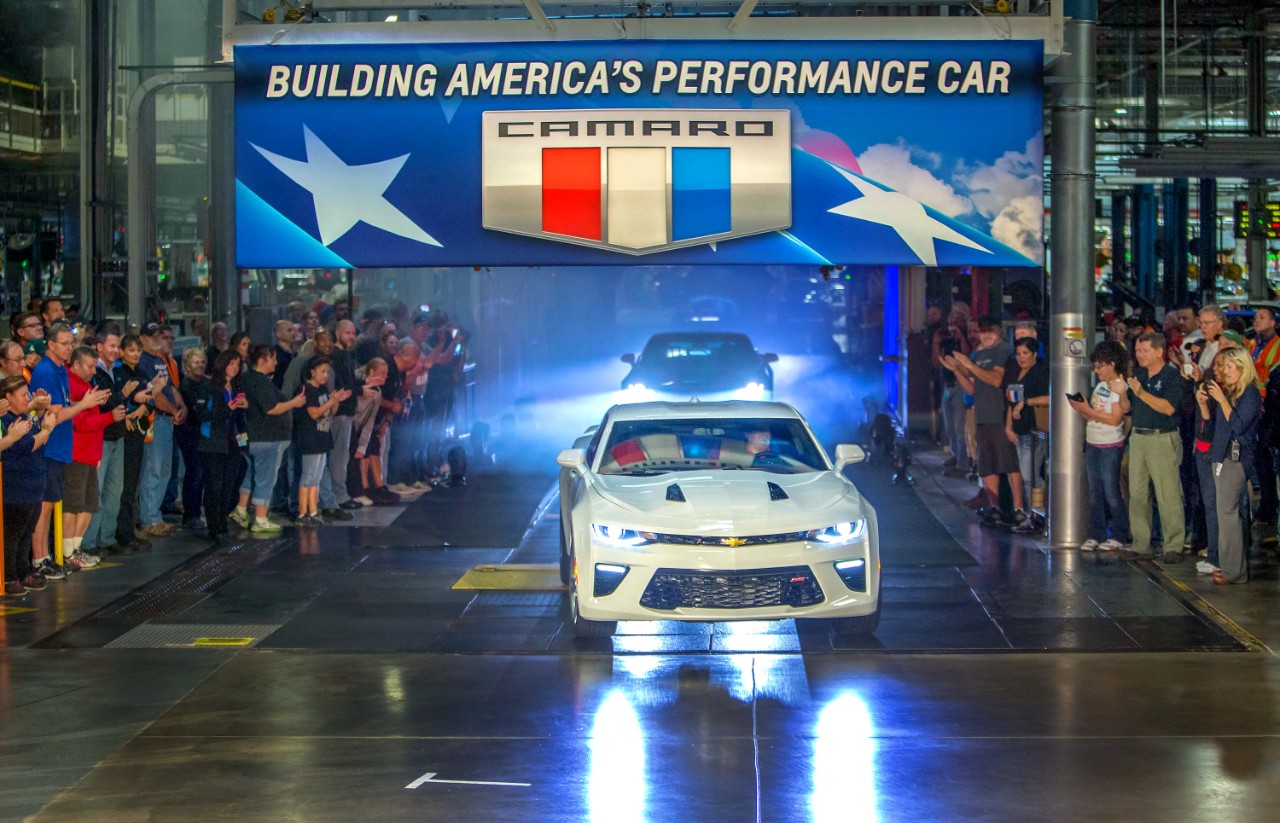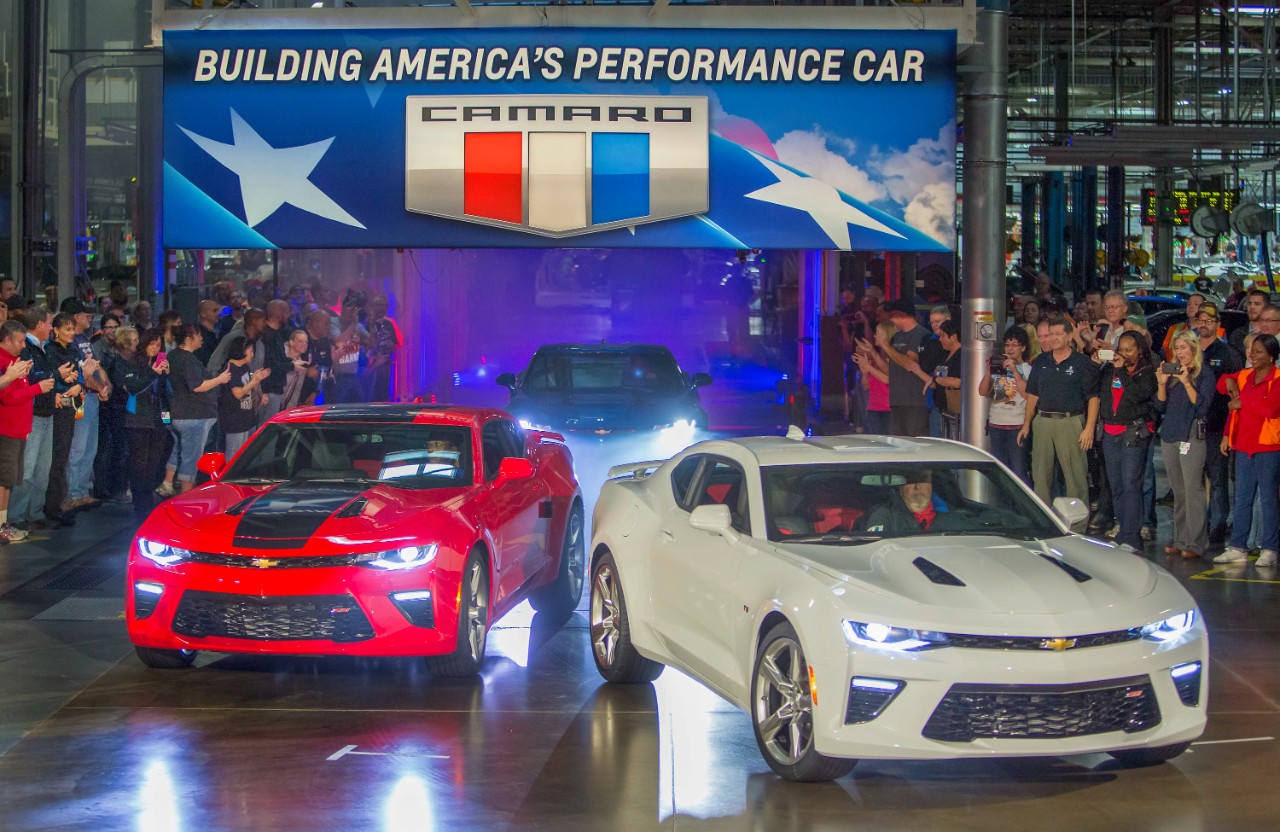 Comments
comments