This bright yellow Corvette ZR1 has a bunch of opponents to take down. Fortunately for us, it's packing some go-fast juice.
A package from Nitrous Outlet should do the trick, here. On the streets of "Mexico"—who knew there was a Church's Chicken franchise south of the border—it's up against a silver C6 Z06 with 660 nitrous-fueled horsepower, a black C7 Z06 with 700 horsepower, and a hell of a fast white Mustang.
That Mustang, by the way, is rocking nearly a thousand horsepower from a Chevy LS swap. If you can't beat them, it seems, then you gotta join them.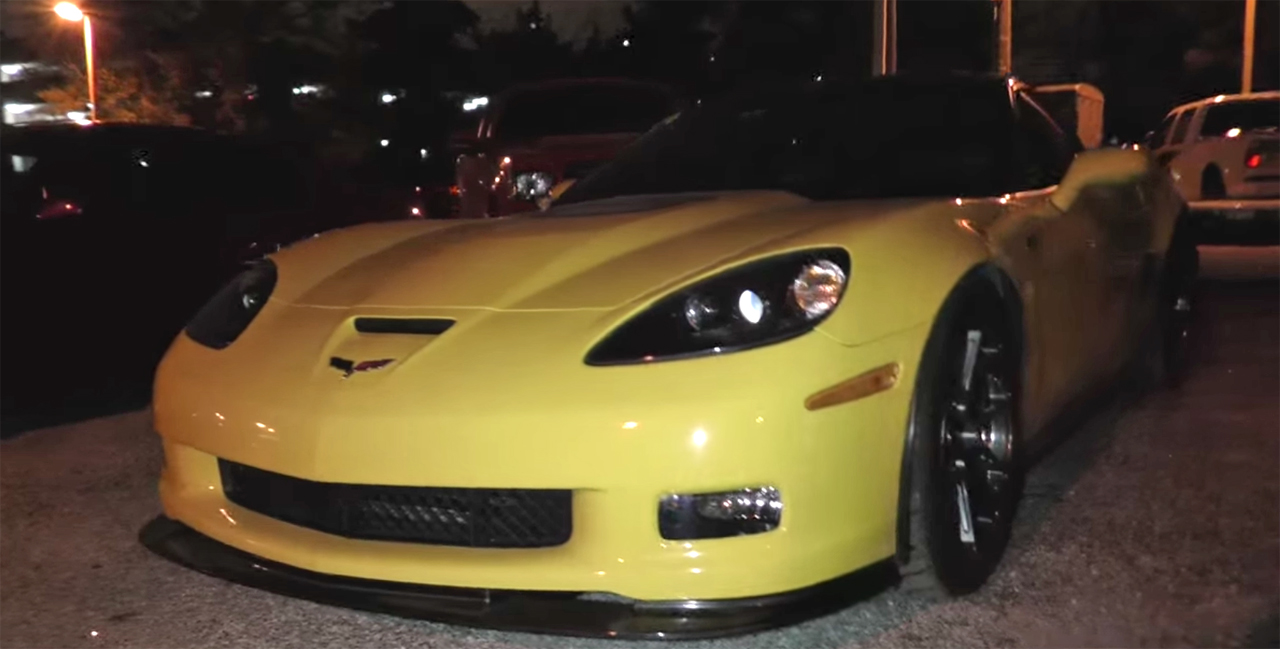 Comments
comments