A Lingenfelter Corvette is a beautiful thing to behold. That's what happens in this video, as we go for a ride in a C6 Corvette ZR1—which is already a beast—that's been injected with 670 horsepower to the rear wheels.
This Lingenfelter Corvette makes friends wherever it goes. Even when it's driving past other Corvettes, through cornfields, past an oddly customized Ford Thunderbird. Past fighter jets and even a boat. All while sounding real nice.
As if that wasn't enough, another ZR1 joins the fun. The more the merrier, after all.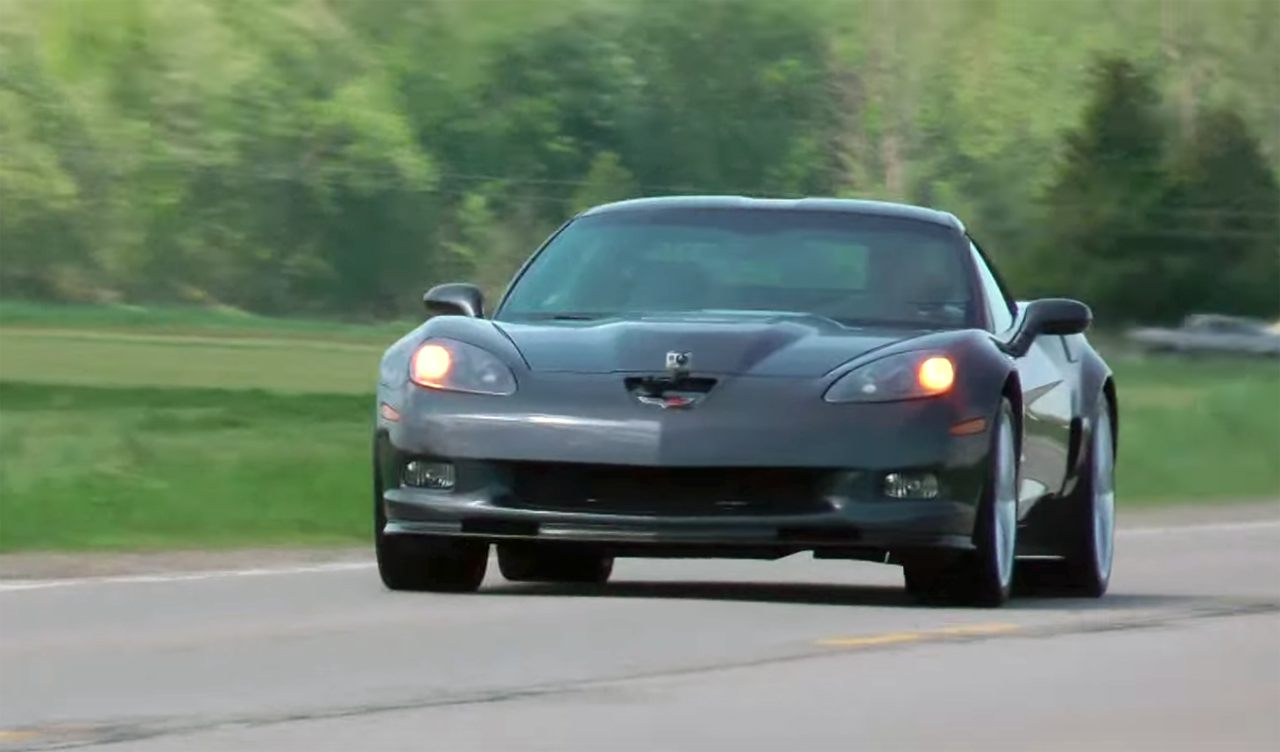 Comments
comments