By the end of this two-minute clip, this C6 Corvette ZR1 will have set a top speed record. For a supercharged LS9 with over 1,000 horsepower, this beast goes far beyond factory.
On the runway against a C7 Corvette, it not only holds its own, but it flies right past. On its most amazing pass, it reaches 189.87 miles per hour, agonizingly close to a nice even 190mph, but enough nonetheless to set it a record.
Watch and hear the sound of this incredible ZR1's exhaust. It's definitely a car its owner should be proud of.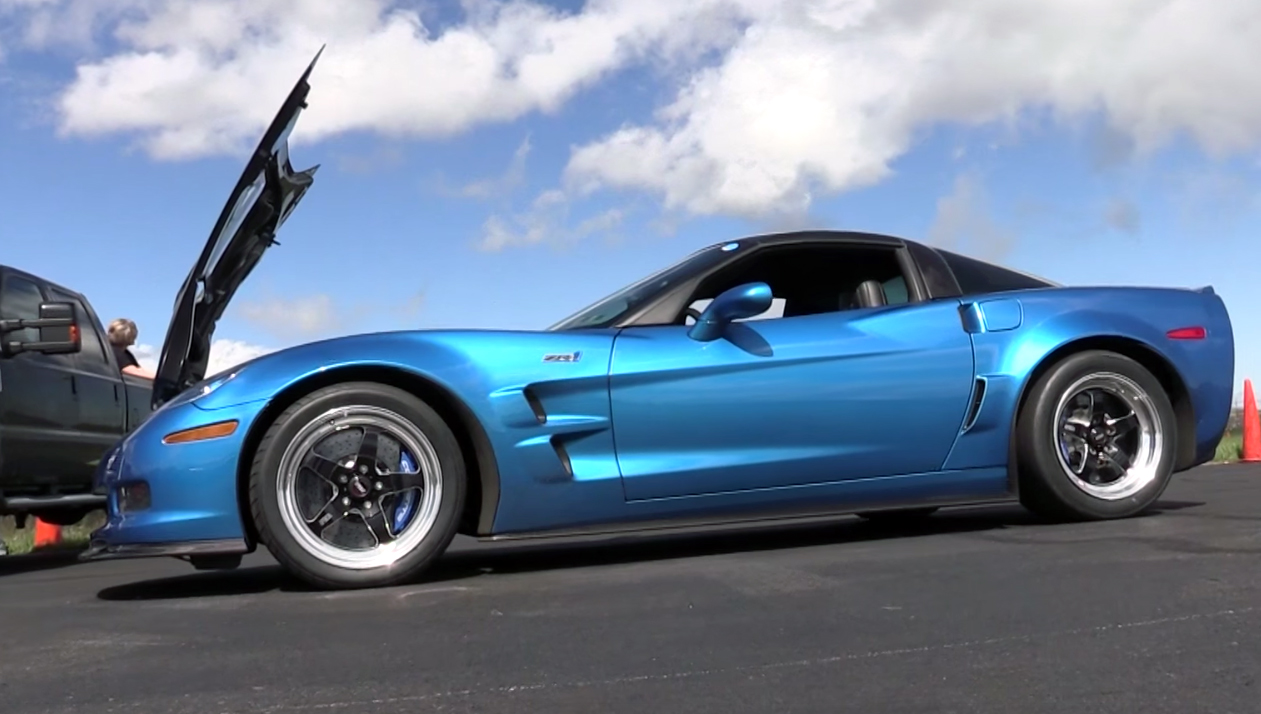 Comments
comments