Recently we featured the fully-built, devilishly quick 1968 Camaro known as Blu Balz. But what does it take to build a car as awesome as this?
It takes a small shop in a small industrial park in small-town Oxnard, California, to churn out something as impressive as this. DRIVE takes a tour of the shop and meets its owner, Chris Gonzales, to check out
And there are some sweet projects. Vintage Bonnevilles, a few more Camaros and Firebirds, and a few A-Bodies that are a long way from completion.
All in the shop that Musto says has been "silently producing some of the baddest pro-touring cars that we've ever seen." For the Big Muscle man, that's saying a lot.
At the time of filming, DRIVE and Mike Musto wasn't able to risk slamming this sweet Camaro on the road in the middle of all this rare California rain. But, they vowed, they'd come back a few weeks later. And so, they did.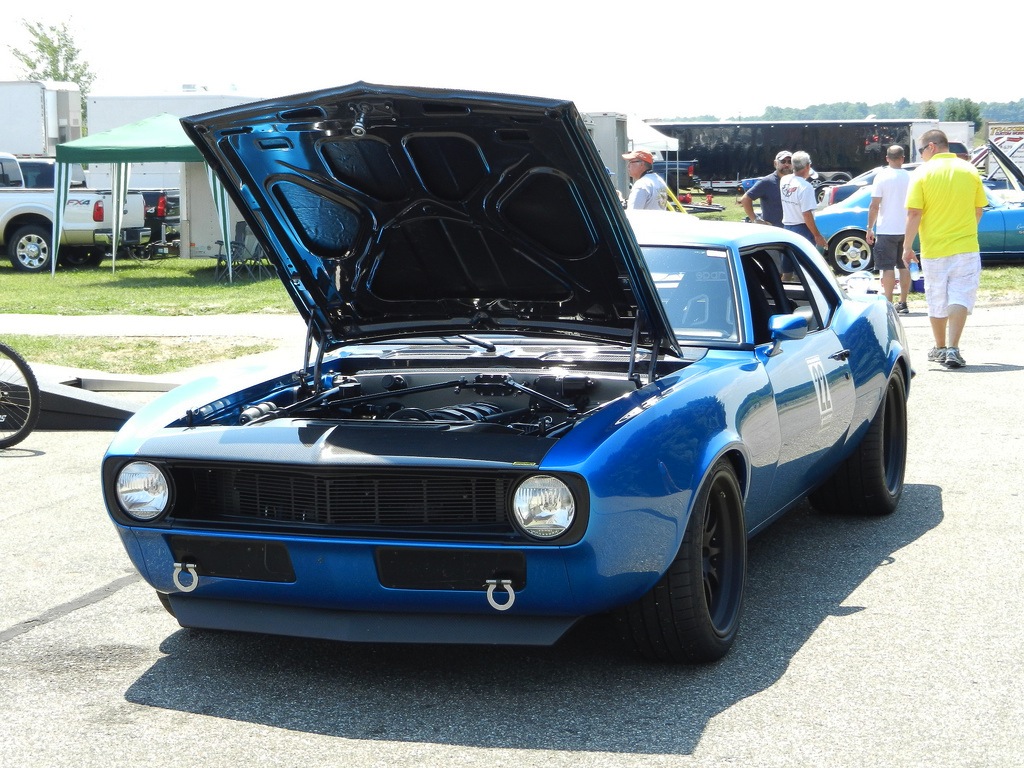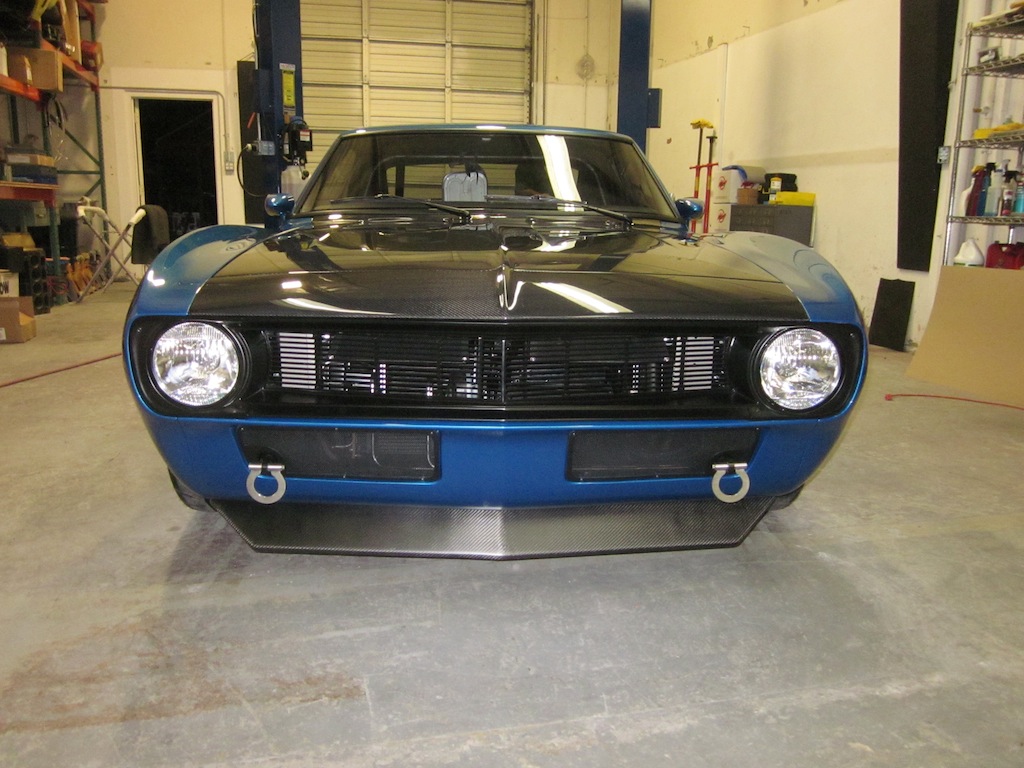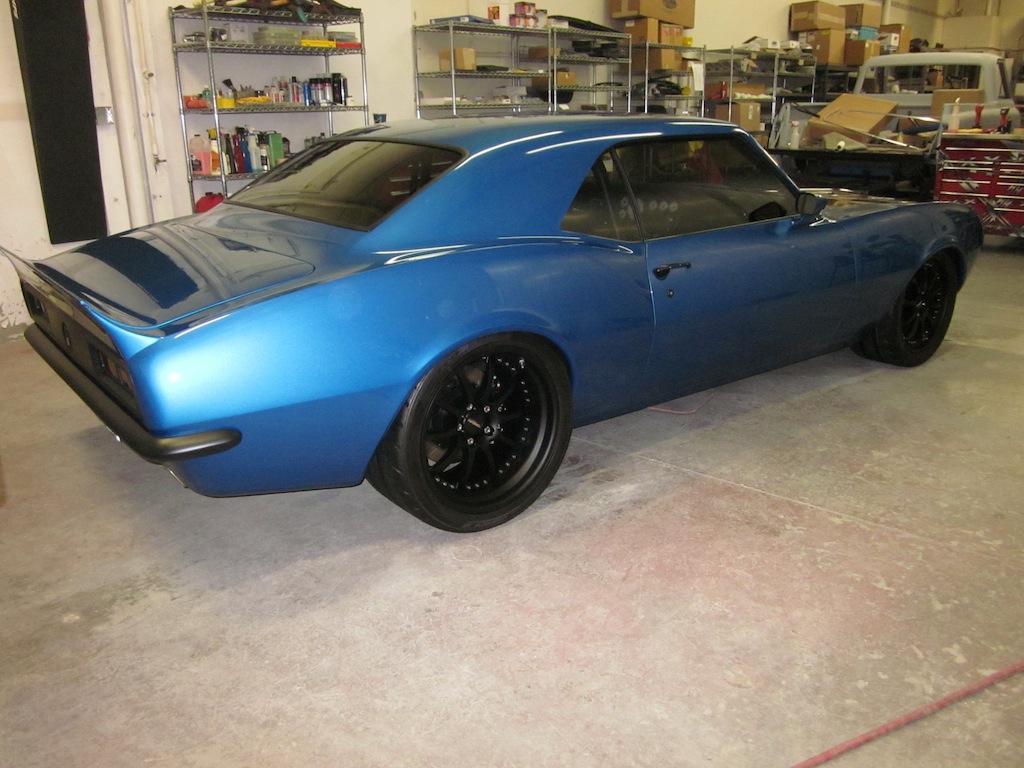 Comments
comments