On this episode of DRIVE, the Big Muscle crew takes you to a very special place: the private collection of Lingenfelter.
It's no surprise that one of the great American muscle car tuners should have a collection befitting their expertise. Hence in Brighton, Michigan, lies such treasures as the Duntov Test Mule EX-8, the first Corvette with a small-block Chevy, as breathed upon by Smokey Yunick himself.
There's cars from other companies, too, like a Ferrari F40, an Alfa Romeo 8C, a Bugatti Veyron, and even a purple Vector, which probably doesn't show up at your local Cars and Coffee too often.
The highlight of the video is arguably the ridealong with Ken Lingenfelter himself, in a 1993 Corvette ZR1—tuned by Lingenfelter, of course.
Photo Credits: LS1tech & Vette Magazine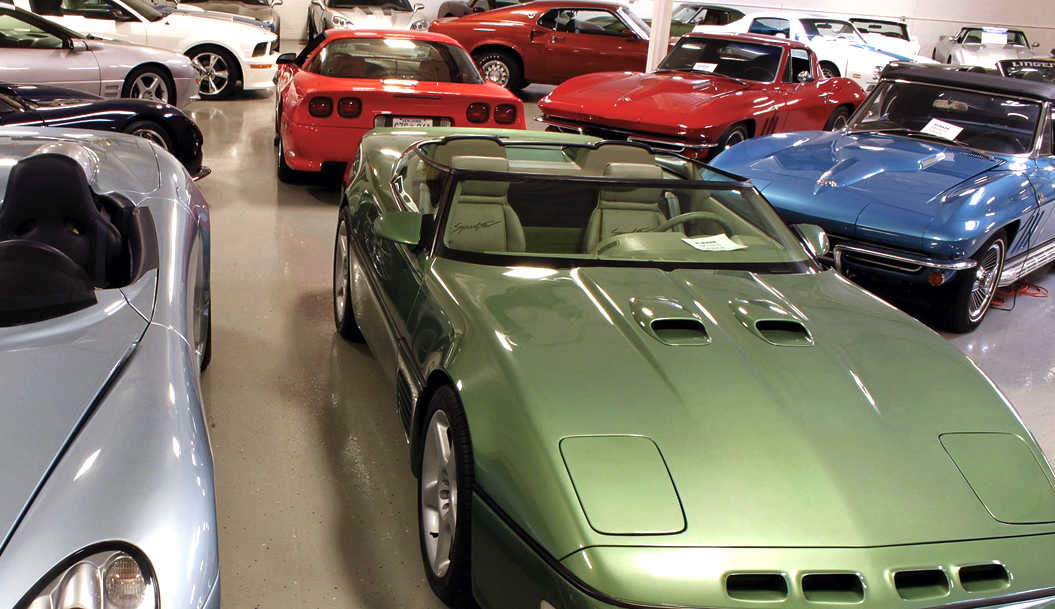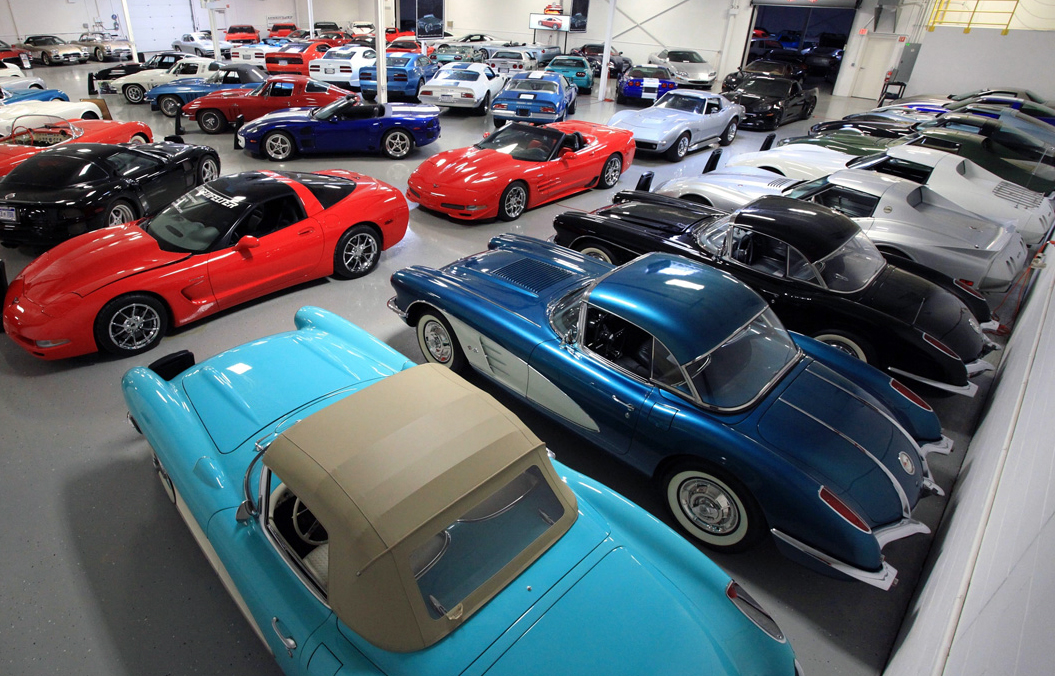 Comments
comments