Featured For Sale Near You Right Now
Two thousand horsepower. That's how much this street-ready C6 Corvette Z06 lays down on the dyno. And when it hits the standing mile, all eyes will be on it to see if its power takes it to a record.
Built by KP Racing, this Z06 starts with a 427 engine that gets two rear-mounted turbochargers pumping in 52 to 55 pounds of boost. A 300-shot of direct injection nitrous carries that horsepower figure up, up, up: when the noise dissipates, the computer reads 1,929 horsepower to the rear wheels.
The ultimate goal is to hit 280mph, carrying its brave owner to the fastest standing-mile car in the world—all in a car that, as he brags, still has air conditioning and Bluetooth.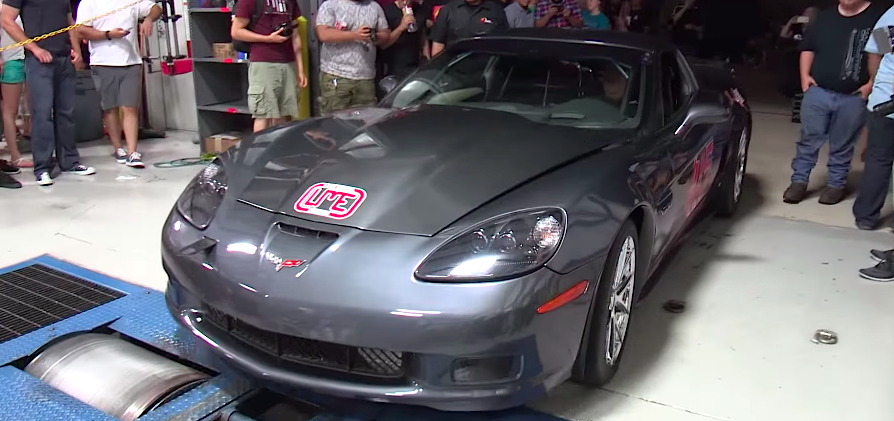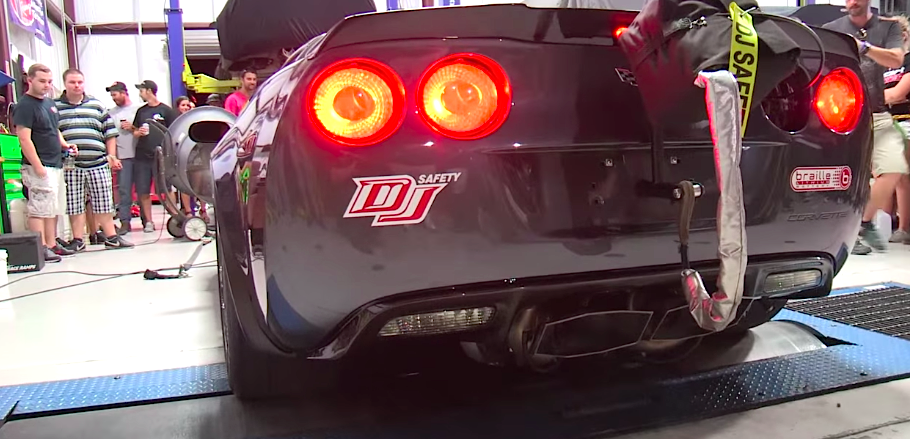 Comments
comments