As much as we love the video reviews with burnouts, drama, and all the theater you can pack into a car review, it's refreshing to see two "regular" guys like Paul and Todd producing real world tests like the one above. In this part 2 of their Chevrolet Camaro Z28 vs Dodge Hellcat SRT Challenger review, they find out how this "king of Camaros" compares and contrasts with the big bad "cat" from hell.
As excited as we are to see what Chevrolet does with the upcoming sixth-gen Camaro set to be revealed shortly, this 5th-gen swan song will always have a special place in our heart, and hopefully our garage shortly. If the 2015 Z28 is the king of camaros, long live the king we say.
For the Hellcat fans, check out part one of the test here.
If you're looking for a great deal on a 5th-gen Camaro check out our market here.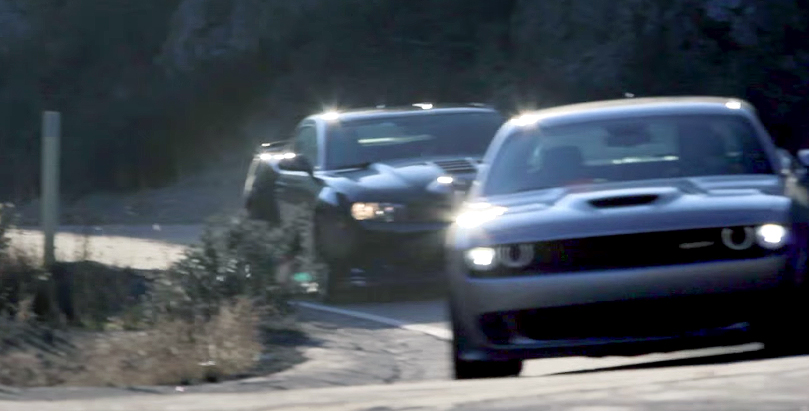 Comments
comments