With the new sixth-gen Camaro out, the outgoing Z/28 makes for a hell of a deal.
For a car that originally sold for $76,305, the 505-horsepower super-Camaro is selling for an average of $55,000. That's a cool $20,000 off—for a car that is still listed as new for 2015.
Jalopnik has compiled a list of Autotrader posts, featuring Z/28s selling for anything from $55,977 to an incredible $51,913. That's a deal of $24,392, if you're wondering.
According to Jalopnik, there's over 60 Z/28s selling for this low, low, price—so call today! Operators are standing by.
Check out these on SpeedList as well, many looking for a home!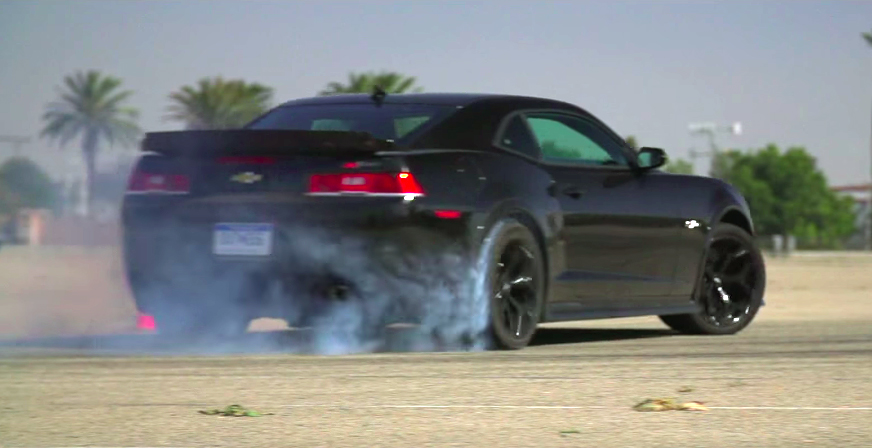 Comments
comments