The Lingenfelter Collection has its fair share of C3 Corvettes. It also has a bunch of C6s, which the company soups up every chance it gets.
So, why not combine the two?
That's why there's the custom retro-aping beauty from Karl Kustom Corvettes. Here's a pair of them, in blue and dark red, both mimicking the style and arched fenders of the C3 split-windows. From some angles, it doesn't even look too bad.
Karl Kustoms can build you one out of any C6, whether a roadster, Grand Sport, or Z06. Imagine: 500 horsepower or more, with a Lingenfelter tune, and all (or most) of the style of an iconic Vette. Just by sitting in the hallowed hall of the Lingenfelter Collection, it looks like it's gained their approval.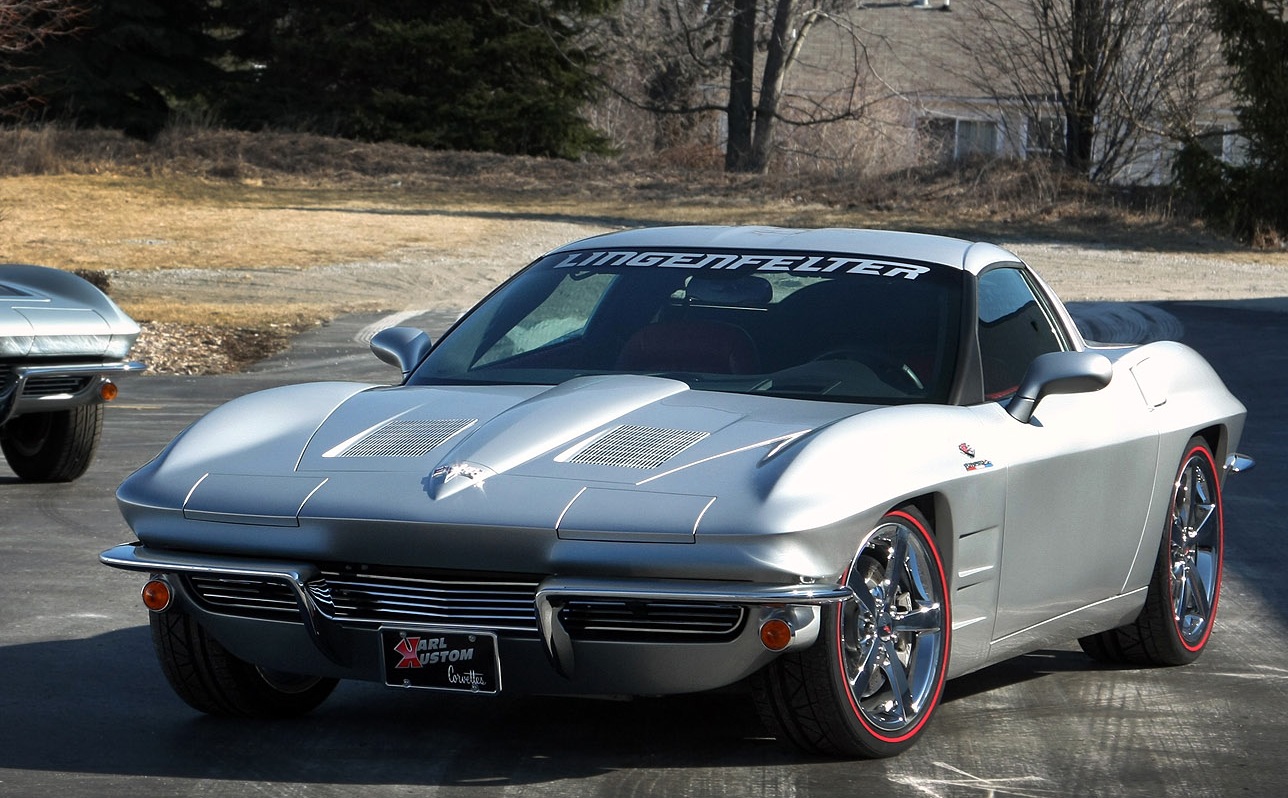 Comments
comments