For the C6 Corvette, the Grand Sport was the closest to a Z06 without actually paying more for a Z06. But with 494 horsepower to the rear wheels, Late Model Racecraft's Slayer package on the GS is so much more than a Z06.
Check out this GS raging on the dyno, complete with the proper mods. Those include 1 7/8-inch headers, wires and plugs, cam and intake, and a dyno tune for a listed 550 horsepower. But if you're rocking the biggest C6 of all, the ZR1, that power level goes up to 830 horsepower.
Whatever tune you sing, you know this Corvette is a fast, handsome beast. Check out its dyno run above.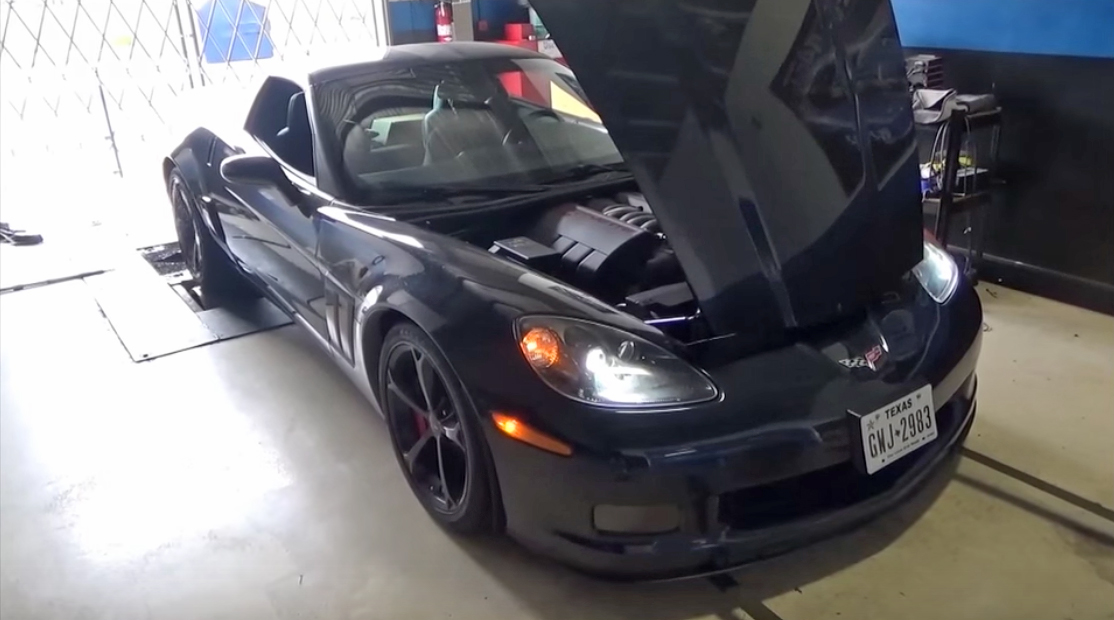 Comments
comments