A pair of 700-horsepower rampaging stallions heads from the gas station to the streets.
There's two paths to power. The 2007 Corvette Z06 packs headers, cam and intake. The 2013 Shelby GT500 features your typical bolt-on mods. The Z06 is naturally aspirated, while the GT500 is rocking the supercharger. There are some impressive tires on the Z06, while the Shelby GT500 looks clean with new wheels.
So what works better? There's a few runs in here, and a few smoky burnouts, and multiple camera angles to capture the "CGI" action. Check it out and see for yourself.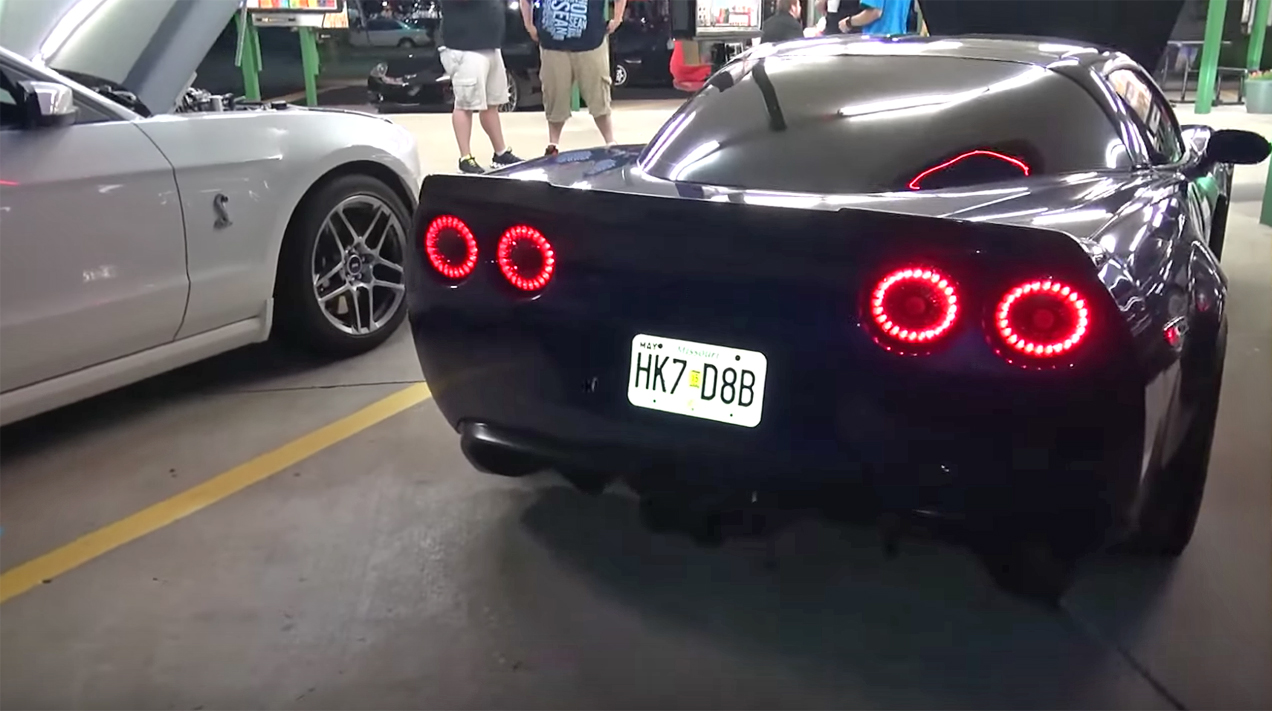 Comments
comments