You don't need a thousand horsepower. Of course, it's nice to have a thousand horsepower. But horsepower costs money—and if you don't have money, then you can enjoy yourself with less power.
That's the theory behind this DRIVE episode, featuring a "Pro Daily" Camaro that combines effortless daily driving and reliability with all the speed and sound that can satisfy a gearhead.
This 383 stroker engine stays naturally aspirated, with a single Holley carburetor. It's not an LS engine, and it still has the old-school charm. The paint and body are flawless in grey and black, with a few extra details and shaving to keep everything clean.
This is one beautiful Camaro, and one that wouldn't be any better off with four figures of horsepower. Disagree? Watch the video.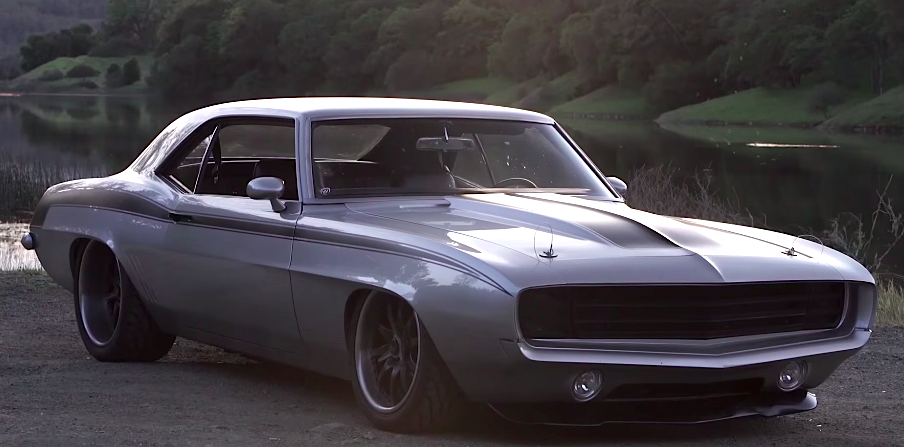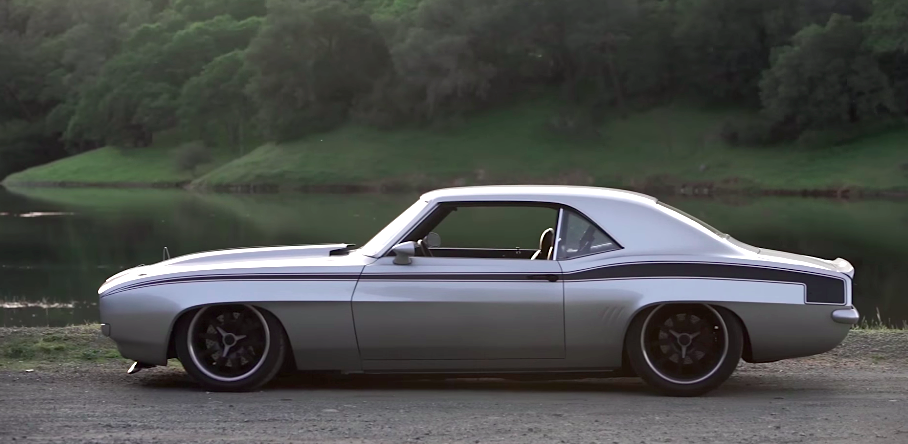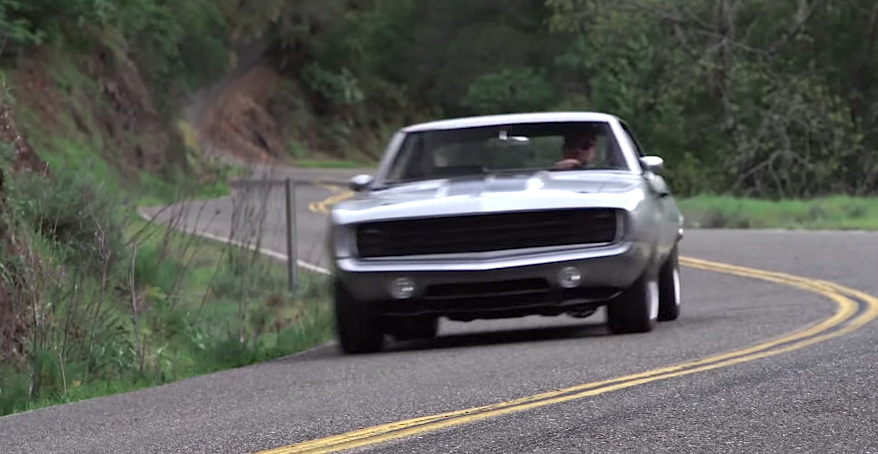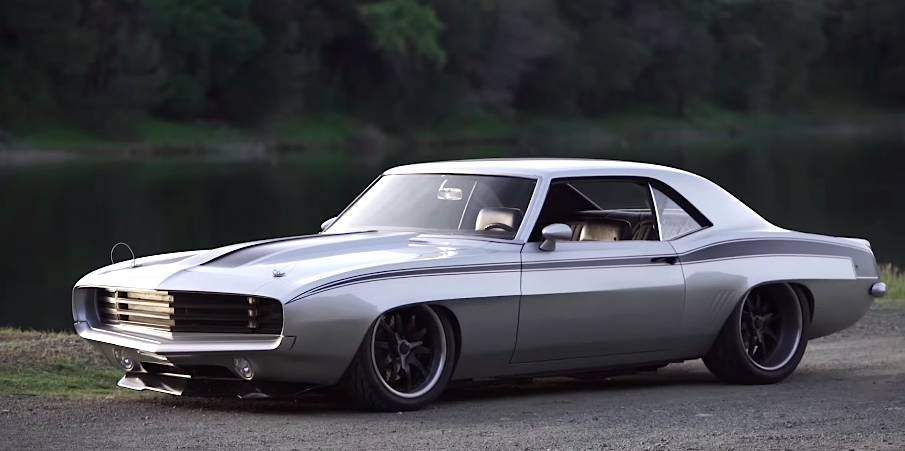 Comments
comments