A C7 Corvette Z51 plus a Magnuson supercharger equals 600 good ol' horsepower. What else needs to be said?
The Smoking Tire's Matt Farah keeps it simple. It's just a 15-minute canyon run, some off-the-cuff opinions—"I don't know if it's in my head that it's louder, but it seems louder," he says—and 100 more horsepower over a stock Corvette adds for fun times.
Oh, and a beautiful grumbly exhaust note, that may or may not be louder, adds to the proceedings.
And if you're interested, Magnuson will sell you the very supercharger kit to take your C7 Corvette to the next level. Farah approves.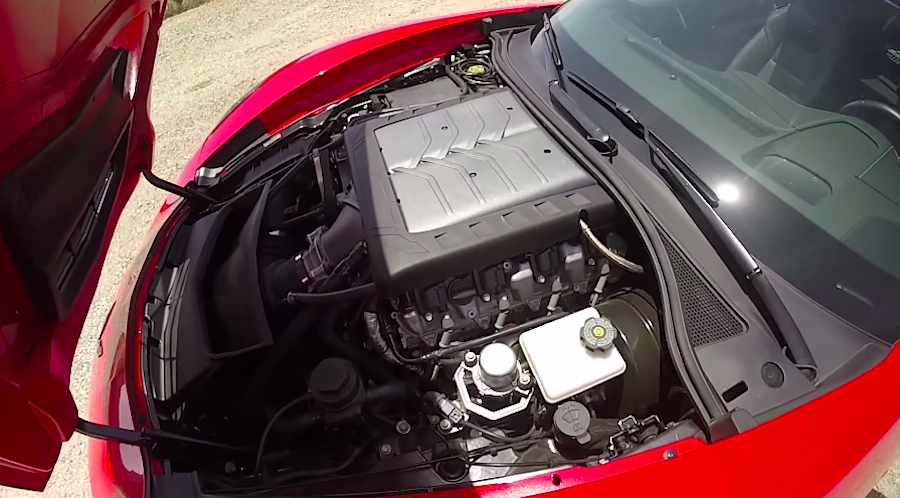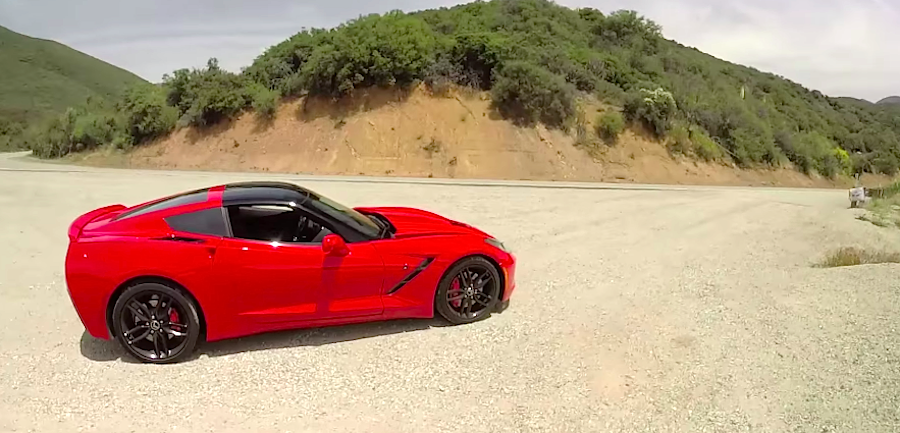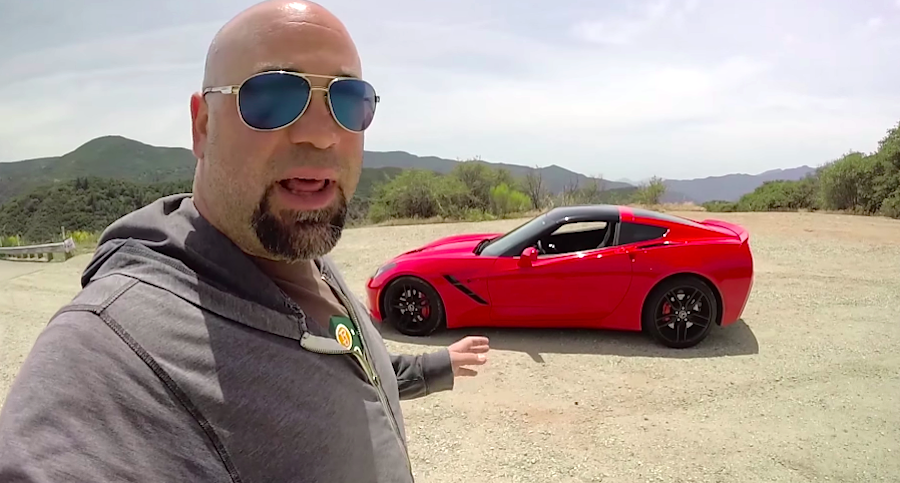 Comments
comments