Another great build by Late Model Racecraft shows us this sinister black C6 Corvette ZR1, packing the company's Reaper Package—good for a cool 885 horsepower.
Back in 2011, a ZR1 with a stock powerplant (defined here by stock block, rotating assembly and supercharger) ran a 9.6-second quarter-mile at 147mph, which was enough to claim a "world record." Times may have changed since then, but this car has probably waned no less in its awesome powers.
Watch from multiple angles as this Vette hits that vaunted time at Royal Purple Raceway, deep in the heart of Texas. Even if this record was set 5 years ago, it's still a beast.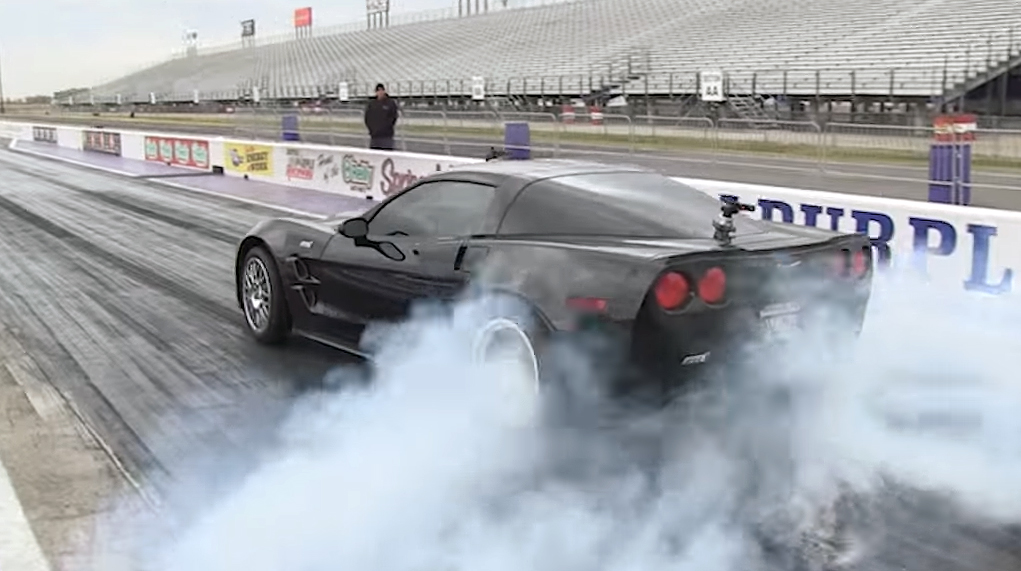 Comments
comments