If your 650-horsepower Corvette Z06 just isn't quick or exclusive enough for you, and there will certainly be those out there who believe just that, Hennessey has a thoroughly reliable package for you.
The HPE1000 kit is specially designed for the C7 Corvette Z06. It comes with the company's 2.9-liter supercharger, all forged internals, custom Hennessey camshaft and ported heads, high-flow intercooler and a full exhaust, as well as niceties as a serial plate for the dashboard and engine, and a 1-year, 12,00-mile warranty. It also comes with 849 horsepower and 711 lb-ft of torque to the rear wheels, right out of the box.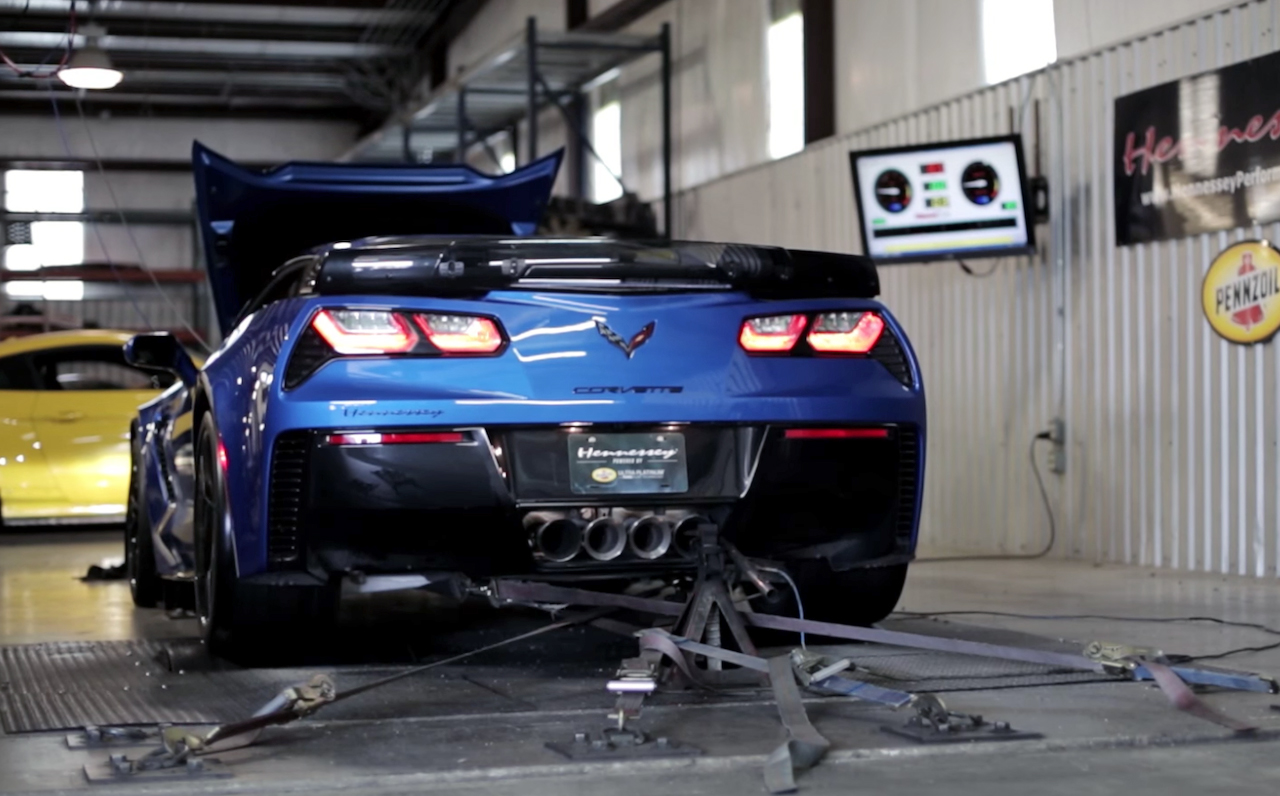 All that with a warranty seems like a win-win for us, but with the recent article published on Jalopnik citing "ex-employees' corroborating accusations of misusing company funds, passing off subpar parts and components as exclusive and top-of-the-line equipment, consistently failing to deliver certain customers' cars and more", owners may think twice before giving this Texas tuner a ring.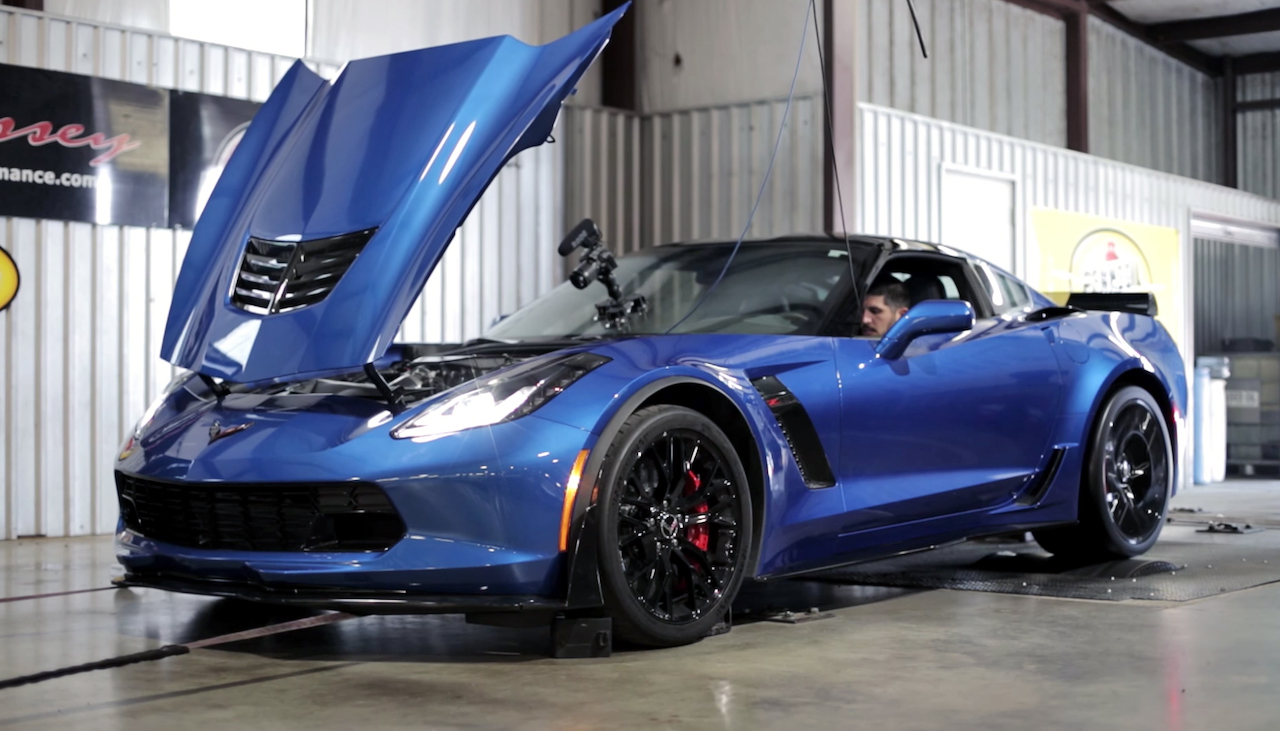 Comments
comments