That's not gone well.
Late Model Racecraft, purveyors of incredibly insane Camaros, built this twin-turbo monster putting down 1,800 horsepower to the tortured rear wheels. And while testing it before the Texas Mile, the drag radials couldn't take the power, cried uncle, and exploded.
At the time, the Camaro was going the equivalent of 200mph. The entire car shakes as the rubber shreds, sending shrapnel everywhere.
"This wasn't the last time the drag radials blew up," says High Tech Corvette, "it happened again at the Mile when the car was going close to 220mph."
Fortunately, the LMR folks got their hands on some good tires before setting their record, one year at a time.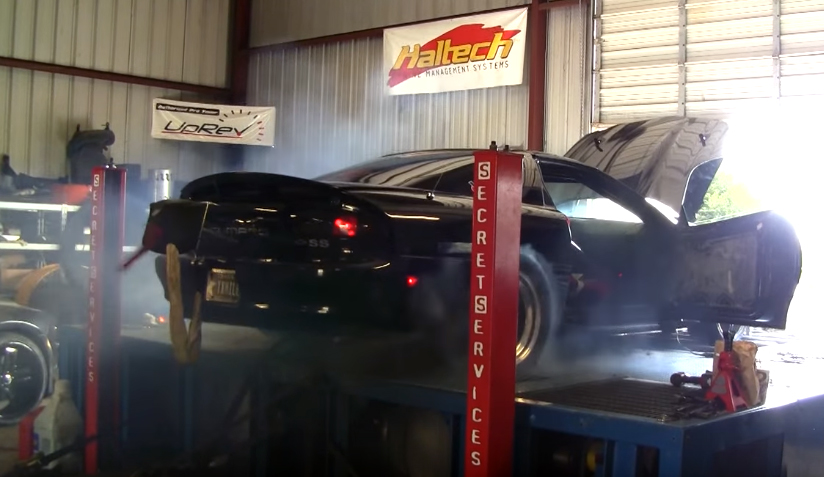 Comments
comments