The team from Chevy's "The Block" is on site in Bradenton, Florida at Bradenton Motorsports Park as Chevrolet Performance engineers test the new 2016 Camaro COPO. The event is private, but lucky for us they've opted to share behind the scenes photos of the new COPO in action.
For 2016, new COPO Camaros will be headed to the drag strip to carry on the tradition and showcase the modern design and tighter curves of the sixth-generation Camaro.
Chevrolet will build 69 COPO Camaro race cars for 2016, extending the production legacy that began in 2012 with the fifth-generation Camaro. Like the previous editions, the new COPO Camaro is designed for NHRA's Stock and Super Stock Eliminator classes.
Each COPO Camaro race car is built by hand starting with production hardware, including the same body in white used for production models.
Register for a chance to be one of only 69 to purchase a 2016 COPO by clicking here.
Source: The Block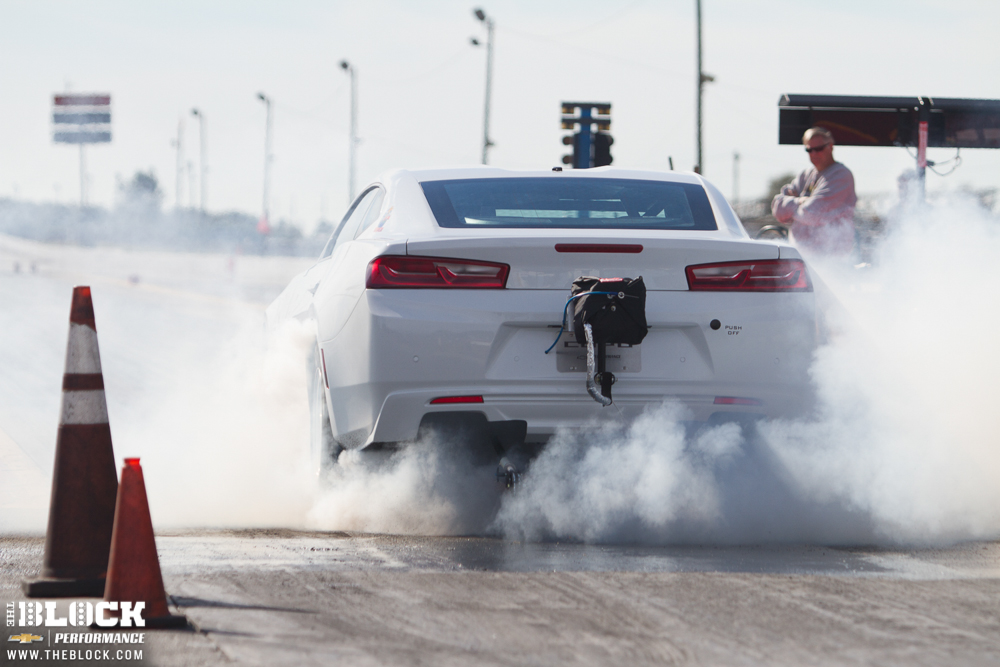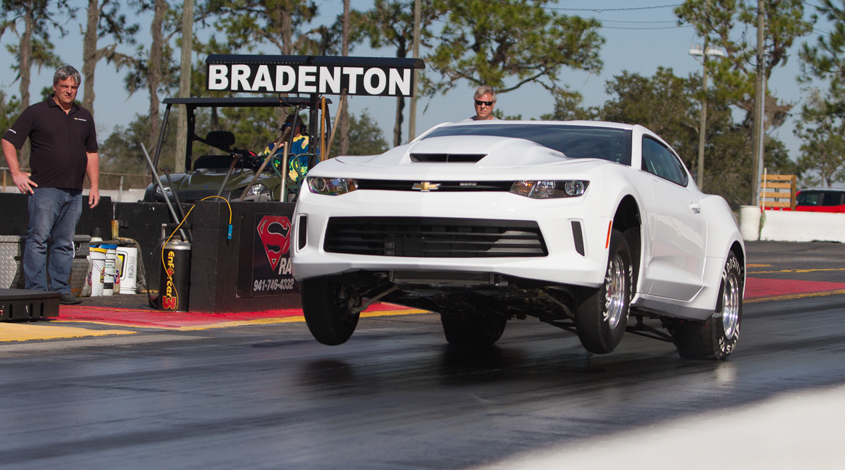 Comments
comments