Coming at you like a night train, this turbo Trans Am is a mean no-prep racer. A 408 cu. in. motor with heads and Holley fuel injection, bolted to a Turbo 400, makes for massive potential up against a twin-turbo third-gen Firebird with 960 rear-wheel horsepower.
And at the No Prep race at Kansas International Dragway, FR8Train nearly derails. It slides in dramatic fashion across the middle of the strip, fortunately avoiding both hitting the wall and wiping out its opponent.
Our driver is unscathed and all grins. "I don't know how close you were to that car," says the cameraman with 1320video, and shows him the footage. "It drifted at 108 miles an hour," he replies, and thus a new nickname is gained: the Drift Train.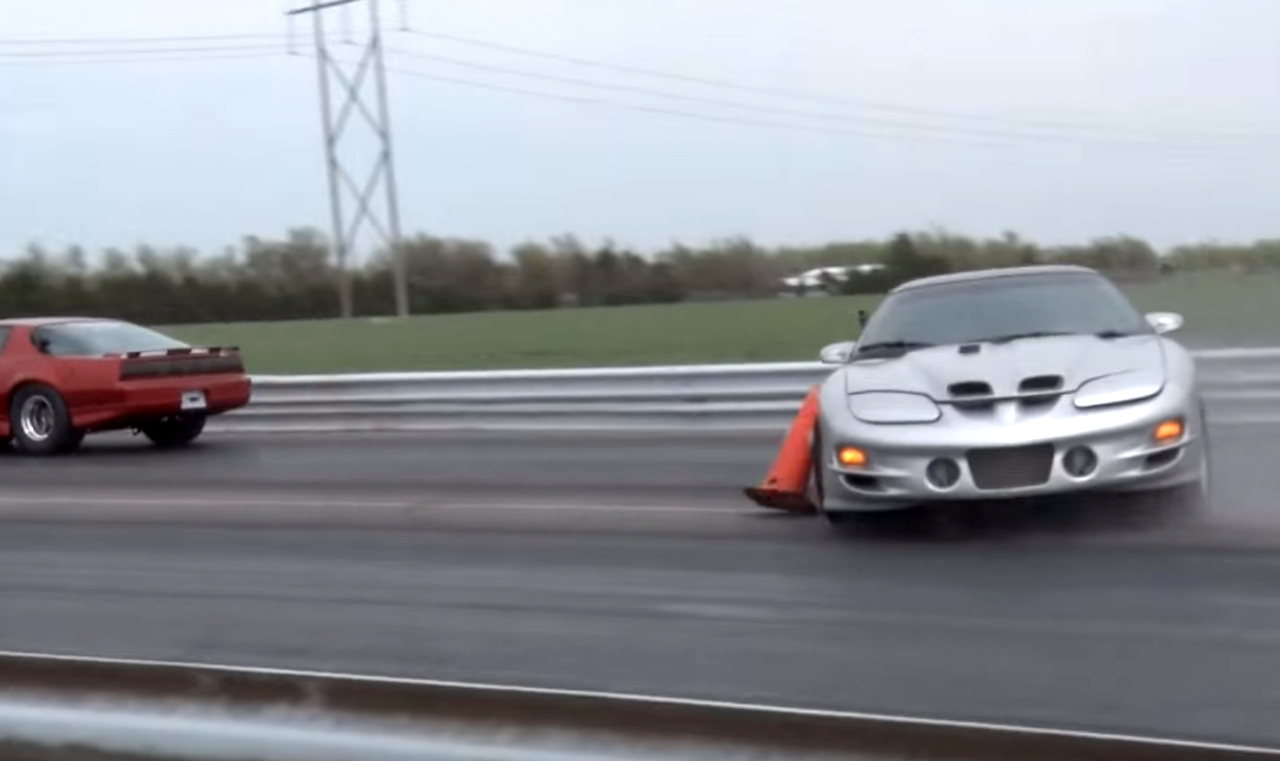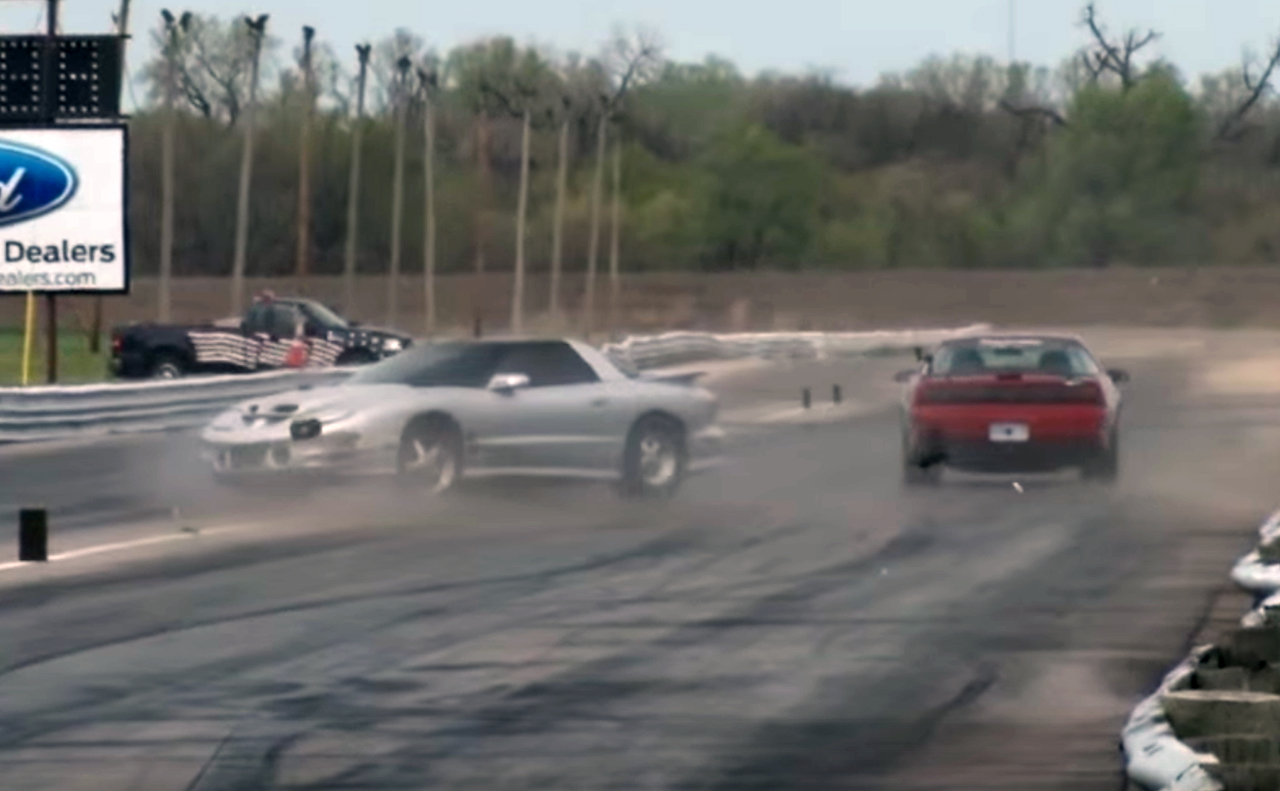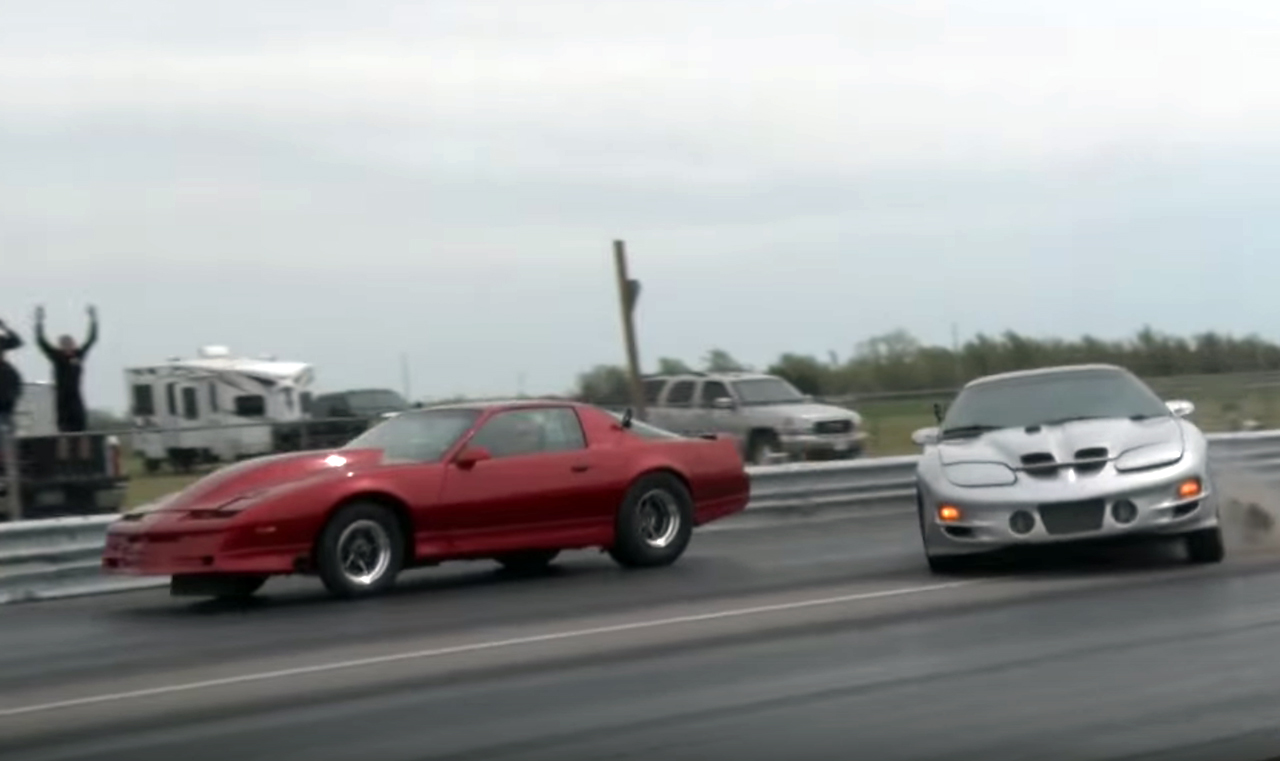 Comments
comments