Saabkyle04 is a big deal in the niche YouTube car world, and we've featured him before—because there are few others doing videos as comprehensive, informative, and enthusiastic has he does.
Now, he's back with another 2016 Camaro SS, this one in blue, and it's a beaut. Listen to its Dual-Mode Exhaust, both from the driver's seat inside and from Astonished Bystander Mode (standing outside, thinking how cool this car is).
Saabkyle04 goes through all the modes, including Track Mode, where the exhaust really comes to life. If you're thinking of soon impressing the neighbors with your brand-new Camaro, you can do no better than to live vicariously through this short video first.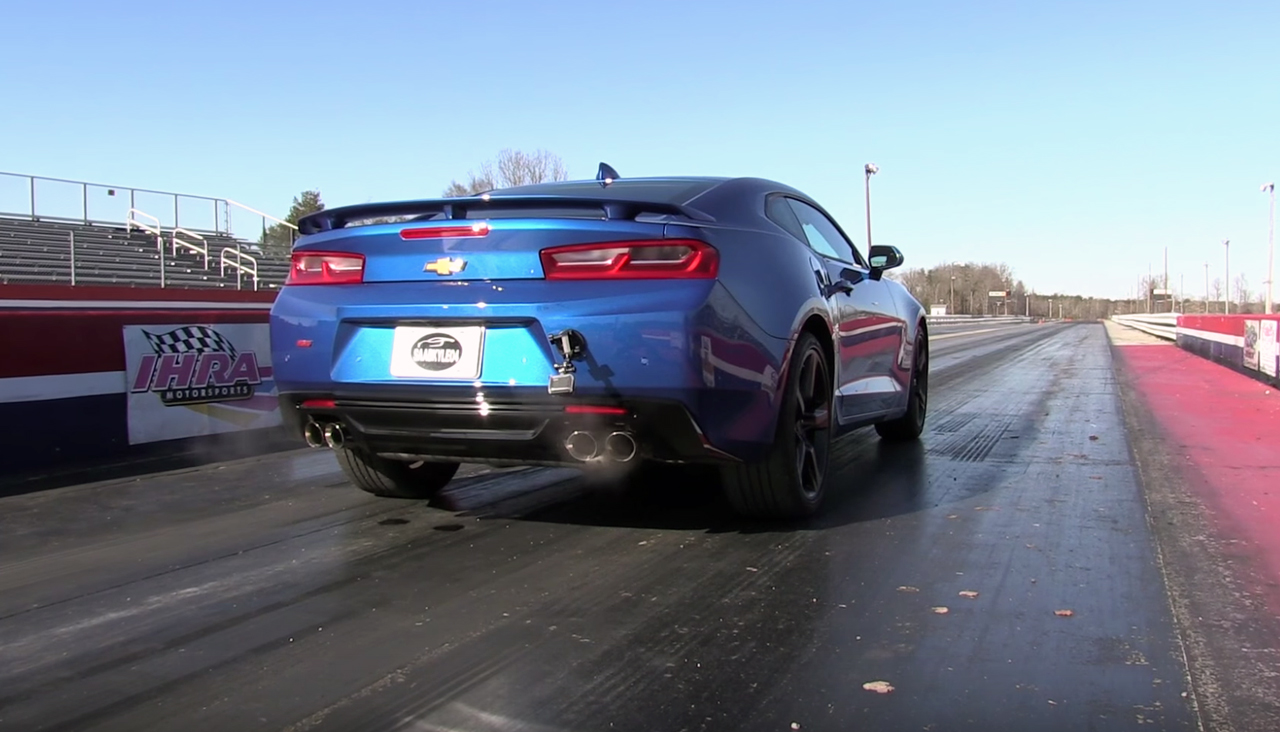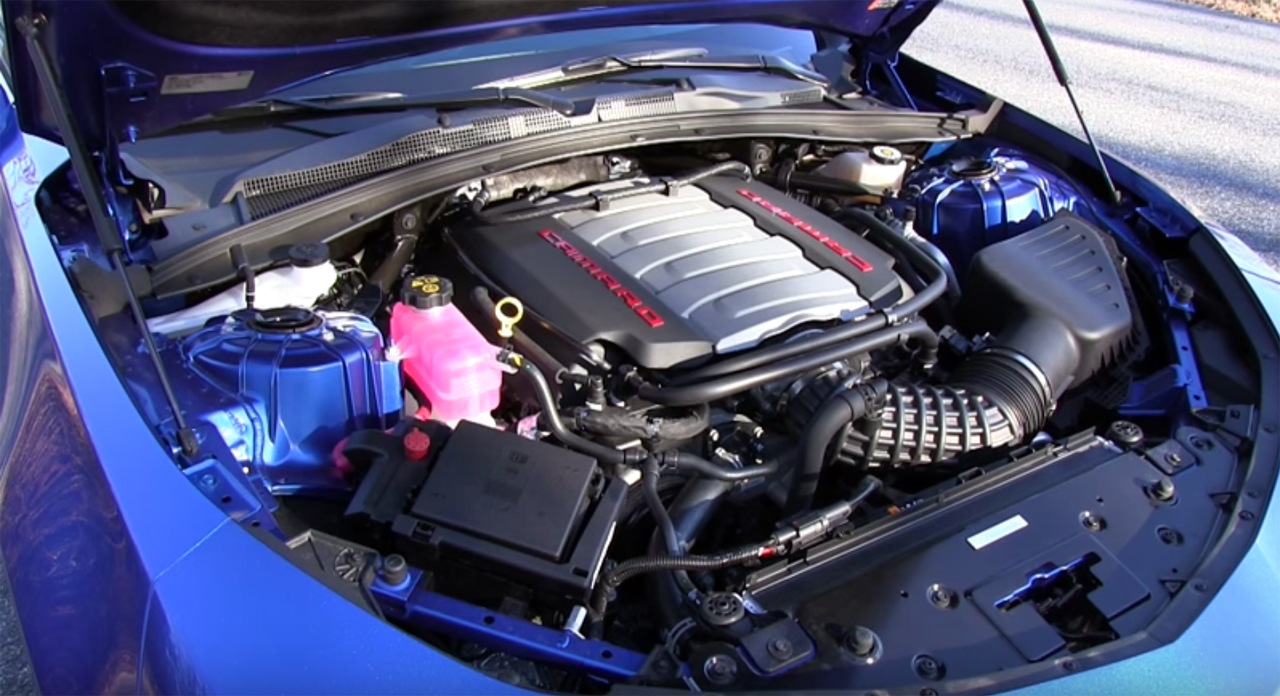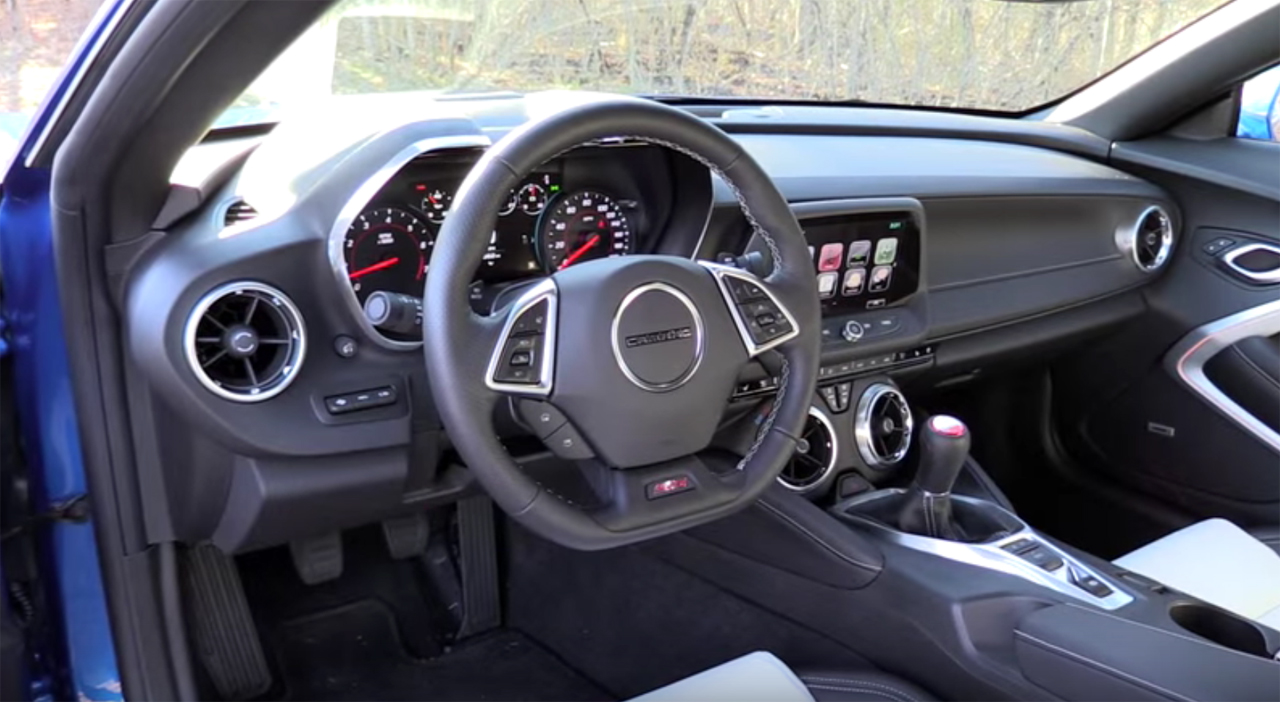 Comments
comments