Some days are worse than others. At the appropriately-named WannaGOFAST half-mile event, Kelly Bise and KP Racing brought a few incredible twin-turbocharged Corvettes, one running 1,600 horsepower and the other with 3,000. It's the latter that goes on this wild ride.
Just as the Corvette was about to complete its half-mile run, the rear tires lose traction. The car slides. Its wheels go into the grass. The parachute gets ripped off, meaning that it would be even harder to stop the car. Then, the car catches some air and slides into the grass.
Fortunately, driver Joe Hunnycutt climbed out of the car unscathed—but shaken, we're sure. The car was even able to limp back to the pits. Things could have been so much worse. Fortunately, in this case, they weren't.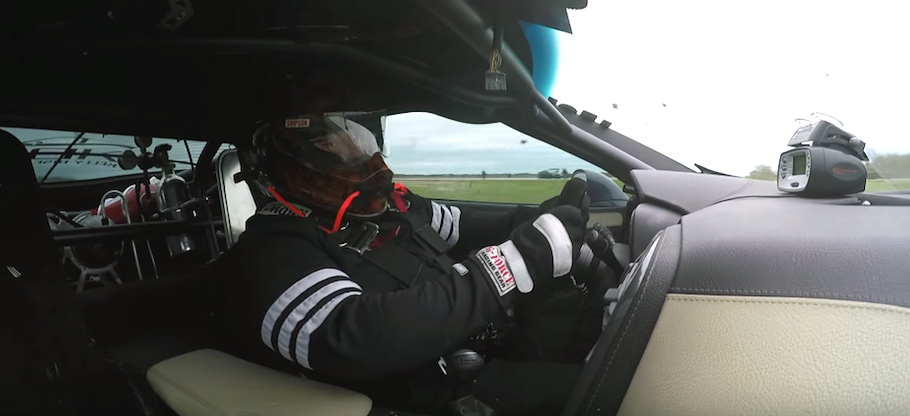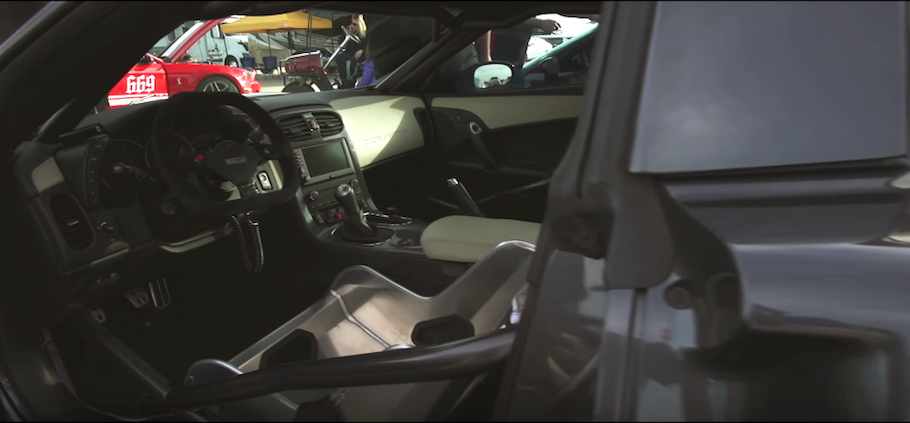 Comments
comments