Getting excited and messing something up is a common thing, no harm done. But what happens when the excited drag racer forgets to check what gear he is in before dumping the clutch and launching?
Luckily no-one gets plowed over, but let this be a lesson to all of you.
The driver makes a very valiant attempt to get back in the race, but of course, dumping in the wrong way hurts even the best of chances (and egos) maintaining a competitive time.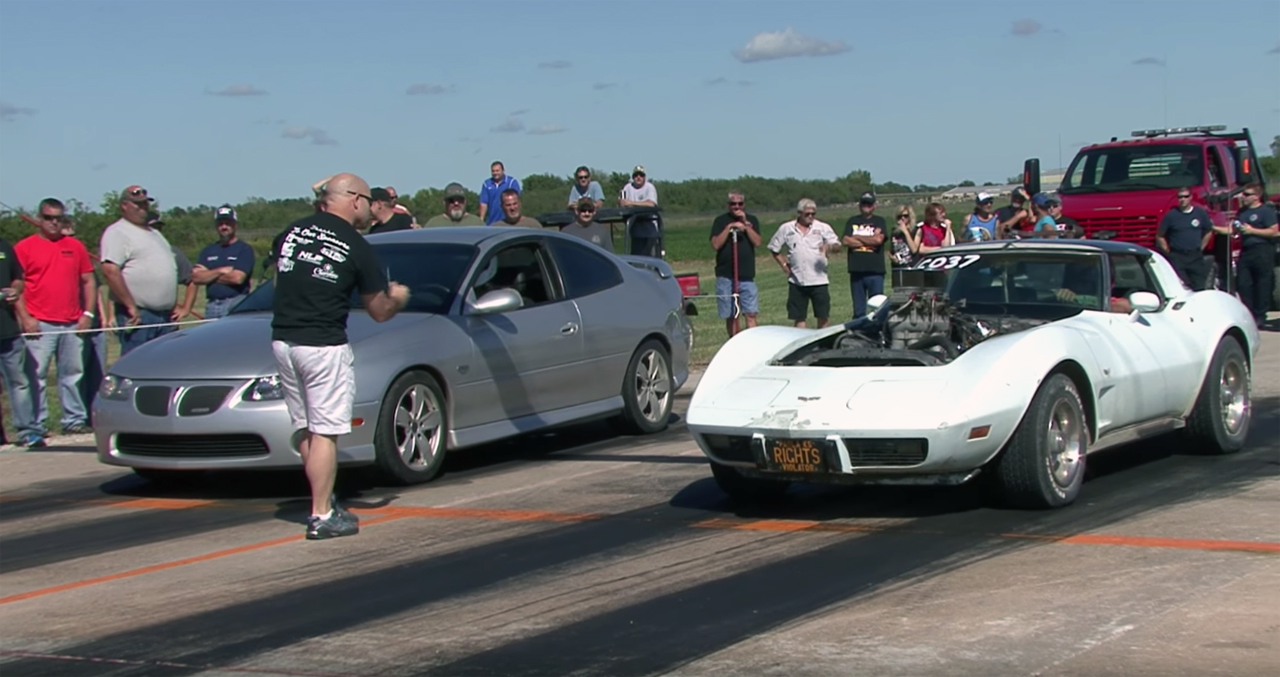 Comments
comments