This 800-horsepower ProCharged Corvette Grand Sport was racing a 750-horsepower C6 Z06 on a highway when it hit a bump and sent the driver scrambling for control. That's when it hits the median and bursts into flames.
And yet, nobody was harmed. Not even seriously.
It's a hell of a violent impact. So it's something short of a miracle when the driver and passenger emerge unscathed—just in time to watch the car burst into flames.
And just in time for the driver to get a hefty slap from the law, which couldn't have been cheap or painless. Streetracing is dangerous.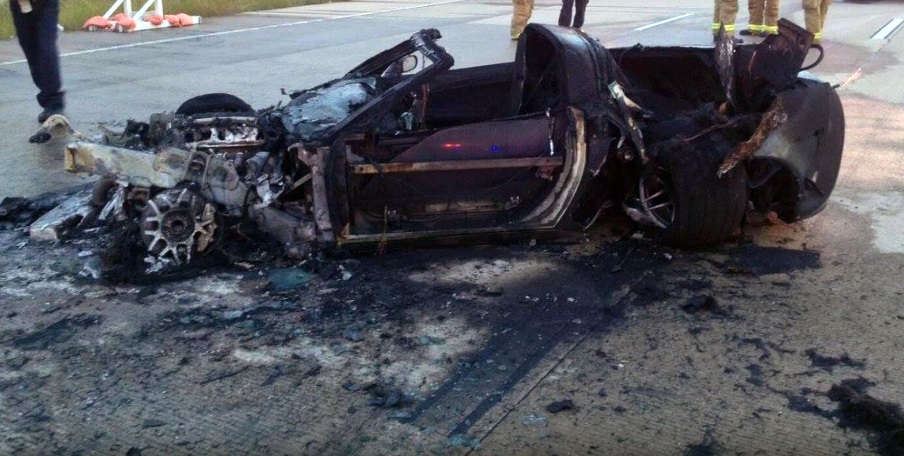 Comments
comments