The top dogs of each rival square off: a Camaro SS with a stock LS3 faces a lightly-modded Mustang GT in this series of roll races.
The Camaro is tuned for E85 gasoline, while the Mustang 5.0 has a Bama Performance 93-octane tune and an X-pipe.
It doesn't get any simpler than that. From 20mph all the way to the top—and then from 40mph—both the Mustang and Camaro take the victory, respectively.
Call it a draw. This is one even match, but both these cars won't stay modestly modded for long.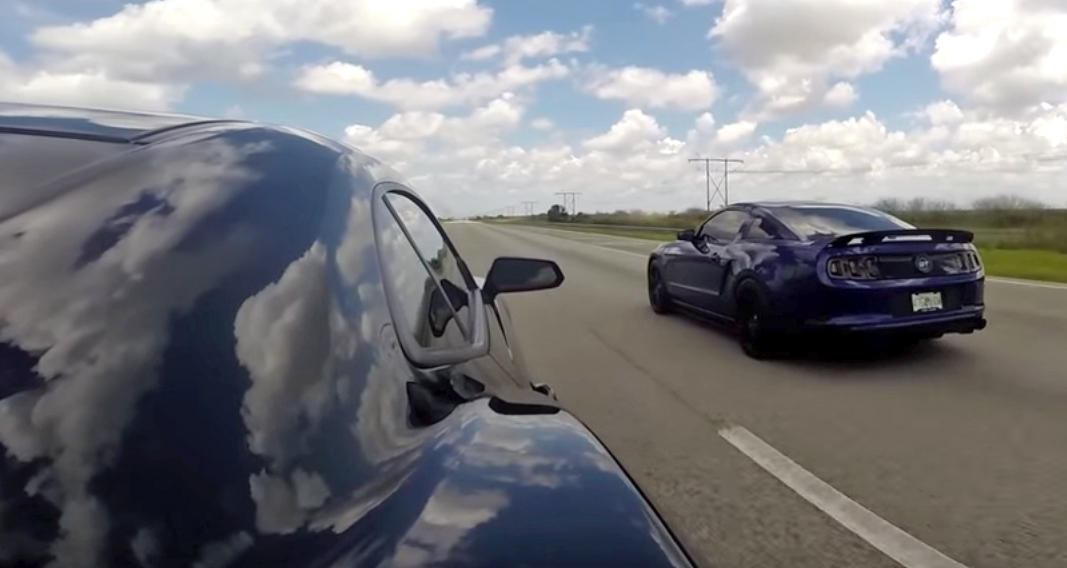 Comments
comments