Think you're obsessive with your car? The professional detailers at Esoteric Auto Detail lived up to their name, and worked on this C7 Corvette Z06 for 100 hours straight.
That's basically four straight days of work—all distilled into this two minute, 45-second time-lapse video, or about 0.05% of the time they actually spent.
100 hours leaves this gleaming Torch Red beauty looking better than factory new. Esoteric polished the paint, applied custom Suntek paint protection, added Gyeon quartz coatings, and then installed HRE PF101 series wheels and an Akrapovic exhaust.
For a full list of what they did, click here to their website. "The absolute best-looking Corvette in existence," says Esoteric, and we'd agree. Maybe next time you have nearly a week's time to work on your Corvette Z06, you'll pick up a few tips.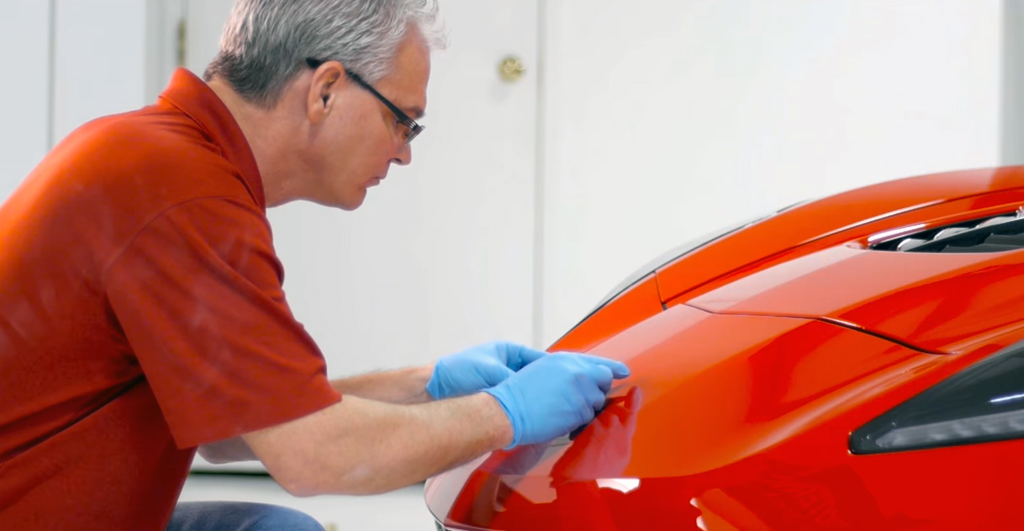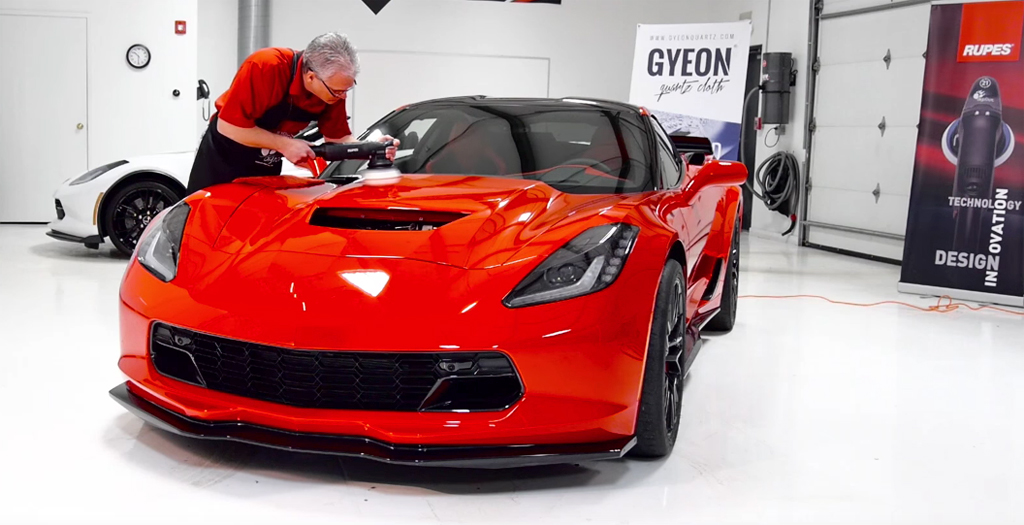 Comments
comments