Most of us remember the oddity that was the massive sinkhole that opened up in the Corvette museum in Bowling Green, Kentucky. That was a few years ago, those cars either restored or too far gone to repair. But what of the museum itself? Well Hot Rod has a nice quick tour of the monument to the Vette as it exists today.
There is something here for all Vette fans, and it's good to see the place doing so well after such a weird calamity a few years ago. I honestly think making the pilgrimage to this unique tribute to the Corvette is an essential journey for most enthusiasts.
So, give this a watch, and enjoy this quick guided walkthrough of the newly renovated location!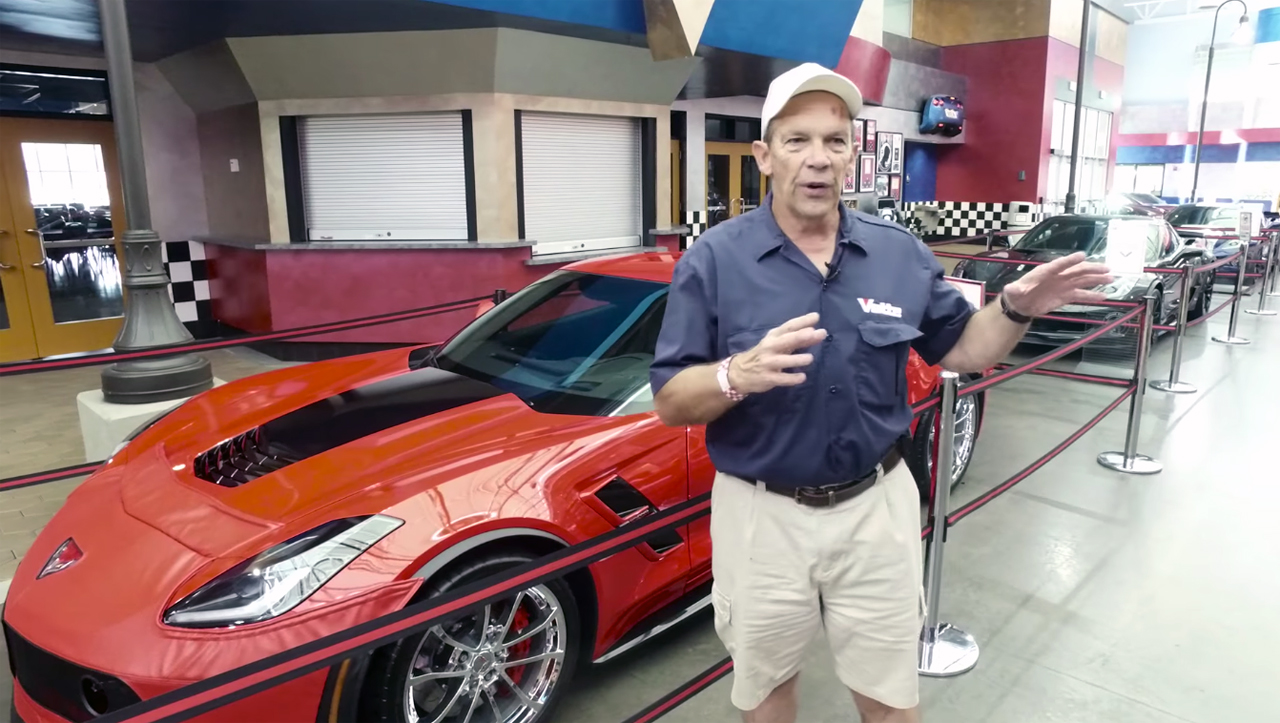 Comments
comments