We've heard of some high mileage Corvettes before but this one takes the cake — by a landslide.
Check out this 2000 Corvette with a claimed 709,972 miles on the clock! According to the car's owner as noted in a previous video, he travels back and forth from Florida to Georgia for work, logging over 60,000 miles this past year alone!
The owner claims his arrest-me-red C5 is still running it's original engine, and has no plans on slowing down anytime soon. Can it make it to the coveted million mark? We sure hope so!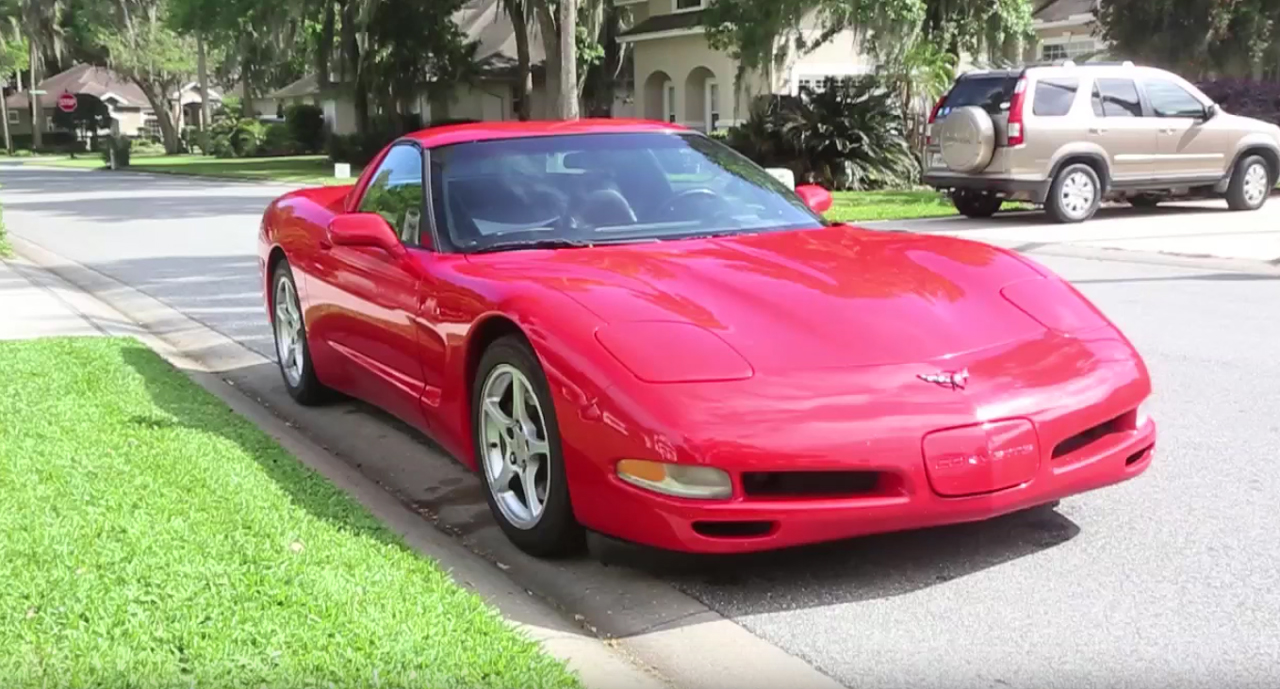 Comments
comments