As noted by Wired, this 2006 Corvette Z06 has been converted to an all electric drivetrain and it just beat the land speed record for a street legal EV at 205.6 mph.
The blazingly fast EV is made by a company called Genovation, who ripped out the drivetrain, replaced it with twin electric motors, and added 44kWh of batteries where the fuel tanks used to be.
The company says it's Corvette GXE electric powertrain develops roughly 700 horsepower and 600 pound-feet of torque. Considering a stock C6 Z06 comes with 505 hp and 470 lb-ft this is a pretty impressive upgrade.
The price? Don't ask.
Source: Wired
According to the company: "The Genovation Extreme Electric car (GXE) made history on July 28, 2016 by breaking the land speed record for a street legal all-electric vehicle. The GXE reached the record breaking speed of 205.6 mph during supervised tests with Johnny Bohmer Racing at Space Florida's Shuttle Landing Facility in Kennedy Space Center, FL. The record was certified by the International Mile Racing Association (IMRA). The previous record, which also was held by Genovation, stood at 186.8 mph."
Learn more about the company and their cars here.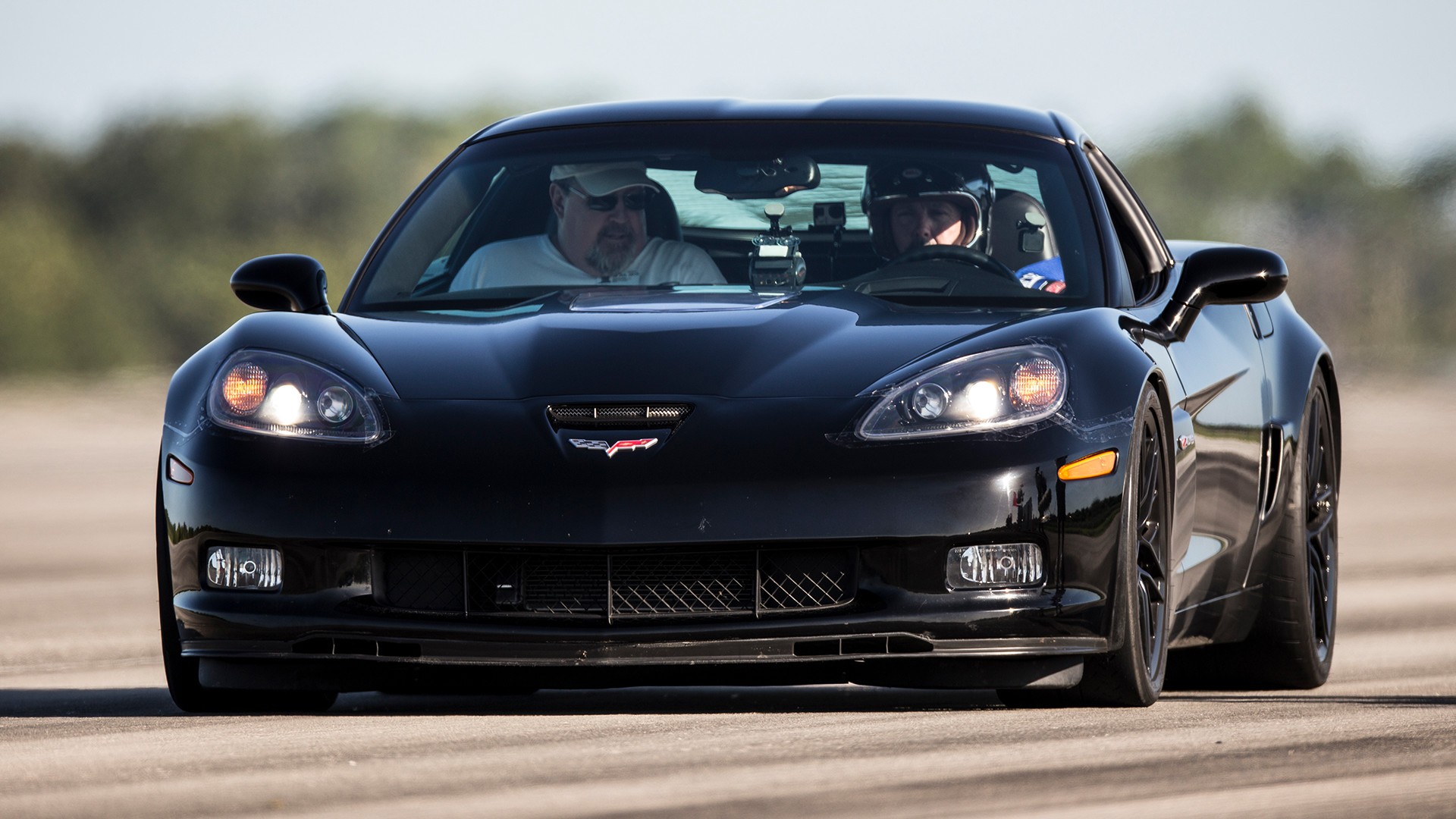 Comments
comments